AMLGS – Player Protection Workshop
The Player Protection Workshop is an exclusive training day on the 23rd May presented by AMLGS and player protection experts.
Combined with the Player Protection Forum, or as a stand alone training day, this promises to be an essential day.
Read on for an insight into what you can expect from this Workshop.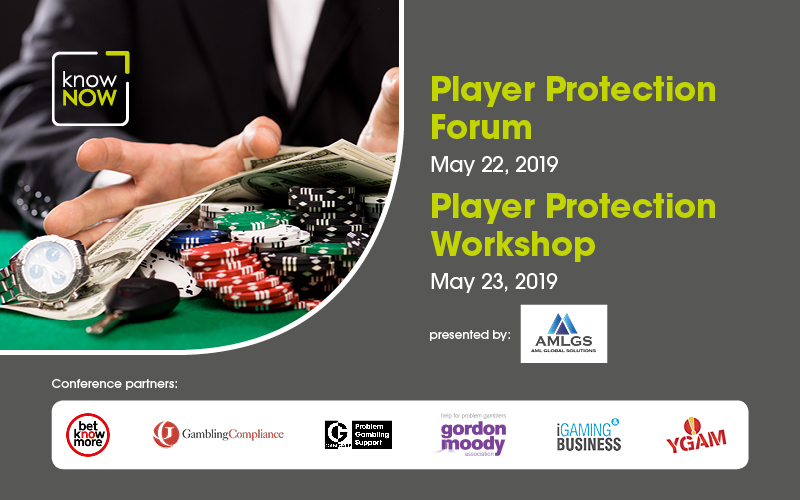 Player Protection Workshop.
It is clear that creating a robust Player Protection programme that not only satisfies the regulator but genuinely promotes a responsible gambling environment offering clear sign posting for consumers cannot be left to chance. Many have tried and failed. However you now have an opportunity to take proactive steps in ensuring both your Player Protection and communication strategies are fit for purpose with the support of AMLGS.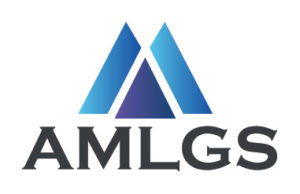 Every remote and retail operator should be reviewing their Player Protection programmes on a regular basis as nobody wants to be on the receiving end of the regulators next big enforcement action activity. AMLGS will guide operators through this very grey and complex area during their Player Protection Workshop on 23rd May in London.
Remote Gambling Association.
What better way to open a workshop than to listen and discuss what expectations your governing associations have for you. Well that is exactly what AMLGS is offering delegates. It is an opportunity to hear from the Chief Executive Officer of the RGA, Wes Himes.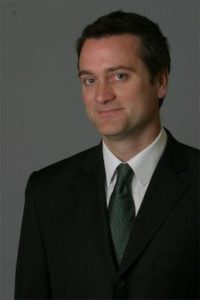 Wes will not only be discussing his own expectations and those of the RGA in an open and candid session,he will also be offering important guidance to operators.
The training workshop will then take delegates through the cycle of an optimum Player Protection Programme. This will begin with understanding the psychology behind problem gambling behaviour. By understanding the psychology, delegates will be better positioned and skilled when conducting customer interactions.
The workshop with then smoothly flow into the area red flags and markers of harm. The purpose of this session is to ensure that every operator is aware of the minimum expectations when identifying red flags; what these red flags are and how they should be responding in order to meet their licensing requirements.
Customer Interactions.
The final stage of the workshop is a very interactive session focusing on customer interactions. The operators, regulators and trade bodies that AMLGS work with have all identified Customer Interactions as an inconsistent area that is certainly a cause of concern. This session provides a step by step process covering planning, conducting and documenting customer interactions in a way that not only exceeds expectations, but more importantly ensures you as an operator are doing everything possible to safeguard and reduce harm for your customers.
These workshops are successfully delivered to operators across Europe on a regular basis. It is the desire of AMLGS that all retail and remote operators attend and soak up the expert information available. If we are all in this together then we can create a safer environment for consumers. It is paramount that as a business we collectively protect players to the best of our ability in a way that allows the industry to continue to thrive and grow.
Tickets are available for both the Player Protection Forum and Workshop here.