Expectations for Player Protection.
Welcome to Wes Himes, interim Chief Executive of the Remote Gambling Association. AMLGS will be delivering an essential days training at the Player Protection Workshop. Wes will be opening up the day with: Expectations for Player Protection.
Introducing Wes Himes, Remote Gambling Association (RGA).
Wes Himes is the current interim Chief Executive of the RGA, the world's largest remote gambling trade association.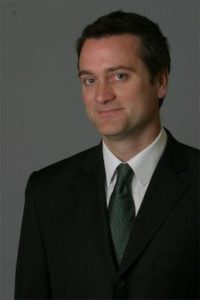 Wes was previously the Managing Partner of Instinctif Partners EU office where he set up the UK interactive gambling, gaming and betting association (iGGBA) in 2000 in light of the incoming UK reform which brought online gambling licences to the UK for the first time.
As part of this work on remote gambling reform Wes has worked in Germany, Denmark, Italy, Spain, France, Poland, Czech Republic, among other jurisdictions looking to create regulated licences for online gambling. Wes brings an invaluable wealth of gambling knowledge and will be offering up his expectations for remote licence holders.
See the full days agenda for Player Protection Workshop here.