KnowNow Training. In-house training courses from KnowNow Limited.
Did you know about the KnowNow Training courses that we provide for the gambling industry? Furthermore we can also offer you a bespoke training solution to meet your organisations needs.
With an ever evolving regulatory landscape it is essential to adapt quickly, embrace new ways of working, engage with your customers and colleagues and respond quickly to regulatory change.
Now it is more important than ever to make sure that your team is up to date and equipped with the knowledge and skills to enable your business to adopt best practice and continue to thrive in these times and beyond.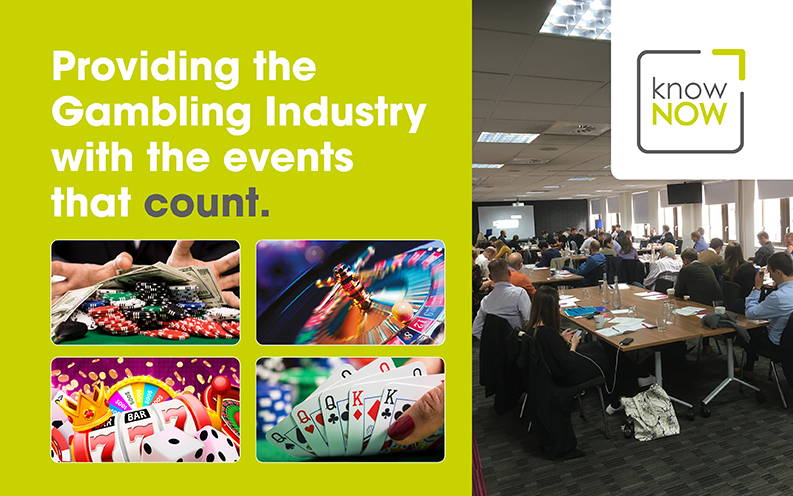 KnowNow Training.
Bespoke training solutions for your teams.
You probably know the KnowNow brand because of our best in class conferences and open masterclass events. We pride ourselves on leading the way in helping gambling businesses achieve their goals around ethical business. Did you know however that we are also happy to come to you?
If you are unable to attend our open events, the subject is not quite what you are looking for, there could be sensitivities around sharing specific information with other companies or you simply have a number of staff to train, we can help! 
We develop each course in consultation with you to ensure our in-house training is tailored to your specific needs and we draw upon our network of experts to find the experience that is relevant to you. Furthermore the content can be delivered digitally or in person where possible and will fit the timing to a schedule that works for you.
Our network of experts include Rightway Compliance and Seventh Wave Corporate Training.
KnowNow Training. Our specialised areas include;
Compliance

Player Protection

Responsible Gambling

Responsible Marketing
Available courses include.
Carrying out Remote Customer Interactions.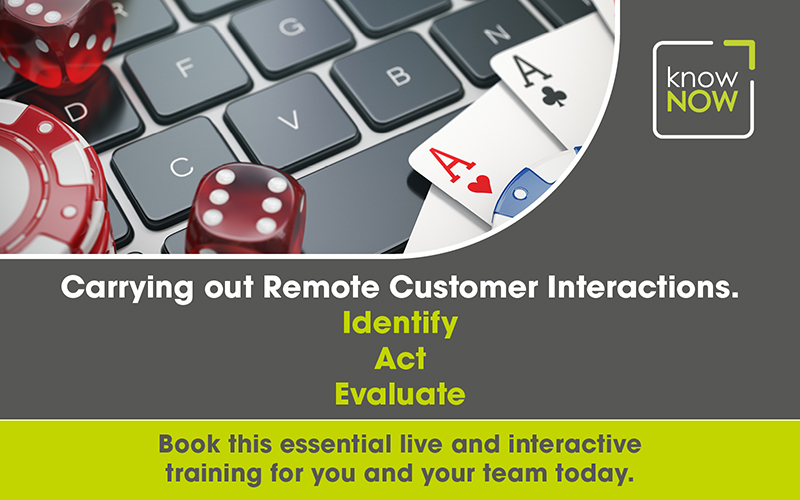 Assessing Financial Vulnerability and Financial Risk.

Contact us today we'd love to hear from you.
Matthew Holley
matthew.holley@knownowltd.com
+44 7734 215166 
Find out more about KnowNow Limited.