KnowNow Player Protection Forum 2022. An overview of Day 2.
We'll be kicking off 2022 with the KnowNow Player Protection Forum at County Hall on London's Southbank.
We've got a packed agenda over the 2 days with an exclusive workshop on day 3.
Read on for a look at the agenda for day 2 with details of confirmed speakers.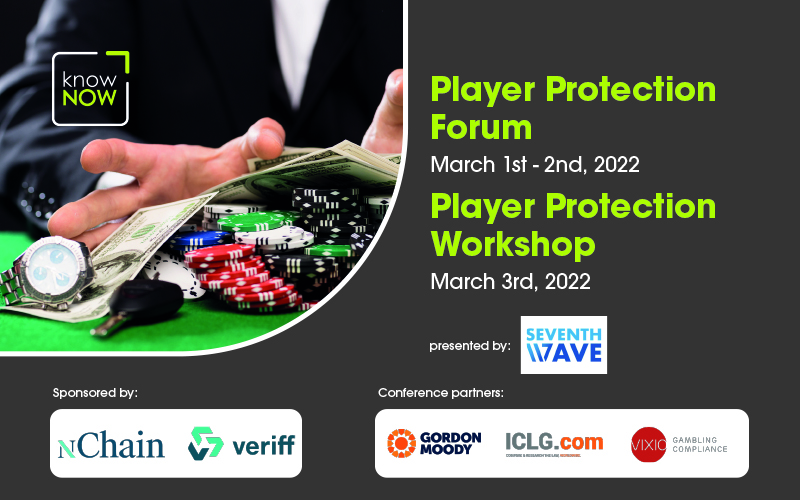 KnowNow Player Protection Forum 2022. Day 2.

09:00 Registration and refreshments.
09:45 Opening remarks from the chair.
Adrian Sladdin, Director, Seventh Wave Corporate Training.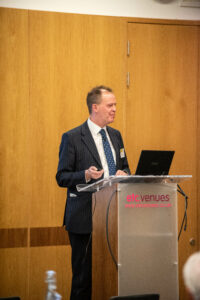 09:50 Fireside chat with the BGC.
Brigid Simmonds, Chairman, The Betting & Gaming Council.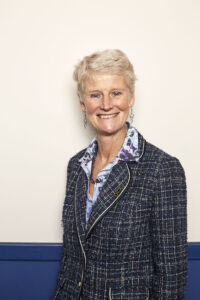 Brigid Simmonds is the Chairman of the Betting and Gaming Council, which represents over 90% of the gambling sector (excluding the lotteries). Before she was the chief Executive of the British Beer & Pub Association from 2009 to 2019.
Brigid's book on Developing Partnerships in Sport and Leisure led to appointments to the Sport England Lottery Panel and ultimately the main board of Sport England where she was chair of the project to build the English Institute of Sport in Sheffield and the Redgrave Pinsent Rowing Lake in Caversham.
Brigid became a Director and subsequently chair of the Sport and Recreation Alliance. She is now a Vice President. She was a non-executive Director of Leicester City Football Club and is a lifelong supporter.  Brigid was awarded an OBE for Services to Sport in 2006. Brigid has twice been chair and is a current Director of the Tourism Alliance. This represents 50 different Trade Organisations and 200,000 businesses.
She is also a former Trustee of GambleAware and a member of the Government's High Street's Forum.
David Clifton, Director, Clifton Davies Consultancy Limited.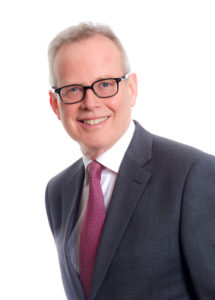 David is a founding director of Clifton Davies Consultancy Limited. For over 35 years he has specialised in all aspects of licensing and gambling law. He advises a broad range of gambling industry clients both throughout the UK and overseas. In addition he has been a contributing editor for leading textbooks on the subject of gambling law.
David has been a regular contributor at KnowNow conferences since our first event in 2018. Most recently he chaired our 4th Annual conference back in September 2021.
10:25 Experience of Problem gambling and the Judicial System – What can be done to provide support and reduce the risk of repeat offending?
Steven Girling, Co-Founder, Reframe Coaching and Expert by Experience.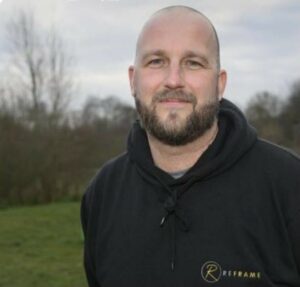 Steve has his own Coaching & Consultancy business where he uses his unique blend of knowledge and lived experience to help and support others. He is also the Co-Founder of Reframe Coaching. This is a not for profit organisation which provides after care coaching to individuals 'in recovery' from a Gambling Disorder. Furthermore it helps individuals who have been adversely affected by their loved ones Gambling.
His own lived experience saw him go from being an Executive Director, Husband and Dad of 2 who had never been in trouble before to suffering from poor mental health and a Gambling Disorder (staking £19.9m and stealing £1.1m). This resulted in a 4 year prison sentence. During his time in Prison he saw first-hand what rehabilitation is actually happening. He also saw the lack of awareness around Gambling within the Criminal Justice System.
11:00 Networking coffee break.
11:30 The Gambling Journeys and Behaviours of Young People.
Nicola Catchpole, Associate Director, 2CV.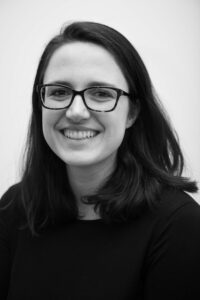 Nicola has over 10 years research experience across a wide range of sectors for both commercial and social clients. Having previously specialised in brand and comms tracking she is fascinated by the role brands play in influencing our decision making and behaviour. Working closely with Camelot and the National Lottery sparked a particular interest in how this works alongside other influences within gambling, and she now heads up 2CV's quantitative work with the Gambling Commission.
Jack Wilson – 2CV Head of Digital.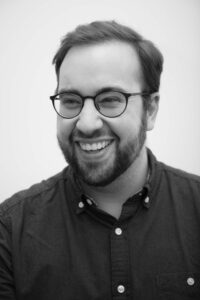 Jack leads 2CV's digital research team – developing best-in-class digital research methodologies, working across the private, public and third sector. With a decade of experience working on qual and quant projects – Jack is methodology agnostic, with a passion for both disciplines and everything in-between. Jack has worked extensively in the gaming sector – both for commercial gambling clients (Camelot), charities (GambleAware) and in the regulatory space (UK Gambling Commission). Jack is the co-lead with Nicola Catchpole on the 'Consumer Voice' research program for the Commission. This has covered subjects including staking behaviour, advertising impact, customer interactions, credit card usage and information provision and more.
12:00 Panel – The importance of education, what are we doing to ensure young people have a realistic and informed view about gambling and will it help bring in a generation of responsible gamblers? 
Louisa Clark, Compliance Consultant, Betsmart.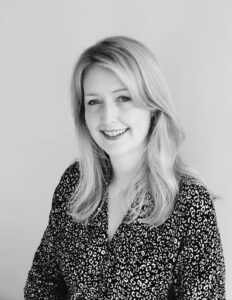 Louisa Clark has over 16 years of compliance, licensing, investigation, assessment, and enforcement experience within the field of gambling regulation. In turn she has advised hundreds of licensed gambling operators on how to demonstrate and provide evidence of a commitment to safer gambling. She also helps them prevent crime and uphold fair and transparent practices.
Previously Louisa worked as a compliance manager for the Gambling Commission. Alongside regulatory authorities, Louisa has led numerous enforcement operations to combat illegal gambling. She has been involved in the development of several national initiatives. Having also undertaken industry roles, one of Louisa's greatest assets is her ability to understand the world of gambling compliance from both sides of the coin.
As well as being a member of the International Compliance Association and Institute of Licensing, Louisa is a qualified and experienced GDPR Practitioner, adding an important and unique skill set to the Betsmart team.
Paul Dorbon, Head of Compliance, Grace Media Limited.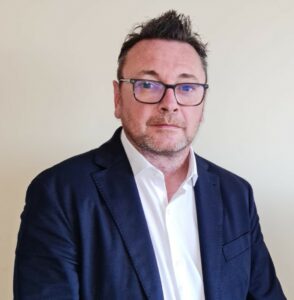 Paul has worked in the gambling industry for 30 years for some of the world's largest casino operators and online gambling providers. He has gained a wealth of knowledge in Compliance, AML and Safer gambling. Currently Paul is employed as the Head of Compliance for Betable, a tech based company that is currently developing its own in house Safer Gambling Tool, Rdentify.
Jason Shiers, Certified Psychotherapist and Founder, Infinite Recovery Project.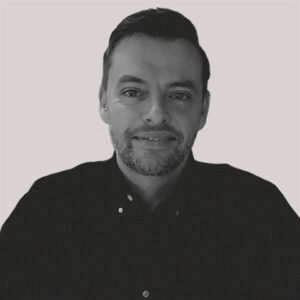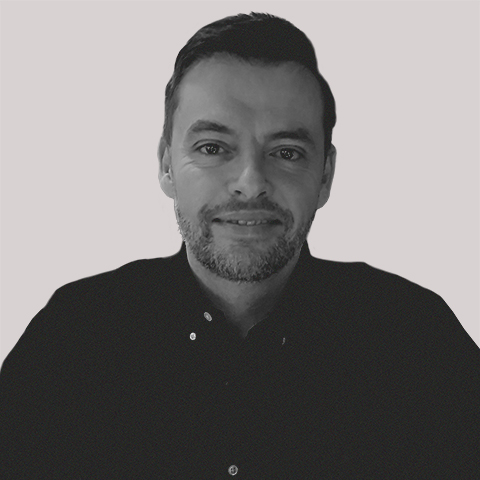 13:00 Networking lunch break
14:00 General discussion session on customer journeys – joining up the operators commercial model, regulatory framework and customer experience.
Led by Ben Haden, Director of Research and Statistics, UK Gambling Commission.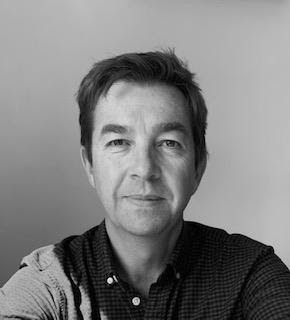 Ben has responsibility for a portfolio which brings together the Commission's market and social research function. His team produces the Commission's official statistics and delivers a varied research programme to support policy making and advice to government.
He has recently led initiatives such as the industry challenges programme, understanding the impact of the pandemic and the evidence workstream for the Commission's response to the Gambling Act Review.
Ben arrived at the Commission through the merger with the National Lottery Commission. He had worked in a variety of senior roles within the NLC across Insight, Corporate Affairs and Operations, including Head of Evaluation during the third National Lottery licence competition process.
He is also vice-president of the International Association of Gaming Regulators (IAGR).
15:00 Networking coffee break
15:30 The C word! Collaboration of course! We as an industry have been told for some time now that we need to do more of this. What else can be done to help make gambling safer, improve standards and ensure we have a player protection culture across all of our businesses?
Thomas Fearns, Safer Gambling Specialist, GIMO – Global Interactive Marketing Online Ltd.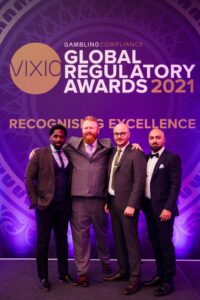 Thomas is an industry compliance professional with specialist experience in Safer Gambling across multiple UK operators. He is project lead on industry-first affordability process which has been nominated for multiple industry awards. Thomas is keen to advocate industry collaboration to build safer industry-wide products for gambling consumers and provide effective solutions for operators.
Paul Foster, Chief Executive, Crucial Compliance.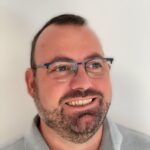 Paul is the CEO of Crucial Compliance and Non-Executive Director of the Gibraltar Betting and Gaming Association. Previous to Crucial Compliance he held Senior Roles at GVC, Ladbrokes Coral, bwin.party and Partygaming.  Crucial Compliance specialises in innovative technological solutions and consultancy to drive compliance and player protection within the ever changing  International regulatory landscape. Paul advises on regulatory implementation on a global scale and advises companies from start ups to tier 1s. Paul is also the architect of the innovative Crucial Player Protection System, which was built by compliance for compliance.
Jessica Maier, Head of Government Affairs, Play'n GO.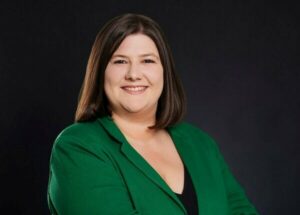 Jessica Maier heads Government Affairs at Play'n GO. In her role, she works closely with regulators and legislators, cultivating and maintaining meaningful and sustainable partnerships and leading the process to develop, grow and sustain a formal posture for the company's public policy initiatives. Before joining Play'n GO, Jessica was Chief Risk Officer, Head of Legal and Compliance at Push Gaming. Prior to that a partner at a German law firm specialising in gaming law, where she offered risk assessment strategy as well as regulatory development and licensing advice to numerous B2B and B2C clients. Jessica is a member of the International Association of Gaming Advisors (IAGA) and Global Gaming Women (GGW).
16:30 Closing remarks and close of conference 
KnowNow Player Protection Forum. Introducing our sponsors.

KnowNow Player Protection Forum and Workshop.
Book your tickets today.
Contact the KnowNow team for more information.
Find out more about the Player Protection Workshop being held by Adrian Sladdin, Seventh Wave Corporate Training.