Social Media Marketing panel discussion moderated by Harrison Sayers, GamblingCompliance.
Welcome to Harrison Sayers from GamblingCompliance. He'll be moderating a panel discussion on Social Media Marketing at our Responsible Marketing for Gambling Operators conference.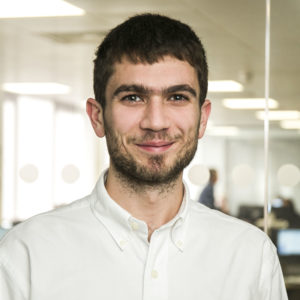 The Panel Discussion.
Social media marketing, influencers and responsible marketing. What should operators be considering in this area and how do you safeguard against targeting vulnerable people?
Harrison will be joined on the panel by:
Pete Wallis,  Operations Manager, Epic Risk Management
Matt Wilson, Founder / CEO, Ball Street Network
About Harrison Sayers.
Harrison covers regulatory developments inside the global gambling industry, with a particular focus on the European and African jurisdictions. Prior to joining GamblingCompliance as a reporter, Harrison worked for Gambling Insider and earned a history degree from the UCL School of Slavonic and East European Studies.