Self-Exclusion. Does it work?
Welcome again to Joe Ewens from Gambling Compliance. Joe joins our line-up of speakers at Social Responsibility for Gambling Operators. He is no stranger to delegates at KnowNow conferences, having moderated some lively debates to date. This time he will be moderating the panel discussion; Does Self-Exclusion Work?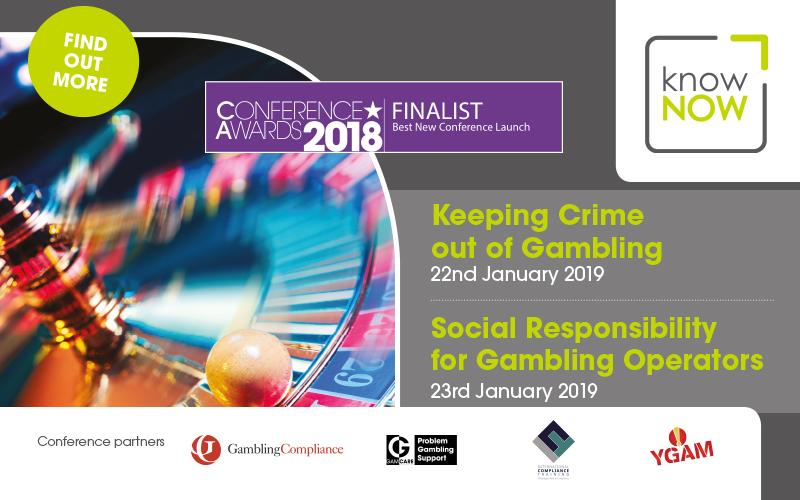 Does self-exclusion work?
Moderator: Joe Ewens.
Managing Editor, GamblingCompliance.

Joe is the Managing Editor at GamblingCompliance. He oversees the daily output of news and analysis on the gambling market and its constantly shifting regulatory landscape. Joe has been writing about various aspects of the industry since 2008.
Introducing the Panel.
Daniel Cheetham.
Gambling addict in recovery.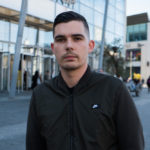 Danny Cheetham is a gambling addict who battled in secret for many years. For that reason he now vows to never bet again and to get out of debt.
Danny is a big believer in technology being a major part in giving addicts a chance at getting a life again. Currently he is set to be completely debt free by 30. Because of this he is campaigning to make irresponsible finance lending stop for vulnerable people.
Danny was recently featured on BBC News: Gambling: 'A banking App helped me beat my addiction'.

Natalie Ledward.
Vulnerable Customer Specialist, Monzo Bank.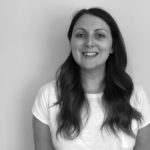 Natalie has a background in architecture & design. Previously she worked for Apple Retail specialising in accessibility and assistive technology which helped her learn how inclusive technology can improve people's lives.
At Monzo Bank she can use her experience to develop product ideas that support vulnerable customers. Furthermore she looks at accessibility as part of that too. Natalie is particularly interested in the intersection between technology, design and people. Monzo use technology and design to change vulnerable people's lives for the better, and she is always looking for ways to help Monzo make money work for everyone.
Fiona Palmer.
CEO, GAMSTOP.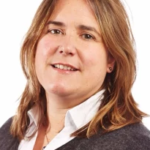 Fiona Palmer is CEO of GAMSTOP, the UK's national online self-exclusion scheme which has been running as a multi-operator solution since April 2018.
For over 10 years, Fiona has worked in the online gambling industry, most recently as Director of Social Responsibility at the RGA.
Previously she headed up the Compliance Team at Sky Betting & Gaming where her passion for Social Responsibility led her to become a leading advocate of a number of cross industry steering groups.
Speaking of her current role heading up the Not for Profit organisation, GAMSTOP, she says;
"The development of a national online self-exclusion scheme has been a focus of mine for many years and i'm delighted to be a part of it."
Jack Symons.
CEO, gamban®.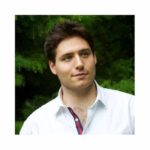 Jack is the founder and CEO of gamban®. Due to his own experience with problem gambling and his dissatisfaction with existing self-exclusion options, Jack brought the most affordable, effective and lightweight gambling-blocking software to the market.