Does self exclusion work?
We'll be discussing whether Self exclusion works at Social Responsibility for Gambling Operators in January. Joining the debate is Jack Symons the founder and CEO of gamban®. Jack will add an interesting insight into this area. Only recently, GambleAware selected gamban®'s gambling blocking software as a tool to be available to all their clients.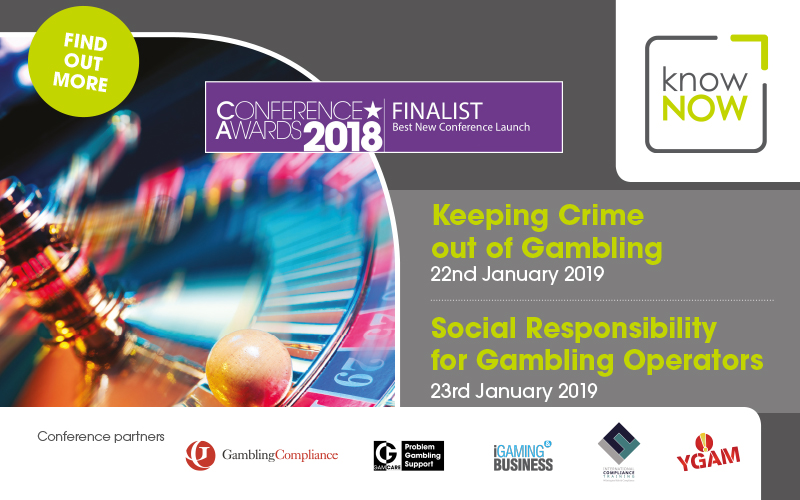 About Jack Symons.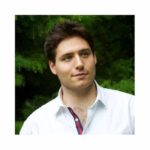 Jack is the founder and CEO of gamban®. This was formed due to his own experience with problem gambling and his dissatisfaction with existing self exclusion options. Therefore Jack brought the most affordable, effective and lightweight gambling-blocking software to the market. The aim is help individuals stop gambling and organisations (businesses, operators and education institutions) improve sustainability.
The decision by GambleAware to use gamban@ was taken after the publication of an independent evaluation comparing six different software products. With a 99% success blocking access to legal and illegal online gambling sites, gamban® emerged as the most effective solution.
"Significant investment and dedication in the development of our software has got us to the point where we're now world-leading in gambling blocking. We're delighted that this has been recognised by GambleAware, who will provide gamban® for free to those whose treatment they fund."
Jack Symons
About gamban®
gamban® is the smartest, most effective blocking software in the world for blocking online gambling sites and apps.
Working with businesses, education institutions and gambling operators, gamban® has minimised the risk of gambling-related harm.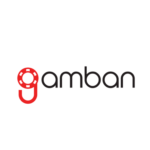 For operators, gamban® improves overall sustainability and provides a comprehensive gambling block for vulnerable players. This, in turn, boosts responsible gambling measures and offers a practical tool that stops individuals signing up with other gambling operators.

Social Responsibility for Gambling Operators.
Join us in London on the 23rd January. Early bird tickets are on sale up until the 30th October.
Book today to save 15%.