Recovering from Regulatory Action
Our Social Responsibility for Gambling Operators conference on January 23rd will open with Recovering from Regulatory Action. We're delighted to announce that this will be presented by Simon Bernholt a partner at law firm Wiggin LLP.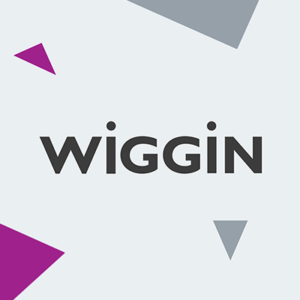 About Simon Bernholt.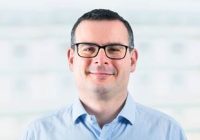 Simon is a partner in Wiggin's Betting and Gaming team. He advises clients on the full range of commercial, IP and domestic and international regulatory issues that face stakeholders in the gambling industry, as well as providing general strategic advice. Before joining Wiggin, Simon was Head of Legal at a leading gambling software and services supplier.
Wiggin LLP.
Wiggin is a law firm focusing exclusively on Media, Technology and Brands/IP. They advise clients on the financing, exploitation and protection of their creative and commercial assets in these sectors. Alongside its specialist commercial expertise, the firm provides a full legal service across corporate, tax, finance, litigation, employment and property.
Wiggin's clients range from leading businesses in broadcast entertainment, music, sport and publishing through to platforms, content retailers, gaming and technology companies and early stage entrepreneurs. The firm's Brussels office provides legal support and lobbies EU decision makers on behalf of clients on a wide range of matters. These include EU copyright reform, data protection, competition policy, trade and e-commerce.
Wiggin has also built a network of trusted overseas law firms, with a similar media and technology focus, covering all key worldwide jurisdictions.