Information overload, the new normal and ethical business
Online Gambling – Is it on the increase? We were warned that it would early in this current global crisis. So let's hand over to our MD, Paula, to look at the statistics, discuss new industry regulations and introduce brand new Online Training from KnowNow.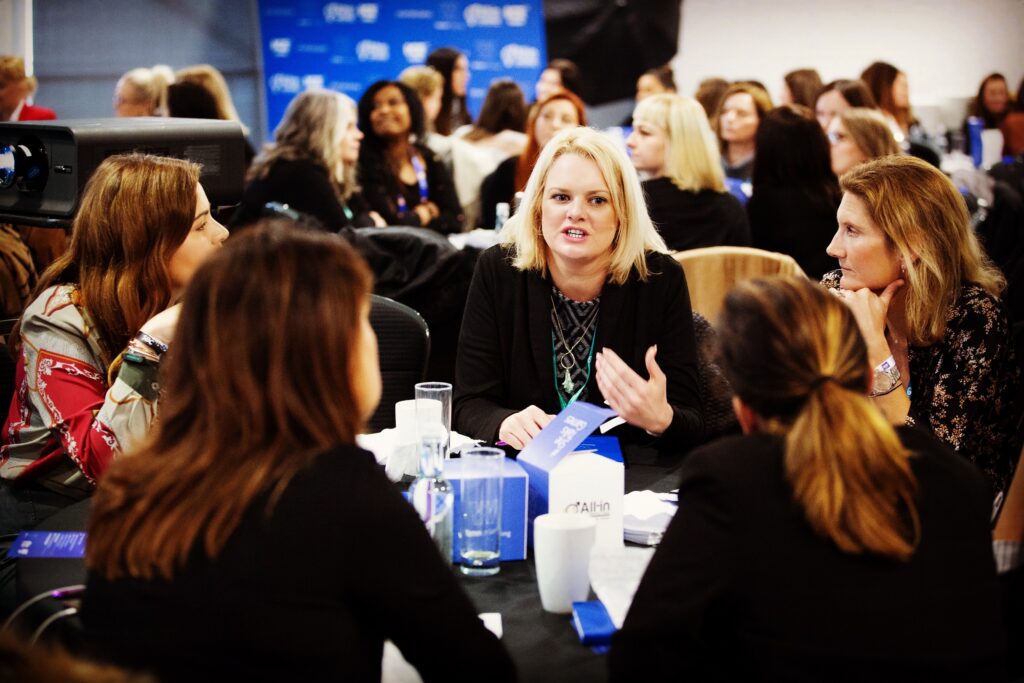 Global Pandemic.
Wow, crazy times! We are all feeling our way through this global pandemic. The way we work has changed. The things we concentrate on need to evolve. How we interact with our colleagues and our customers is different. One thing however remains the same, we as an industry have a regulatory and ethical responsibility to ensure we practice best in class player protection measures. 
Throughout this period in lockdown we have seen that the wheels keep on turning. Regulators continue to take action, issuing fines and licence suspensions and newspapers continue to hold the industry to account. We've been catching up with our customers on a regular basis. I have to say, what I see is a group of people who are working very hard to provide that best in class service at an incredibly challenging time.
Increase in Online Gambling?
Early on in the crisis we were warned that we could expect to see an increase in online gambling as people are spending large amounts of time at home. This doesn't seem to have come into fruition. Specialist gambling industry data provider H2 Gambling Capital have published data that suggests the UK has actually seen a 16.2% drop in online gambling gross win between March – May 2020.  
Last week however, the UK Gambling Commission issued new guidance under LCCP social responsibility code provision 3.4.1 aimed at protecting consumers who they believe may be at greater risk of harm during lockdown. 
The guidance is aimed at online operators who are asked to implement changes as soon as possible. It comes off the back of a combination of industry data and data provided by YouGov who survey around 2,000 adults each week. 
The data highlights a market shift towards products such as online slots, poker, casino gaming and virtual sports. A shift which had been predicted by many. It's hardly surprising either, considering there are no live sports taking place at the moment and land based venues remain closed during lockdown. 
They do note that there is no evidence to suggest an increase in problem gambling and the majority of people surveyed indicate they have not increased the time or money they spend playing.  64% of more engaged gamblers however (identified by the Commission as someone that has gambled on three or more products in the last four weeks) reported that they have increased the time or money that they are spending on online gambling activity. These products include National Lottery 
UK Gambling Commission.
The measures put forward by the Gambling Commission include the need for affordability checks, prevention of reverse withdrawals and restrictions on bonus offers. In its announcement the Gambling Commission also makes it clear that they intend to bring forward plans to consult on whether further targeted player protection measures are required on a permanent basis.  
This announcement also led to some sensationalised coverage by the Mirror newspaper who published the headline "Clampdown on lockdown gaming as addiction to online games like roulette spikes."on  16th May. The Mirror article claimed that 8 in 10 people are in support of limits on single stakes and deposits into accounts for online gambling. It also translated the Gambling Commission's press statement into claiming 6 in ten players are spending more time or money on online games since lockdown. 
This isn't how I interpreted the announcement. I think it highlights the media spotlight that we as an industry are under. A point that was hit home by Jason Chess, Partner at specialised Law firm Wiggin LLP when he opened day 2 of the 3rd annual KnowNow conference back in January. 
Betting and Gaming Council.
At the event in January we also heard from Brigid Simmonds, Chairman of the Betting and Gaming Council who made the point that the gambling industry "won't get any change we want unless we improve our public image and work together." 

It is my view that the BGC has so far done a great job of bringing the industry together and pushing for a culture of social responsibility. In my last blog, I wrote about BGC members signing up to a voluntary removal of TV and radio advertising during lockdown. Existing contracted slots were to be replaced by safer gambling messages or donated to charity. Even this initiative was slated by the Guardian who published an article on 10th May. Inspired by a letter on the subject to the culture minister from a group of cross party MP's who accuse operators of undermining their pledge not to advertise by airing 'thinly veiled' adverts as social responsibility messages. 
It is clear that the industry remains under pressure from policy makers, regulators, the press and the public. The social responsibility agenda is more important than ever. That is not going to change as we reopen society and move into what is being called the new normal. 
Land based operators will need to think about enhanced safety measures. Some commentators are predicting a rush effect as venues are allowed to open. We have seen this at golf courses and garden centres already. I'm sure it is a fair assumption to make or one we need to plan for at the very least. Everyone needs to consider how best to look after the safety requirements of our workforces whilst maintaining the highest levels of player protection. 
Online Training Courses.
We aim to help operators through this time and beyond by giving you access to the knowledge of experts. We obviously can't do that at live events right now but we have developed some interactive online training courses that will give you time with our experts where you can discuss your business issues and learn from their wealth of experience. Take a look here to learn more and sign up.