Responsible marketing and promotions in times of trouble.
I hope everyone is surviving quarantine as best they can. I for one have very much been feeling the impact of the ups and downs of the coronacoaster but we are all in the same boat. I keep reminding myself that there are so many that are so much worse off than I am. As a single Mum, I miss my friends and wider family and am tasked with juggling homeschooling with running virtual KnowNow and getting some amazing events produced for when we come through this, which I firmly believe we will.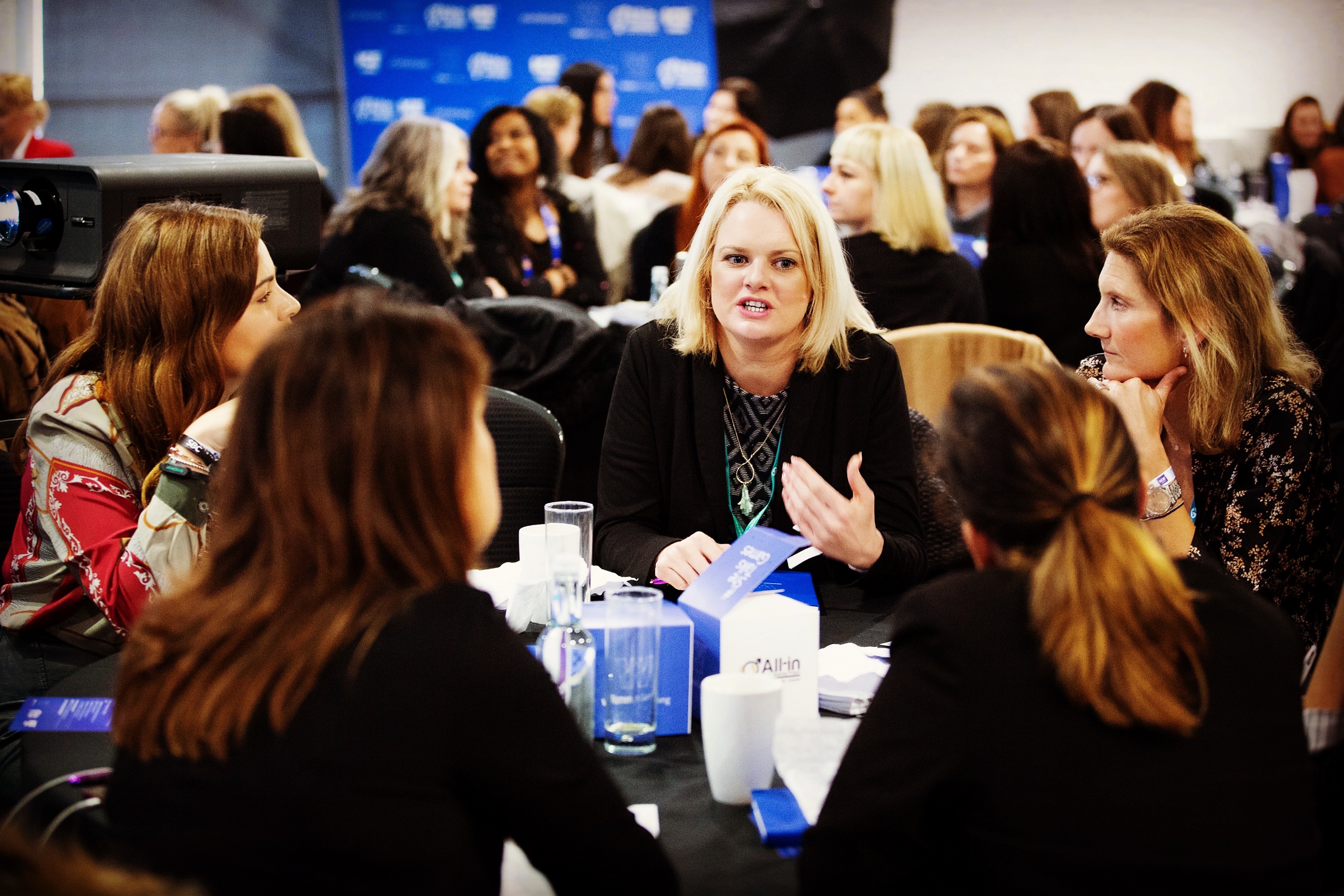 A couple of things I have learned these last few weeks are that (a) I don't think there is any way I would pass GCSE maths if I was made to sit it now (where did all that knowledge go?) and (b) the idea that people stuck in at home should be seen as vulnerable is a very real one. 
UK Gambling Commission.
I actually think there is a good news story here in the way gambling operators have responded. The UK Gambling Commission released guidance emphasising the importance of player protection at the start of the lockdown. I said, in my last blog, that I believed there was an opportunity for us as an industry to show that we are socially responsible. From what I've seen over the last few weeks I believe we have really stepped up.
Marketing and Promotions.
Marketing and promotions remain a key consideration and  the need to align our commercial efforts with our player protection agenda is now more prevalent than ever. 
Spanish authorities were very quick to act on this one. Fast-tracking planned restrictions on promotions which were to form part of Spain's Royal Decree on advertising. The social shield provisions included a ban on advertising other than during the hours of 01:00 to 05:00 in the morning. They also banned the use of bonuses, discounts, prizes or other gifts as a means to attract new customers or maintain the loyalty of existing customers. And all online advertising, email marketing and social media messaging was required to be suspended.
Betting and Gaming Council.
Here in the UK we saw Betting and Gaming Council members agreeing to voluntarily remove all TV and radio gaming product advertising during the COVID-19 lockdown. Existing TV and radio slots have been replaced by safer gambling messages or donated to charities if the contracts did not allow them to be removed from broadcast. This commitment will apply all day every day and is set to remain in place for at least 6 weeks until 5th June. It will be reviewed when lockdown is lifted. BGC Chief Executive Michael Dugher said;
"From day one of this crisis we have sought to protect customers potentially at risk, including announcing stepping up safer gambling measures as part of our ten pledges for covid-19 in March. This latest move by the regulated industry further underlines our commitment to safer betting and gaming with many people cut off and feeling anxious. 

We have been working closely with our member companies since this crisis began to monitor the impact of betting and gaming. There hasn't been an explosion in people betting online as some had predicted – in fact, the opposite is true with total revenue down by up to 60 per cent. Overall gambling levels have also fallen significantly as a result of betting shops and casinos closing and the suspension of live sport. And whilst advertising levels on sports and casino are also down, again contrary to some assertions, we recognise that removing product advertising will act as a further safeguard during covid-19."
The European Gaming and Betting Association.
Last week also saw The European Gaming and Betting Association (EGBA) publish the first ever pan-European code of conduct for responsible advertising for online gambling which sets out long term standards for responsible marketing and the protection of the young and vulnerable. Maarten Haijer, Secretary General of the EGBA stated;
"We're very pleased to present EGBA's Code of Conduct for responsible gambling advertising, which promotes high standards for minor protection and socially responsible advertising content. Advertising is essential to inform the consumer of the websites which are regulated and steer them away from rogue black-market websites. But advertising should be responsible and protect consumers, particularly minors. We encourage other gambling companies to sign up to the Code and look forward to engaging with Europe's authorities to ensure its success."     
I'm very keen to see where this will lead us longer term. The EGBA code is interesting because it goes beyond advertising restrictions picking up on something that came through in the research carried out by Ipsos MORI for GambleAware last year. We saw Steve Ginnis, Research Director at Ipsos MORI present the findings at KnowNow's Responsible Marketing conference last November. A key theme was how young people interact with betting brands on social media especially posts about betting on esports. The EGBA have picked up on this and included first of their kind measures for social media marketing – age gating on social media profiles of gambling brands to ensure minors don't have access.
KnowNow Conferences.
As many of you know, we were planning to run a dedicated social media day in July. This will now be rolled into our main responsible marketing event which will be a two day conference this year to incorporate the additional content. We're shooting to hold the event in October and are hopeful that will be achievable by then. We'll be following Government advice closely and will keep everyone updated if things have to change.
In the meantime, we are holding a call every other week for our customers and the wider compliance / player protection community. We want to provide a safe space where you can come together, talk about what's happening and how it's impacting the way you work. We can't do it in the real world right now and we can't provide the amazing cakes you get at our live events but we hope we can still provide some value. The calls are for you so you can talk about whatever you like but we kick off with a topic and invite some relevant experts along. Next week we'll be looking at how you feel the responsible marketing measures will work and what else you think we should be doing in this area. Do let me know if you'd like to take part.
I'm not going to worry too much about my poor grasp on GCSE maths, luckily for me, my kids seem to have that one under control. I'll keep my focus on my own work and carry on doing all I can to bring you the best, most up to date quality content. Even in lockdown there is plenty to be thinking about. Stay safe everyone – see you on the other side.