Introducing gamban®
Introducing Jack Symons the founder and CEO of gamban®. Jack will be at our next conference
Responsible Marketing for Gambling Operators.
See him on the afternoon panel discussion:
KYC. The changing face of the customer. Innovative ways to  attract new players.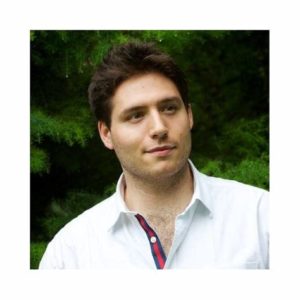 About Jack Symons.
Jack is the founder and CEO of gamban®. Formed as a result of his own experience with problem gambling and his dissatisfaction with existing self-exclusion options, Jack brought the most affordable, effective and lightweight gambling-blocking software to the market. The aim is help individuals stop gambling and organisations (businesses, operators and education institutions) improve sustainability.


About gamban®
gamban® is the smartest, most effective blocking software in the world for blocking online gambling sites and apps.
Working with businesses, education institutions and gambling operators, gamban® has minimised the risk of gambling-related harm.
For operators, gamban® improves overall sustainability and provides a comprehensive gambling block for vulnerable players, boosting responsible gambling measures and offering a practical tool that stops individuals signing up with other gambling operators.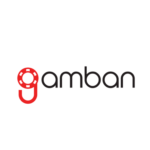 Recent news: