Welcome to Armalytix – Your solution for improving your customer checks.
We're delighted to welcome Armalytix as a sponsor for our 6th Annual Conference. Join us in September and meet the team. Find out how their data and insights can transform your processes when conducting customer checks.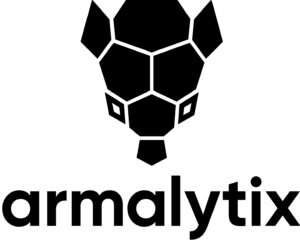 Armalytix – your solution for improving your customer checks
Armalytix is making it simple for gambling operators to spot the customers they shouldn't be dealing with.
The issues around AML and protecting customers can seem complex, involving firms, regulators and customers. The key question is what the majority can do to protect the minority with the minimum inconvenience for all?
We've experienced this in financial and legal services and are experts in providing the technological solutions that answer this question. We make the necessary checks fast, effective and low friction – enabling firms to be the best at what they do and ensuring the costs of compliance are lower than the financial and reputational risks. 

The gambling industry is not alone, it's a problem that is hitting many industries right now. We're on side to help and our partnership with Betsmart Consulting provides the best possible solutions for the industry. Betsmart understand the problems in gambling and we understand the technology to solve them.
Jeremy Lever, Head of Gaming joins the panel discussion on Day 2; Are we winning the battle to keep crime out of gambling?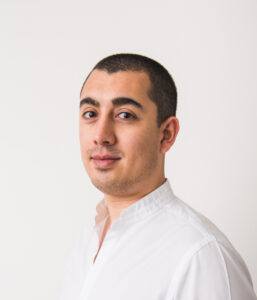 Jeremy Lever has recently joined as Head of Gaming at Armalytix, a data intelligence firm that enables regulated firms to spot customer risk fast. He has worked in the iGaming sector for the last 7+ years bringing innovative RegTech solutions to the largest and fastest growing iGaming operators. His experience spans across the entire customer compliance journey from KYC, RG, Affordability, AML and EDD checks for higher spending customers for operators like William Hill, 888, Entain, MidNite and Jumpman Gaming.
Armalytix provides fast and effective affordability and AML/Source of Fund checks – enabling operators to streamline their player risks checks, so that the majority of players can continue to play safely.
Meet the team from Armalytix at our 6th Annual conference.