Betting Gaming; Social responsibility at the heart of campaigns
We are delighted to confirm that Brand and People Director, Rob Painter from Sky Betting and Gaming will be presenting Social Responsibility at the heart of campaigns at our next conference.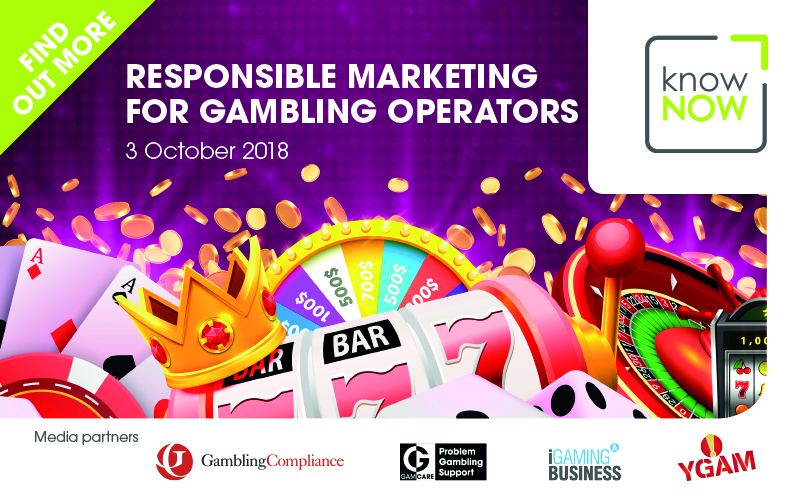 About Rob Painter.
Rob joined Sky Betting & Gaming as Marketing Director in 2013 after 15 years' experience with News UK as Marketing/Insight Director for the Sun, the Times and Sunday Times.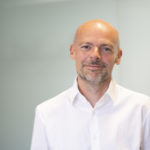 Rob looks after Sky Betting and Gaming's people, shaping the distinct culture that has seen headcount grow rapidly to over 1000 people in just over three years. The company's unique approach is recognised by two leading national industry awards including both the SundayTimes and Glassdoor Best Companies to work for.
Responsible for pioneering communications for Sky Betting & Gaming and also an active participant on industry safer gambling marketing committees, Rob oversees all external brand communications for the Sky Betting and Gaming product portfolio. He has been part of the leadership team that has enjoyed market beating growth year on year through establishing the most popular betting and gaming brands in the UK today.
View the agenda for Responsible Marketing for Gambling Operators.