Introducing our sponsor AgeChecked, the online age and identity verification solutions provider.
We're delighted to welcome AgeChecked, the online age and identity verification solutions provider, as a sponsor at our 4th Annual Conference. Don't miss their CEO, Alastair Graham, present – Responsible gambling and regulatory changes across different jurisdictions  – on Day 1.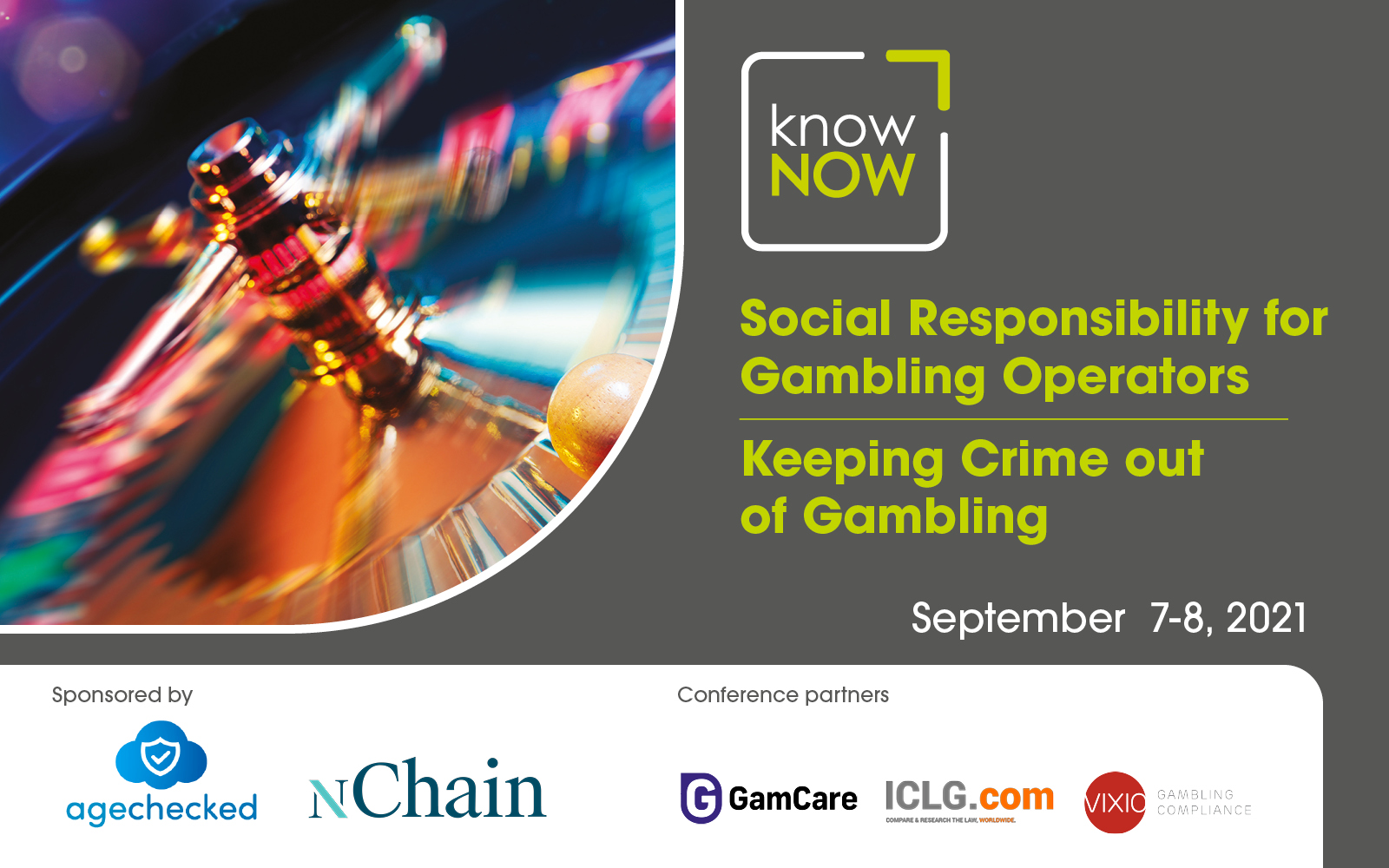 AgeChecked, the online age and identity verification solutions provider.
AgeChecked is a service that provides online age and identity checks for gambling operators and affiliates to ensure that they are fully compliant. The service combines many verification methods into a single solution that is straightforward for gaming companies to integrate onto their websites and apps.
The service is fast and easy for players to use, and the wide range of verification and authentication methods available offering the highest pass rates online. Checks occur with little to no effect on the player experience.
AgeChecked is a global solution. Online players receive a verification service that is optimised by geographic location and designed to meet local regulatory requirements, so operators and affiliates can meet their responsibilities wherever they do business around the globe.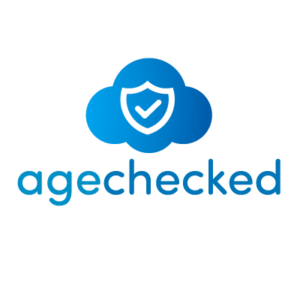 Recent updates from AgeChecked.
Introducing Alastair Graham.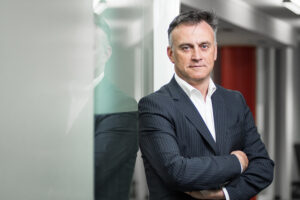 Alastair Graham is the Founder and CEO of AgeChecked.  Alastair is an entrepreneur with over twenty years' experience of launching businesses and solutions into regulated markets. Prior to founding AgeChecked, he spent ten years in the payments industry as co-founder of a prepaid card company and as CEO of a financial institution in the UK.
Alastair has been closely involved with the development of age checking legislation in the UK. He is Co-Chair of the Age Verification Providers Association. Furthermore he sits on the Digital Policy Alliance Age Verification and Internet Safety Working Group.  Alastair sat on the British Standards Institute's Steering Committee, which produced the Publicly Available Specification of Online Age Checking.
Social Responsibility for Gambling Operators and Keeping Crime out of Gambling.
View the full agenda for both days.
Find out more about the venue.
Book your tickets today.