Attend KnowNow conferences with confidence…
We've got your safety front of mind when planning our conferences. Therefore we will continue to use etc venues who have an 18 point plan in place to ensure that you're in safe (and fully sanitised) hands when attending our events at their venues.
Up next on the 1-3 March 2022: Player Protection Forum and Workshop.
View the full agenda and venue details here.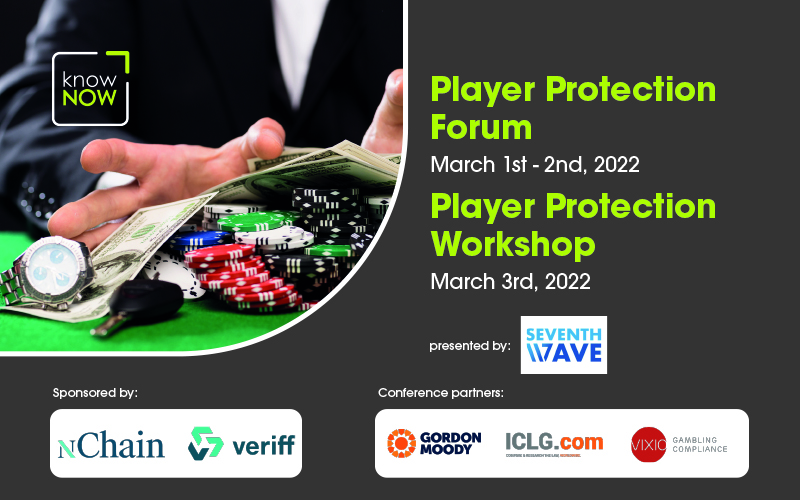 Your safety first at etc venues.
etc.venues have published their 18 point plan on their website.
Join us at our Player Protection Forum and Workshop.
This essential event will be held at County Hall, Belvedere Road, London SE1 7PB. View venue here.
To discuss further please contact either Paula or Matthew at KnowNow.
We look forward to seeing you in London.