Attend KnowNow conferences with confidence…
We want you to know that we have your safety front of mind when planning our conferences. Therefore we will continue to use etc.venues who have an 18 point plan in place to ensure that you're in safe (and fully sanitised) hands when attending our events at their venues.
Up next on the 7/8 September: Social Responsibility for Gambling Operators followed by Keeping Crime out of Gambling.
View the full agenda and venue details here.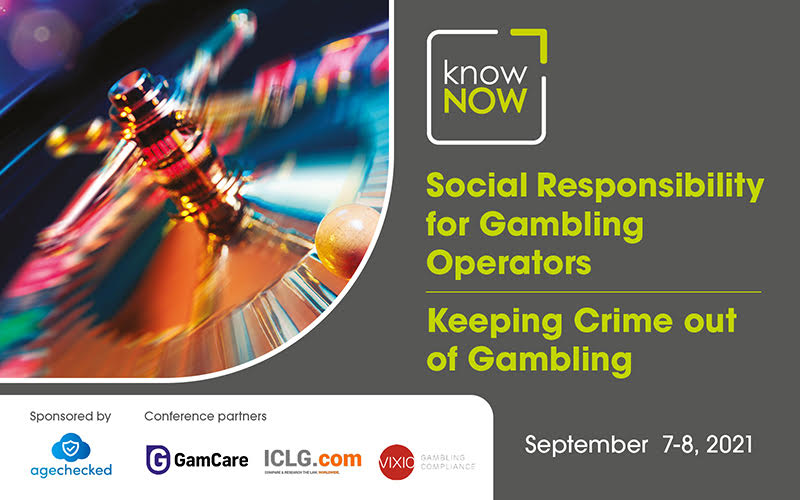 Your safety first at etc venues.
etc.venues have published their 18 point plan on their website. Download it here.
Join us at our Annual Conference in June. Conference will be held at 50-52 Chancery Lane, London, WC2A 1HL, United Kingdom. View venue here.
To discuss further please contact either Paula or Matthew at KnowNow.
We look forward to seeing you in London.