Living in a virtual world.
It's no surprise that Aintree was called off this week. Matthew Holley reflects on what could have been and with a Virtual Grand National what could still be…
With recent global events The Cheltenham Festival really does seem like a distant memory. I'm going to be honest here. The festival is one of the highlights of my year. However this year felt strange. Looking back it feels like the last week of normality for me. As I avidly tuned in daily I knew that we were heading for a global crisis. However by watching the racing daily everything seemed normal.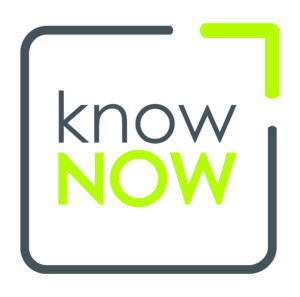 The Cheltenham Festival.
The Festival is worth £100m to the local economy. A record-breaking 266,000 people attended the four-day festival in 2019. Arguments over whether or not it should have taken place this year will probably continue for years. In an article in the Guardian: Cheltenham Festival bubble brings respite despite disbelief elsewhere – bookmaker Andy Geraghty reported that business was down on usual levels by between 10% and 20%. On the festival taking place he said: "I don't know whether it's right or it's wrong but I want it to be on, for the sake of my business,"
Aintree Grand National.
Soon after, the Aintree Grand National meeting joined the ever growing list of sporting casualties when it was cancelled. It will be no surprise if the Guineas, Derby and Royal Ascot don't follow the same route.
Football and horse racing make up 75% of the UK sports betting market and both are currently suspended.
"Levels of gambling have plummeted not just because of betting shop closures but because of the absence of sport, which is fundamental to online betting," said Michael Dugher, chief executive of industry body the Betting and Gaming Council. Recently Flutter Entertainment, GVC and William Hill all predicted the cancellation of sporting events to have a negative impact on EBITA somewhere between £90m and £150m.
Virtual Grand National.
But in amongst all the doom and gloom comes some great news! On Saturday 4th April we're still going to have a Grand National… Not the real one but a virtual simulation beamed live to our TV screens at 5pm on Saturday. What makes this simulation even better is that bets are capped at £10 maximum or £10 Each Way and all profits go the NHS.
What a great initiative this is. It has the backing of Betting and Gaming Council members including bet365, William Hill, Flutter Entertainment, Sky Bet, GVC, BetFred, Betway, BetVictor, JenningsBet and Inspired Entertainment.
BGC Chief Executive Michael Dugher said:
"With the UK understandably and rightly in lockdown, unfortunately the Grand National can't take place; however the virtual Grand National will be the closest we can get to creating one of those moments when we can all come together in celebration, not just for the world's greatest sporting events, but for the NHS heroes working on the front line to keep us all safe."
The virtual simulation of the 'peoples race' is nothing new of course. It was first aired in 2017. The winner of the first ever running of the virtual Grand National was Cheltenham hero Cause of Causes. In the real race he came 2nd. Worth noting as well that six of the first 10 home in the virtual race also managed to secure top 10 finishes in the real race!
The 2018 simulation correctly predicted 10/1 shot Tiger Roll to win. What's more the simulation also correctly called three of the first five finishers too.
Last year's Virtual Grand National winner Rathvinden, finished third in the real race.
Virtual Sports.
Virtual sports have grown in popularity over the last 10 years. With major sporting events cancelled betting on these events has further increased. The results of virtual races are completely randomised. Personally I've never got the attraction. Some people I know who bet regularly on virtual horse racing always pick the same number horse. Some argue they must be rigged. There is no hard evidence to suggest they are. However if you accept that a casino stands a better chance than the player does of being the one making a profit most often, then by that definition, every game that you can play and every bet that you can make is rigged in some way.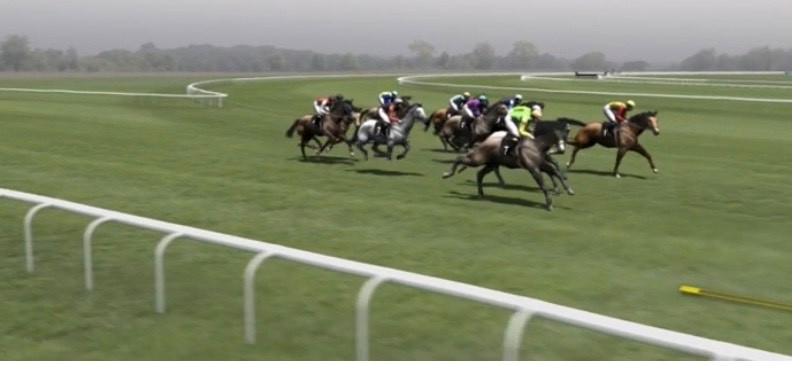 When you look at the outcomes of the virtual National compared to the real deal an argument can be made that this is actually a less random bet. The horses performance in the race is calculated on their past and current form and other factors such as age, weight etc. Does anyone think we'll be having a virtual Guineas, Derby or even a whole virtual week of Royal Ascot beamed to our screens later this year? Would this be a good thing? Is there a danger, considering the current situation, that some punters may seek out more virtual races having had a taste of the showcase virtual races? Doesn't this rational equally apply to real racing? How many people got introduced to the sport because of a big race like the National? How many now follow and bet on races up and down the country?
A Pivotal Moment for Gambling.
In his article for SBC News titled "Gambling faces a pivotal moment" David Clifton, Clifton Davies Associates Limited focused on the online gambling sector's opportunity, in the face of the coronavirus crisis, to prove to the public, the press and parliament that it can be trusted to look after its customers and to prioritise their health and well-being above pure profit motive. This Virtual Grand National puts the gambling industry in a very good light. With the inevitable rise in virtual sports over the next few months how the industry market these products to existing and prospective clients will go a long way to defining how the industry is viewed at the end of this current crisis.
It'll be interesting to see how it goes on Saturday. I am one of the many people who was hoping to see Tiger Roll complete an historic hat trick of consecutive National wins. Will the computer give us a virtual version of the fairytale we were dreaming of? If the real race had been run my head would have been saying that it's a massive ask to win three consecutive Nationals. Furthermore he was well beaten at Cheltenham in March. However my heart would have been saying he'll do it. I know who I'm sticking my maximum ten pound bet on. I'm also hoping that the computer that generates the race has got a big heart.
KnowNow Conferences.
No surprise here. We've had to change our events schedule this year. We are aware these dates may have to change again but we're also optimistic of continuing to bring you the quality events you have come to expect from us. Click here to see our current schedule.