What makes a solid social responsibility program?
Dan Waugh from Regulus Partners again joins our line up of speakers for our January conference. Dan will be moderating the panel discussion; What makes a solid social responsibility program on the 23rd January.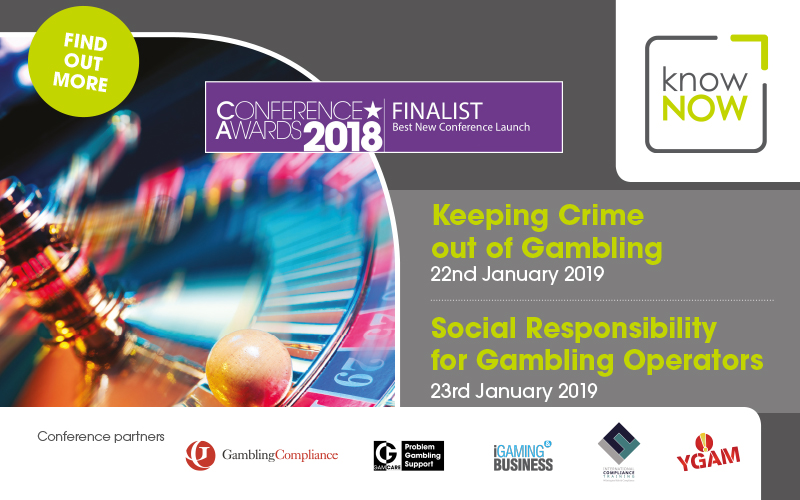 What Makes a Solid Social Responsibility Program?

About Dan Waugh, Director, Regulus Partners.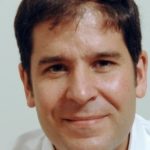 Dan advises a number of clients on the development of responsible gambling programmes.
Before joining Regulus Partners, Dan worked for nine years at The Rank Group. In his time at Rank he was the group strategy director and was responsible for strategic planning, consumer research, regulatory risk analysis, capital investment and purchasing.
Furthermore, Dan has a broad background in the leisure industry. Previously he worked at Whitbread for five years as their director of investor relations. Plus he was also the first chairman of YGAM, a UK-based charity, that seeks to raise awareness of youth gambling-related harm.
Joining Dan on the panel:
Paul Carpenter, Head of Industry Services, GamCare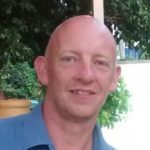 Paul is Head of Industry Services at GamCare. He joined GamCare in July 2018 from the UK Gambling Commission, where his most recent role included developing and leading on the Commission's approach to the corporate evaluation of its largest licensed operators.
Currently his role is to further develop GamCare's quality standard work with gambling operators. Paul has a background in regulation and compliance spanning over 20 years for five different regulators, in front line and senior management roles. Paul's roles have included compliance assessment and consultancy, as well as developing new risk-based regulatory approaches for regulators.
More panelists to be announced shortly. Sign up to receive regular conference updates.