Social Responsibility for Gambling Operators 2023.
Join us in London for the 6th Annual KnowNow Conference on 13/14 September. Social Responsibility for Gambling Operators followed by Keeping Crime out of Gambling.
Read on for a overview of day 1; Social Responsibility for Gambling Operators and a focus  on some of our speakers…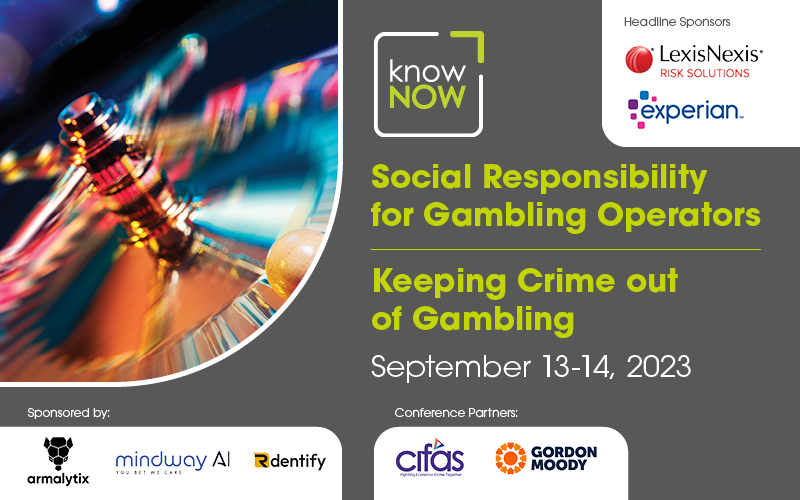 Social Responsibility for Gambling Operators.
9.30 – Introduction to Conference.
9.45 – Regulatory Update. How well is the industry responding to the new regulations?
Melanie Ellis – Partner at Northridge Law LLP (Betting & Gaming).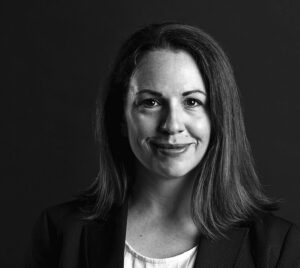 Melanie is an experienced gambling regulatory lawyer, advising on all aspects of gambling law including licence applications, compliance, advertising, licence reviews and changes of control. She has acted for a wide range of gambling operators including major online and land-based bookmakers and casinos, B2B game and software suppliers and start-ups. She also frequently advises operators of raffles, prize competitions, free draws and social gaming products.
Recent experience includes advising the Evolution Group on its UK licensing following various acquisitions, online gaming operators such as STS Bet and Run It Once on regulatory compliance matters and a leading international investment fund on its UK gaming holdings.  Melanie has a particular interest in the use of new technology for gambling products and novel product ideas. She is a regular contributor to industry publications including "Gambling Compliance", "EGaming Review", "iGaming Business" and "Casino International".
10.15 – Panel One – Positive Play – Early gambling experiences and gateway products. Where are the gaps identified by the UKGC in Responsible Gambling and how do we fill them?
Moderator: Adrian Sladdin, Director, Seventh Wave Corporate Training.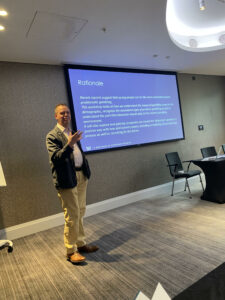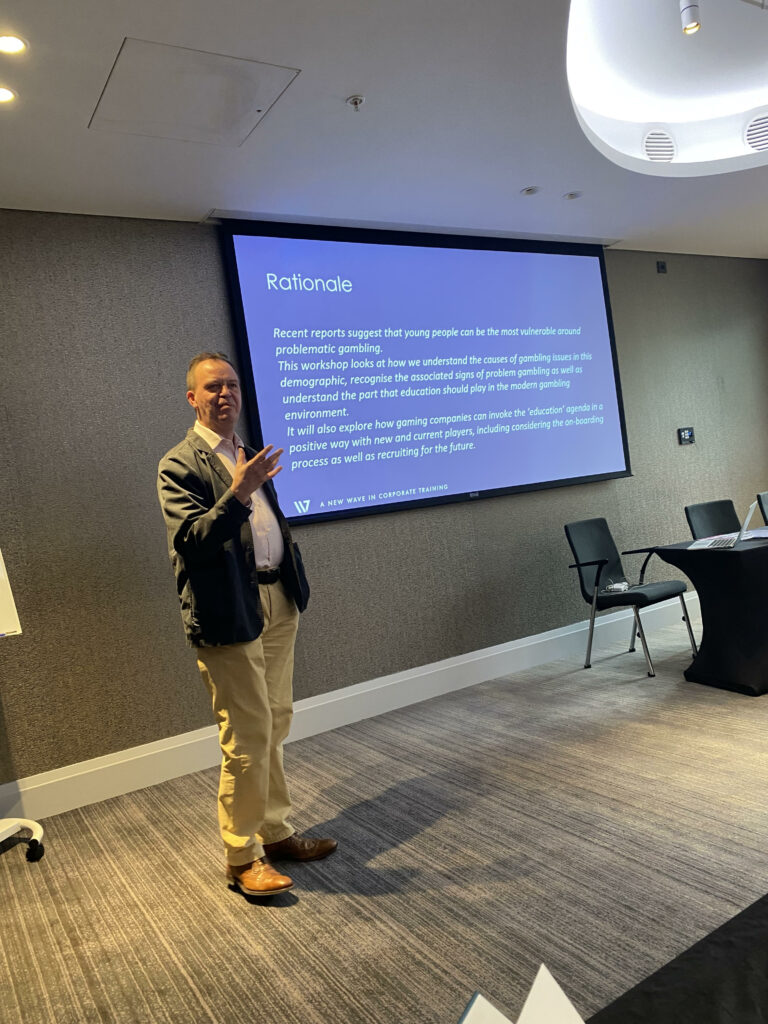 David Richardson, Head of Strategic Partnerships, Better Change (Gibraltar) Ltd.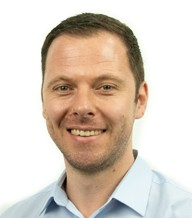 Ian Shanahan, Director of Business Development and Fundraising, YGAM.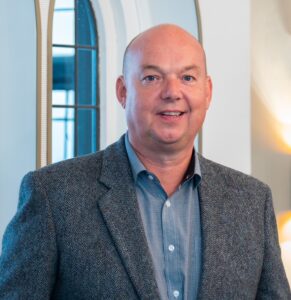 Ian has over 30 years in the gambling industry working in land-based casinos both in the UK and abroad. He has worked through various customer facing roles up to management and progressed into compliance and responsible gambling training which he managed for over 8 years. He started at Ygam in 2021 to set up the Safer Gambling Training programme with the charity partners Betknowmore UK and his role has now expanded to support the charities growth in his role as Director of Business Development & Fundraising.
Christina Thakor-Rankin, Co-Founder, All-in Diversity Project.
11.00 – Affected Others – Improvements in Affordability checking across the industry and how problem gambling affects family, friends and work; gambling related harms and vulnerability. 
Matt Smith, Head of External Affairs, Betknowmore UK.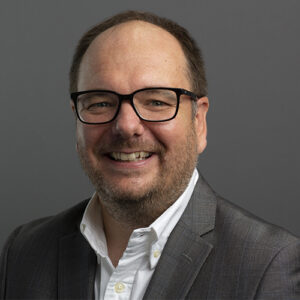 11.30 – Coffee & Networking
11.50 – Gambling & Good Mental Health – Focus on identifying mental health issues in gambling and how to deal with them.
Zoe Sinclair – Owner of Employees Matter | Co-Founder of This Can Happen.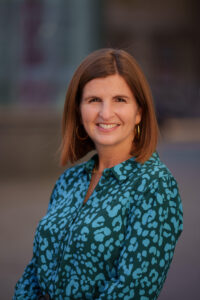 "After a career at the BBC, my life changed when I became a mother. It was such an amazing privilege, yet when it came to work, there was such a lack of support. Passionate about wellbeing, I soon went on to set up 'Parents Matter' which helped companies engage with working parents by putting on in-house events & seminars tackling key challenges for new Mum's and Dad's. As the years went on, companies soon asked for more initiatives out of the parenting sphere and it was at this stage that it made sense to expand to 'Employees Matter', with the vital understanding that all staff need support and engagement, not just parents. With this in mind, we began to run new, innovative workshops focusing on diversity, gender, physical and mental health. In addition, in 2017
I co-founded This Can Happen, an organisation that aims to empower workplace mental wellbeing with global conferences, awards, research, webinars, seminars and bespoke workplace programmes.
I am passionate about helping both employers and employees find solutions to create stigma-free, open and considerate environments to work in where people can be open about their mental health."
Julie Martin, Peer Aid Coordinator, Betknowmore UK.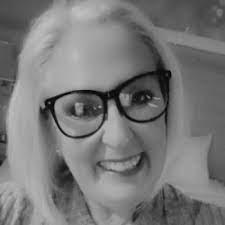 Julie
Martin
 is an affected other of over 25 years. That means she has never gambled in her life, but her life has been severely affected by gambling and its harms. For the last three years, 
Julie
has worked in and been very active around the Gambling Harm charity sector, she has been part of a programme that has provided a Gambling Harm Workshop to over 8,000 students in schools in and around London. She works for two charities,
Gambling Harm UK
and
BetKnowMore
.
12.20 – Panel Two – Responsible & Ethical Leadership – the positive impact of operator practices. Why we have a moral obligation to improve our customer care.
Robert Mabbett, Engagement Director, Better Change (Gibraltar) Ltd.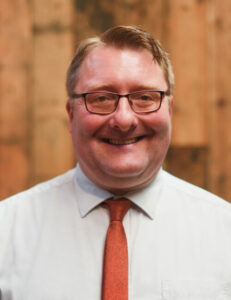 Paul Dent, Strategic Engagement Lead, Gordon Moody.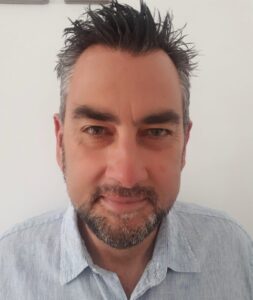 Paul Dent is a Strategic Engagement Lead and Trauma and Addiction Counsellor, two roles that combine well in the role of building external relationships for Gordon Moody. He has presented at conferences worldwide regarding the therapeutic aspects of the Gordon Moody treatment programmes – which have been developed over many years and support the increase in service users presenting with comorbidities.
Previously Paul managed the Gambling Therapy team, a remote team across Europe that supported service users worldwide through their customer journey to onward support and treatment. He manages digital transformation and change management projects at an operational and organisational level, building platforms and delivering large-scale training in various languages for gambling operators.
As an experienced Sports Psychologist, Paul has worked with Olympic athletes. Working with world-class sportspeople has given him an understanding of how high performance can be achieved through a process of incremental gain and how to relate this to the workplace.
Danny Brookes, CEO, Rdentify.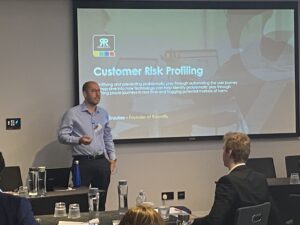 Paula Murphy, Business Development Manager, Mindway AI.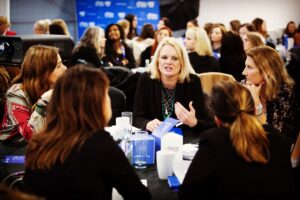 Welcome back to our founder and former MD Paula Murphy. She now represents Mindway AI on the UK market, helping operators meet the new British legislative requirements.  She has a vast industry network in the UK and a deep understanding of the challenges operators face. Paula is passionate about helping operators boost player protection through early detection and intervention.
1.00 – Lunch
2.00– Panel Three – The Safest Place to Gamble. Product characteristics and the risk and range and variability of gambling experiences.
Laura Bedborough, Head of Business Development, ClientScan.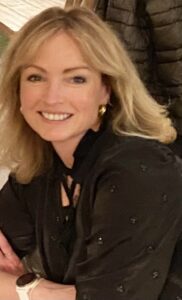 Laura Bedborough is Head of Business Development and a co-founder of ClientScan, a specialist face detection and recognition company, which has launched an AI-driven system that protects self-excluded gamblers when entering a retail site. ClientScan has been developed by industry experts and advisors from the Visual Geometry Group at Oxford University. It offers world-class recognition accuracy on low-cost platforms, such as Microsoft Windows PCs.
ClientScan is committed to making a positive impact and will continue to drive innovation in the field of face detection and recognition.
Before ClientScan, Laura spent several years working with startups whose technology transformed how customers interact with businesses while enhancing the business' operations, including Apply Financial who were acquired by Accuity a member of the RELX Group, and Netik who were acquired by Bank of New York.
Matthew Curtis, Head of Responsible Gambling, L&L Europe Limited.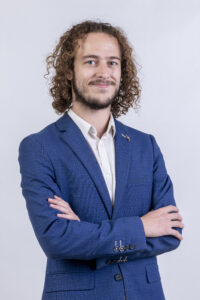 Matthew started his iGaming career in 2016 upon moving to Malta. Prior to this, he studied English literature, Psychology, and Sociology in Devon, England.
Matthew started in Customer Support at multiple levels for a number of operators, before joining L&L Europe mid-2017. He quickly found his niche in the Responsible Gaming department where he could put his skills to better use. Since then, Matthew has become the Head of Responsible Gaming for L&L Europe, an online operator focused on regulated markets, such as the UK. In this role he is responsible for managing the department, its strategies, and representing the company during compliance assessments.
As of now there have been no financial penalties for the company in terms of non-compliance in the UK.
Stephen Aupy, Business Development Mindway AI.
Dena Merson, Founding Consultant and Leadership Coach, Simply Racing.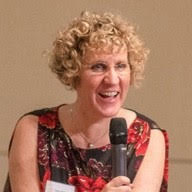 Dena Merson, Founder of Simply Racing, has extensive experience in coaching and mentoring in the racing industry working with CEOs and Boards, as well as with executives across the sport. She devised and developed the Women In Racing mentoring programme, and has developed the Racing Home project, a programme supporting working parents in the Horseracing industry. A former Managing Director at Credit Suisse, Dena grew a breeding and bloodstock business before starting her own executive coaching business working in the City and with the military. She sat on the ROA Executive and Council, various racing committees and was on the Board of Thoroughbred Owner and Breeder. Dena blends a keen understanding of horseracing politics with business expertise and specialisation in leadership.
Yardena Almagor, Head of Player Safety UK, William Hill.
2.45 – Cifas: the Insider Threat; a consideration of how
financial pressures can lead to problem gambling and wider societal
issues.
Tracey Carpenter, Insider Threat Manager, Cifas.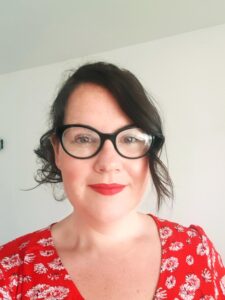 Tracey is the Insider Threat Manager at Cifas and is passionate about helping organisations to combat the insider threat, whether that is at pre-employment screening stage or existing employees. She has a background in detecting and investigating internal fraud as well as looking at internal fraud from a strategical perspective. She also has experience in online banking and cheque fraud, but internal fraud where her passion lies. Tracey works to equip organisations with all the tools they need to combat the insider threat and ensures that they are aware of where the risks lie within their organisation, especially with the transition to home working and the cost of living crisis. Tracey holds a Postgraduate Certificate in Fraud & Financial Crime and regularly speaks at events around the risks of the Insider Threat. She has also written numerous articles and blogs on this subject and had an in-depth peer reviewed article published in the 2022 – 2023 Journal of Financial Compliance which is the leading journal for compliance professionals at financial institutions.
3.15 – Tea & Networking.
3.30 – Personalise, Protect, Play – Optimising the use of credit bureau data to understand player vulnerability.
Rob Haslingden, Customer Value Office. Head of Propositions & Portfolio Marketing, Experian.
4.00- Panel Four – What can go wrong? Why the fines are stacking up
across the gambling industry and how we should respond positively to them.
Adam Doyle, Head of Gaming – Platform, Lexis Nexis Risk Solutions.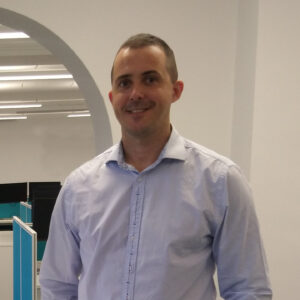 Adam possesses over ten years of experience in identity management and fraud specialising within the gambling industry. Now at LexisNexis Risk Solutions, he strengthens the global commercial development team for gambling sector incumbents, and works with operators to solve their customer onboarding and compliance challenges.
Ian Sims, CEO, Rightlander.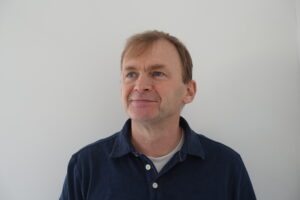 Ian is a web developer with a background in financial services working at Barclays Bank and Fidelity Investments before leaving to start his own web development agency in 1995. The agency boasted clients such as JP Morgan and The Financial Times before Ian exited the business in 2003. Following this exit, he started to develop Rightlander, initially as a tool to monitor the relevance of a customer journey, but soon to create a focus on compliant content as online marketing regulations became stricter. Rightlander launched in 2018, now has 18 staff and monitors publisher, affiliate and influencer content across multiple channels for over 300 global brands.
Louisa Clark, Compliance Consultant, BetSmart Consulting.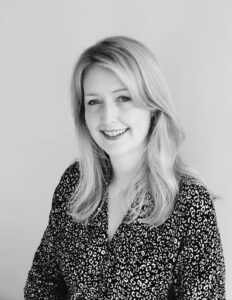 Louisa Clark has the best part of 20 years' compliance, licensing, investigation, assessment, and enforcement experience within the field of gambling regulation. She has advised hundreds of licensed gambling operators on how to demonstrate and evidence a commitment to safer gambling, prevention of crime and fair and transparent practices.
Working as a compliance manager for the GB Gambling Commission, and alongside regulatory authorities, Louisa led numerous enforcement operations to combat illegal gambling and has been involved in the development of several national initiatives. Having also undertaken industry roles, one of Louisa's greatest assets is her ability to understand the world of gambling compliance from both sides of the coin.
As well as being a member of the International Compliance Association and Institute of Licensing, Louisa is a qualified and experienced GDPR Practitioner.
Simo Dragicevic, Board Member, Responsible Gambling Council and GB Gambling Commission.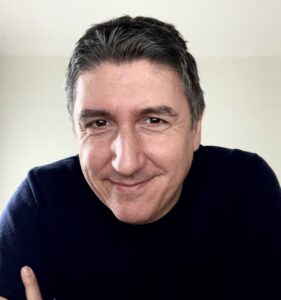 Simo Dragicevic has been a technology entrepreneur in the gambling industry since 2010, as founder of BetBuddy, a pioneer in data analytics and responsible gambling, which was acquired by Playtech Plc in 2017. He is on the boards of Canada's Responsible Gambling Council and the GB Gambling Commission, as a member of its Digital Advisory Panel.  Most recently he is working on the launch of GSI (The Game Safety Institute), which is focused on developing new insights at the intersection of products, players and safer gambling.
6th Annual KnowNow Conference.
Meet our sponsors.
Lexis Nexis Risk Solutions.

Experian.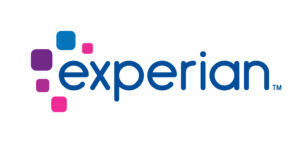 Armalytix.

Mindway AI.

Rdentify.

6th Annual KnowNow Conference. Social Responsibility for Gambling Operators followed by Keeping Crime out of Gambling.
Book Tickets for you and your team today.