Just days to go until the Player Protection Forum
Just days to go now until our Player Protection Forum. Here's an update on the current player protection landscape from David Clifton, Clifton Davies Consultancy Limited, who will be chairing the event.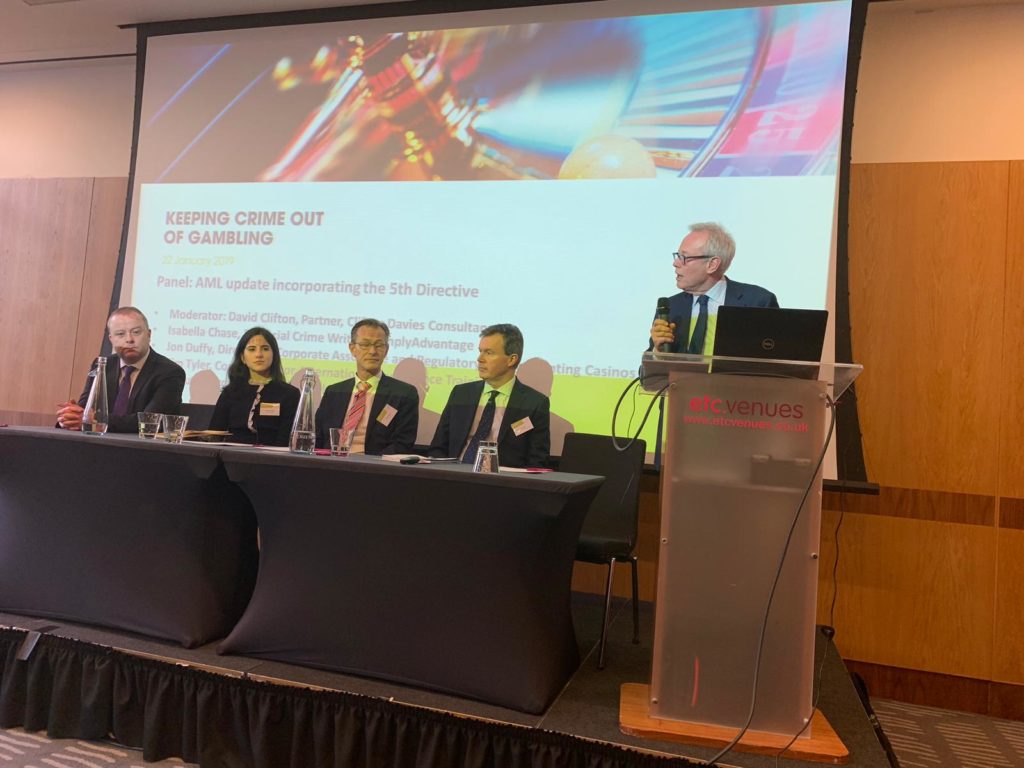 I am delighted to confirm that Suzanne Davies, co-founder of Clifton Davies Consultancy Limited, will join me in the opening session at 9.35am, when we will review the current player protection landscape.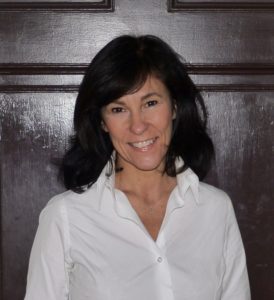 The current Player Protection Landscape.
This event could not come at a more timely moment because that landscape is changing on almost a daily basis. Previous blogs have picked up on player protection developments since this event was first publicised, culminating at the end of April with the launch of the new National Strategy to Reduce Gambling Harms and the call by GVC for a complete ban on UK gambling advertising and announcement of a new wave of safer gambling initiatives.
Since then, in this month alone:
The Gambling Commission has:
GambleAware has announced that:
the £7.3million it received within the last year from one-off regulatory settlements is enabling it to plan spending significantly more than the £10million it seeks each year from gambling industry voluntary donations. As a result, it is to invest nearly £4million for up to three years to fund; expansion of the National Gambling Treatment Service.
An article in the British Medical Journal
, authored by distinguished academics:
Advocates that public health approaches to reduce gambling-related harms should encompass a range of population-based approaches supported by regulation, legislation and funding. Furthermore the article

implies that a mandatory levy should be imposed on gambling operators to replace the present voluntary donations. Read More.
Furthermore successive ASA rulings on 8th May and 15th May have upheld complaints against gambling operators for adverts that:
appeal to under 18-year olds,
state or imply that gambling is a way to achieve financial security or improve self-image or self-esteem,
feature under 25-year olds
link gambling to sexual success.
At this rate, it is quite conceivable that there will be yet more relevant developments before we all gather together for the Player Protection Forum on Wednesday 22 May. Tickets are available here.