Guide to Onsite Investigations.
Welcome back to Ray Wilson from AMLGS who joins our line-up of speakers at Keeping Crime out of Gambling. He'll be presenting his Guide to Onsite Investigations.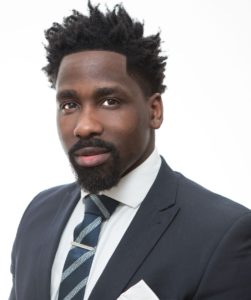 Guide to Onsite Investigations.
Ray will be leading a timely session covering key topics including what is adequate EDD, SOW and SOF and how improved customer investigations can enhance the affordability assessments for customer.
AMLGS have been discussing these key topics with the many operators and regulators they work with.
As we all know, there have been many regulatory assessments and compliance reviews undertaken with both land-based and online operators in past 12 months alone. AMLGS has been working with a number of these operators both pre and post assessment to advise, train and assist in implementing changes to ensure full compliance is in place.
From this experience and the key expertise that AMLGS posses, Ray will be able to offer both an insight in to the UKGC assessments and investigations that have been undertaken and some best practice on AML compliance investigations.
View the full agenda for Keeping Crime out of Gambling here.