Welcome to our sponsor, nChain, a global leader in research and development of blockchain technology solutions.
We are delighted to welcome nChain, a global blockchain technology company offering software, IP licensing and consulting services, as a sponsor at our 5th annual conference.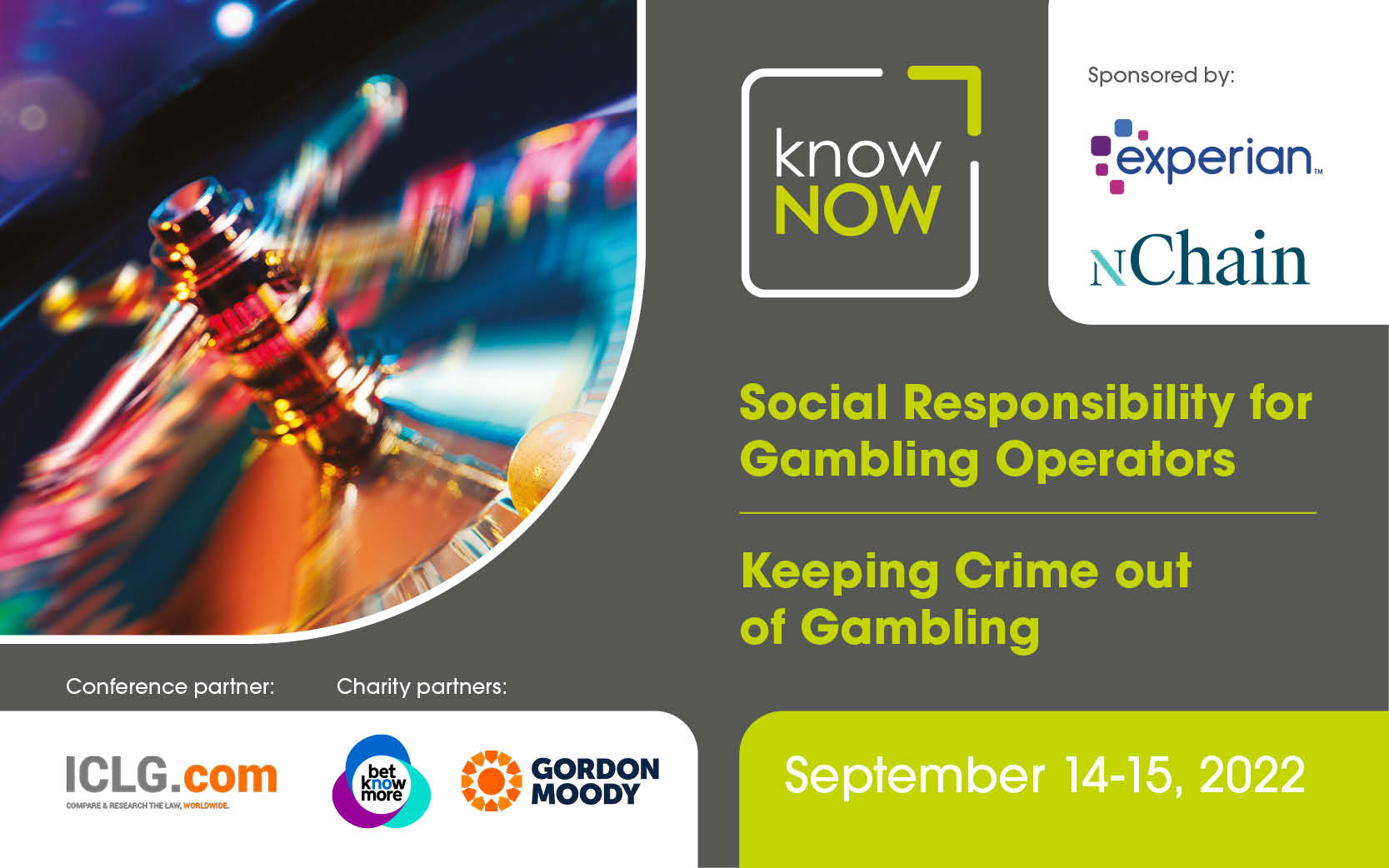 nChain – Global Blockchain Technology Company.
nChain's responsible gaming technology expert, Nick Hill, will be joining us and highlighting how blockchain-based solutions can help operators proactively protect players, drive efficiencies in compliance operations, and safeguard the future of the iGaming industry.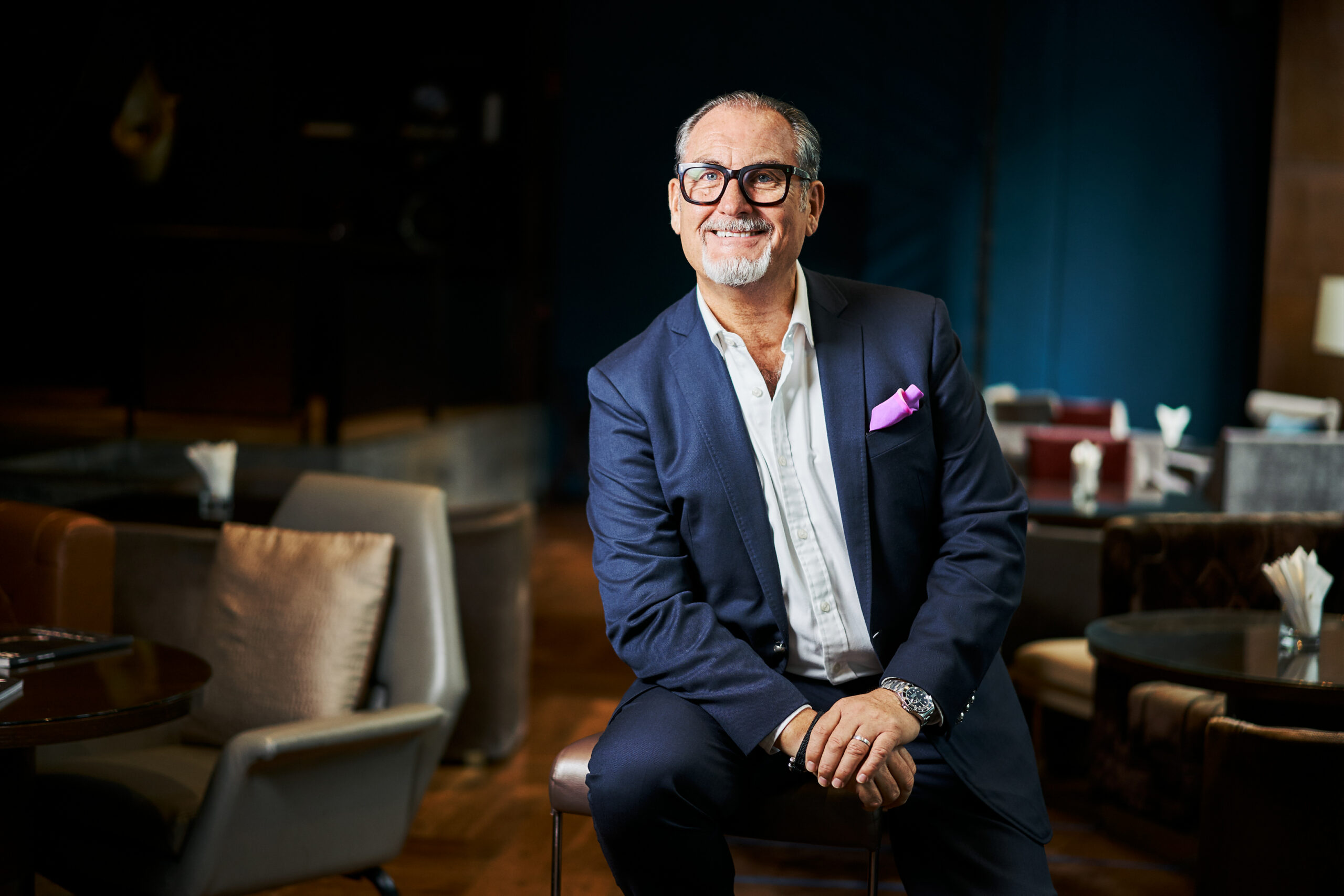 Nick Hill will be on our panel discussion on Some self-evaluation – Are we doing better when it comes to understanding, identifying and preventing problem gambling? View the full agenda here.
So, blockchain isn't just for crypto?
A common misconception is that blockchain technology is limited to cryptocurrencies and crypto exchanges. This has discouraged many operators from using it.
 "People assume that blockchain is crypto," Nick Hill explains. "But there are two sides to blockchain. Cryptocurrencies are built on blockchains, which are in essence a way of storing data on a public, distributed ledger."
However, aside from data on cryptocurrency transactions, data of all kinds can be stored on blockchain or public, distributed ledger technology (PDLT). The two core attributes of this technology are immutability and transparency, which delivers integrity and trust in data by providing a time-stamped, tamper-proof record. nChain is using the benefits of this technology to solve real world problems for the iGaming industry and beyond.
Proactively protect players with PDLT notarisation.
As we all know, regulators are increasingly looking for operators to be more proactive in identifying potential at-risk players. CRM solution providers, such as our partner Crucial Compliance, do a fantastic job of providing the right tools and technology to help operators interact effectively and sustainably with players at risk of gambling related harm.
However, how do operators prove the validity of the data on these interactions, and how do regulators trust it? Through notarisation of the data on a public, distributed ledger, the data can be trusted, operators' compliance with regulations verified, and action taken where necessary to protect players. The data on PDLT also exists in perpetuity for the player, the operator, and any other permissioned third-party access from regulators. Through our PLDT, trust in data is restored, players are protected through more efficient and effective compliance procedures, and the reputation of operators' is safe guarded.
Increase KYC efficiency by turning verification to validation through PDLT.
It is estimated that on average, operators with multiple brands or sites carry out 7 KYC operations for the same player. This is costly for operators and translates to dropouts in the customer journey. This unnecessary workload can be reduced through tokenization, with historical KYC records updated, encrypted, and stored on PDLT as tokens in perpetuity. Our PDLT infrastructure supports our partner W2 to reduce redundant and costly verifications with a closed loop solution, reducing friction and maintaining privacy for players.
Find the solution for Single Customer View.
At nChain, we are looking ahead to the solution for Single Customer View in the gambling industry. While the concept and need for Single Customer View in iGaming is clear, the road to it is not.  Who would create and administer the Single Customer View records? Would their data integrity be any more robust than the gaming providers current fragmented efforts? And how could existing systems be reconfigured to integrate with the new central system?
For anyone with half an eye on developments in the tech sector, an obvious answer to all these issues is blockchain or public, distributed ledger technology.
Public, distributed ledger technology can provide immutable, instantly transferable, transparent, consistent and accurate record-keeping for Single Customer View profiles. It is almost infinitely scalable. And operators' existing management platforms can be easily configured to integrate with it. Read more in our new white paper 'How iGaming can safeguard its future – the case for Single Customer View.' Download now.
Be sure to catch up with Nick at the KnowNow conference to understand further how nChain's public, distributed ledger technology can advance the protection of vulnerable players, create innovation and efficiencies, and support transformation towards a safer and more responsible gaming industry.
For more information in the meantime, visit nChain here.