Social Responsibility for Gambling Operators and Keeping Crime Out of Gambling 2022
Event Phone: +44 (0) 7734 215166
September 14, 2022 - September 15, 2022




9:00 am - 4:30 pm
Now in its 5th year, the annual KnowNow Conference brings together key stakeholders from across the compliance and player protection community in the Gambling Industry. A look back at how the topics have progressed since the first event in 2018 demonstrates how far the industry has evolved when it comes to player protection. In this fast paced and crucial area there are always developments, innovations and ultimately more to do.
Against a backdrop of new legislation and regulators placing an emphasis on enforcement and penalties, it has never been more important to stay ahead of the game when it comes to protecting our customers. 
Throughout these crucial two days we will take you on a journey designed to; 
Consolidate our understanding of problem gambling and at risk customers

Keep up to date with legislation, regulation and what it actually means in practice

Explore solutions and how they can help achieve our player protection goals

Collaborate with industry experts and stakeholders from in and around the industry to achieve the shared goal of reducing gambling related harm
Join us in London and be part of the conversation that helps the industry continue to evolve. 
Who should attend:
Senior management at gambling operators

Heads of compliance at gambling operators

Heads of Player Protection or Social Responsibility at gambling operators
In-house lawyers legal professionals at gambling operators 

Anybody involved in player support and treatment services

Compliance professionals at B2B suppliers

Solution providers and regtech professionals

Consultants working with the gambling industry

Regulators 
Agenda
Day 1 – Social Responsibility for Gambling Operators
09:00 Registration open
09:45 Opening remarks from the chair
Peter Murray, Head of Gaming, Veriff
09:50 Keynote – Path to Play 
Laura Balla, Head of Research, UK Gambling Commission 
Mollie Nielsen, Research Manager, 2CV
The UK Gambling Commission have been researching customer journeys in order to better understand how customers experience gambling. The research team will be joining us following the session they led at the Player Protection Forum in March to update delegates on their findings.
10:35 The science bit! – How neuroscience and AI can keep gamblers safe through early identification of problem gambling and structured interventions
Rasmus Kjaergaard, CEO, Mindway AI 
11:10 Networking coffee break
11:40 Black box thinking – The importance of evaluation and how wider mental health issues relate to problem gambling
Rob Mabbett, Head of Growth, Gordon Moody
Dan Whitlam, Head of Industry Standards, GamCare
12:15 General discussion session – Talk, Ban, Stop and pathways to help
Anna Hemmings, CEO, GamCare
Fiona Palmer, CEO, GAMSTOP
Jack Symons, CEO, Founder/CEO Gamban
13:00 Networking lunch break
14:00 Building together – Bringing you closer to lived experience'
Matt Blanks, Service Manager Peer Aid, betknowmore
Shaun Burke, Responsible Gambling Manager, Betway
Ben Davies, Head of Safer Gambling, Betknowmore
Lisa Walker, New Beginnings women's only service 
15:00 Networking coffee break
15:30 Panel –  Some self evaluation – Are we doing better when it comes to understanding, identifying and preventing problem gambling? 
Paula Murphy, Managing Director, KnowNow Ltd
Norma Campbell, Head of Digital Compliance, Betfred
Louisa Clark, Compliance Consultant, Betsmart Consulting
Nick Hill, Director, NChain
David Richardson, Strategic Partnerships Manager Better Change
16:30 Close of day 1
Day 2 – Keeping Crime Out of Gambling
09:00 Registration open
09:45 Opening remarks from the chair
Peter Murray, Head of Gaming, Veriff
09:50 Regulatory Review
Jason Chess, Partner, Wiggin
10:25 Governance and ESG in gaming 
Simon Weaver, Head of ESG Reporting, KPMG
11:00 Networking coffee break
11:30 What is happening with enforcement 
David Whyte, Senior Associate, Harris Hagan
12:00 AML and Affordability Update
Neil Tyson, Director, Rightway Compliance
12:45 Networking lunch break
14:00 Using credit bureau data to drive innovation and improve your understanding of affordability
Rob Haslingden, Head of Digital Proposition Credit Services, Experian UK&I
14:30 Bonus abuse, compliance and player protection – what you really need to know
Ozric Vondervelden and Ed Dickinson Co-Founders, Greco
15:00 Networking coffee break
15:30 Panel – Whitepaper – where are we going?
Harrison Sayers, Reporter, Vixio Gambling Compliance
Bahar Alaeddini, Partner, Harris Hagan
Thomas Fearns, UK Compliance Officer, GIMO
Dan Waugh, Partner, Regulus Partners
Andrea Cox, UK Lead and Director of Affordability, Experian
16:30 Close of conference
Headline Sponsor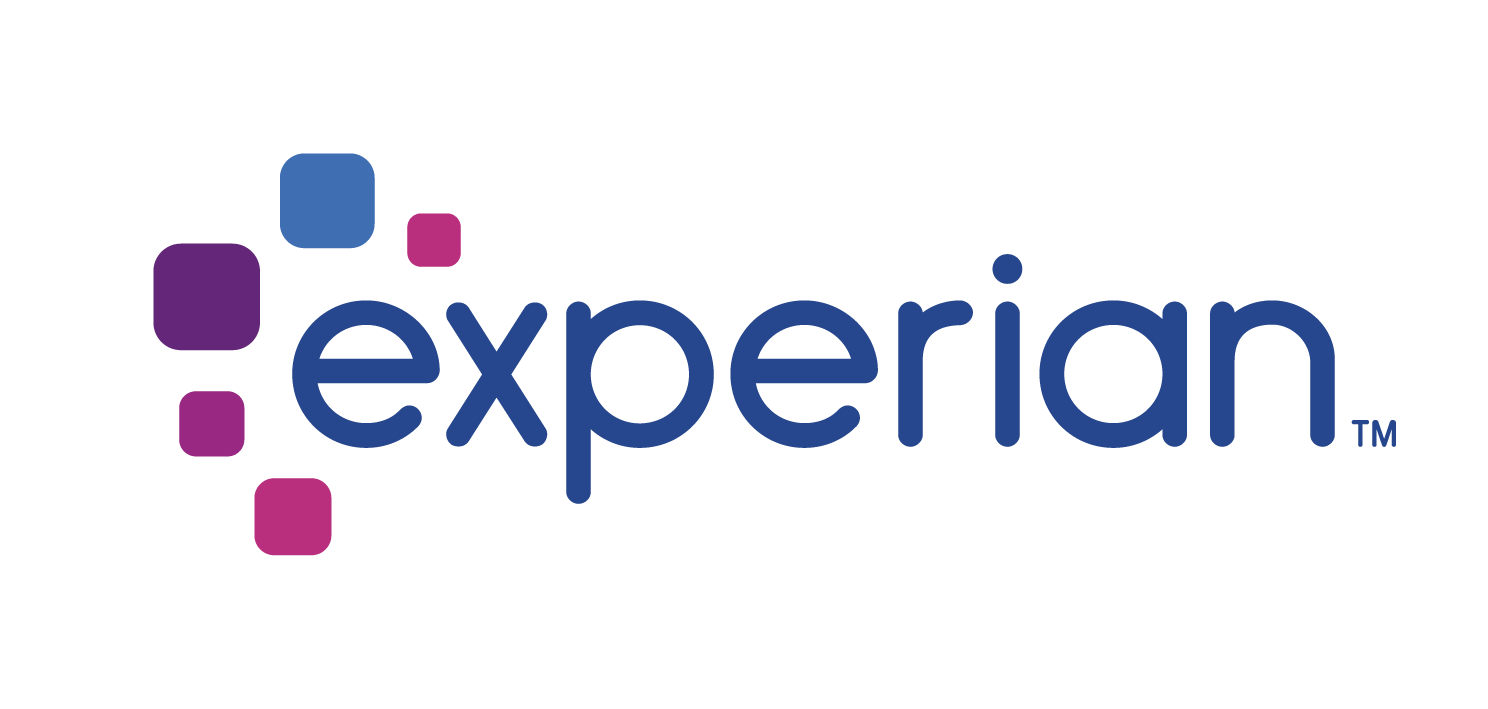 Experian is the world's leading global information services company. During life's big moments – from buying a home or a car, to sending a child to college, to growing a business by connecting with new customers – we empower consumers and our clients to manage their data with confidence. We help individuals to take financial control and access financial services, businesses to make smarter decisions and thrive, lenders to lend more responsibly, and organisations to prevent identity fraud and crime.
We have 20,600 people operating across 43 countries and every day we're investing in new technologies, talented people, and innovation to help all our clients maximise every opportunity. We are listed on the London Stock Exchange (EXPN) and are a constituent of the FTSE 100 Index.
Learn more at www.experianplc.com or visit our global content hub at our global news blog for the latest news and insights from the Group.
Venue Website: https://www.cavendishvenues.co.uk/city-conference-venues/
Address:
1 America Square
, 17 Crosswall,
London
,
EC3N 2LB
,
United Kingdom
Description: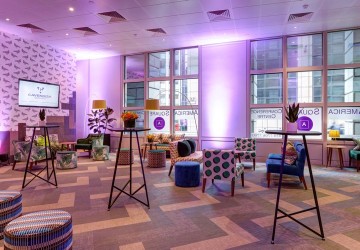 America Square Conference Centre and events venue brings together the contemporary with the uniquely historic in bright, innovative event spaces and meeting rooms located in the heart of the City of London's Square Mile. The historic Roman London Wall runs through the venue providing a memorable backdrop.