Delivering a national education programme.
Don't miss YGAM and GamCare at the Player Protection Forum. Lee Willows, YGAM and Mike Kenward, Gamcare will delivering a joint presentation on the UK's first national education programme. They will be covering the programmes progress to date, intended impact and how the programme will be evaluated.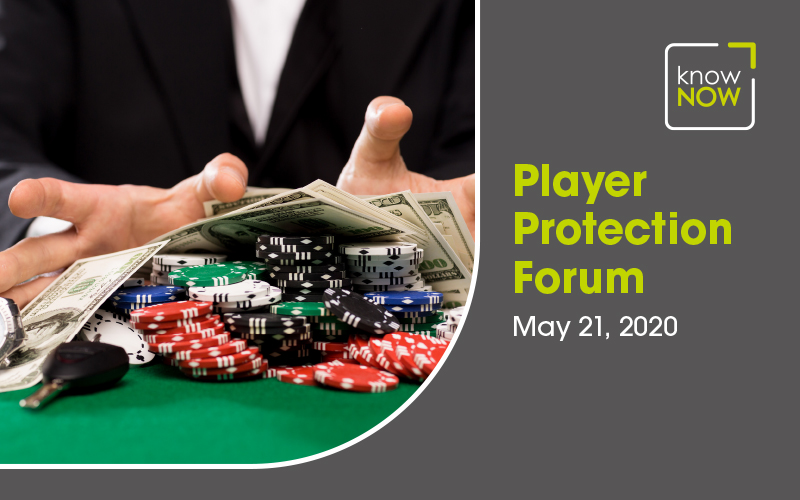 Delivering a national education programme.
Lee Willows. YGAM.
Lee spoke at our first annual event back in January 2018. He is the CEO at YGAM & Director at YGAM Innovation Limited. Lee has spent over 25 years in the education and third sectors, progressing from a front line post-16 teacher and youth worker, to holding senior leadership positions with Kingswood Learning & Leisure Group, Princess Trust, Newcastle College Group and Trailblazers. His personal struggles with gambling was the catalyst to establish YGAM.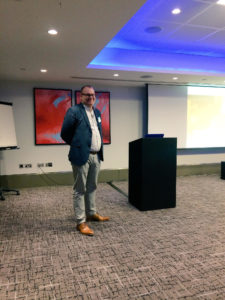 YGAM.
YGAM have developed an impressive track record creating, piloting, delivering and evaluating high quality, accredited and quality-assured education programmes to minimise gambling-related harm among young people.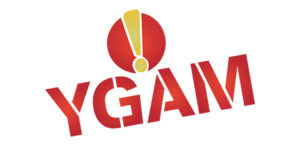 Mike Kenward. GamCare.
Mike is the Development Director at GamCare. He has worked in the gambling field for over 10 years, starting out as a croupier in a busy central London casino. Mike moved on to GamCare and spent several years in frontline roles before joining the business development team. He now uses his knowledge to inform the development of GamCare's industry-facing services, building products that drive a more socially responsible culture, aiming to protect those at risk of gambling-related harm.
Recently Mike spoke at our 3rd annual conference. He joined the panel discussion: Bridging the gap. Achieving commercial objectives and sustainable business growth whilst reducing gambling harms.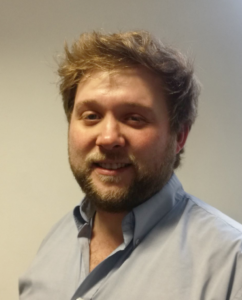 Gamcare.
Gamcare was founded in 1997. It is the leading provider of information, advice and support for anyone affected by problem gambling. They operate the National Gambling Helpline and provide treatment for problem gamblers and their families. Furthermore GamCare create awareness about responsible gambling and treatment, and encourage an effective approach to responsible gambling within the gambling industry.

View the full agenda for Player Protection forum and book your tickets here.