Welcome to Mike Kenward from Gamcare.
Welcome to Mike Kenward, Head of Industry Services, Gamcare who joins our speakers at Social Responsibility for Gambling Operators. Mike joins the panel discussion: Bridging the gap. Achieving commercial objectives and sustainable business growth whilst reducing gambling harms.

Mike Kenward Development Director at GamCare.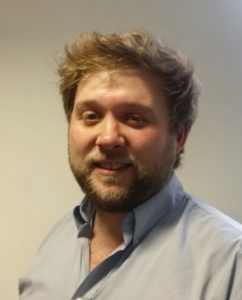 Mike has worked in the gambling field for over 10 years, starting out as a croupier in a busy central London casino. He moved on to GamCare, spending several years in frontline roles before joining the business development team. Mike now uses his knowledge to inform the development of GamCare's industry-facing services, building products that drive a more socially responsible culture, aiming to protect those at risk of gambling-related harm.
View the full agenda for Social Responsibility for Gambling Operators here.