Important event update. Responsible Marketing for Gambling Operators.
We have taken the difficult decision to make our Responsible Marketing for Gambling Operators Conference in October an entirely digital event.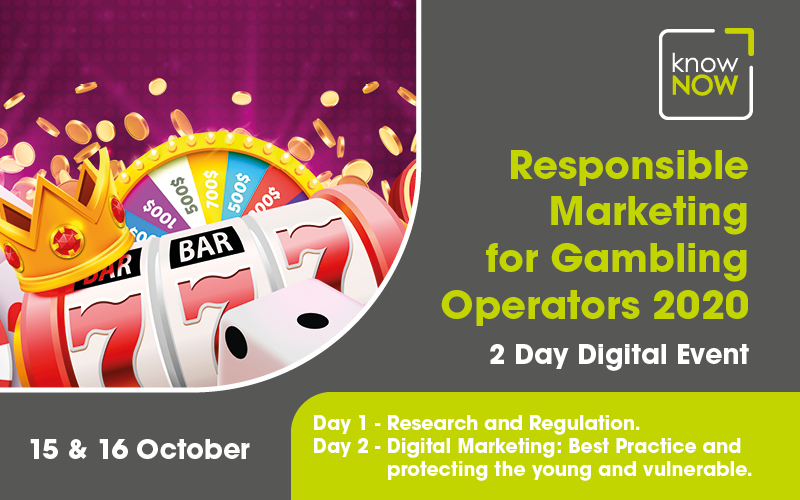 Digital Event.
Given recent government announcements we feel this is our best option. We have a great agenda and speakers and really want to deliver the content.
We understand that business meetings are not impacted by the new rule of 6. Saying that conferences will be reviewed from October 1st. Therefore we made the call now rather than be faced with a potential logistical nightmare nearer the event.
Delegates who had booked to attend the venue have been given the option to change to digital passes.
Of course this does mean some changes to timings because we need to put small breaks between sessions and remove longer coffee breaks. You can view the revised agenda here.
We are disappointed that we cannot bring everyone together in person. However we remain confident that this will be an invaluable event. A packed 2 day agenda includes speakers from the UKGC, Betting and Gaming Council, Sky Betting and Gaming, ASA / CAP, Clifton Davies Consultancy Limited, EGBA, Gordon Moody Association, Wiggin LLP and Ball Street Network.