Compliance Forum and Workshop. Meet the speakers
Next up from KnowNow is the Compliance Forum and Workshop. We've got an impressive line-up of speakers delivering the essential content. Read on to find out more…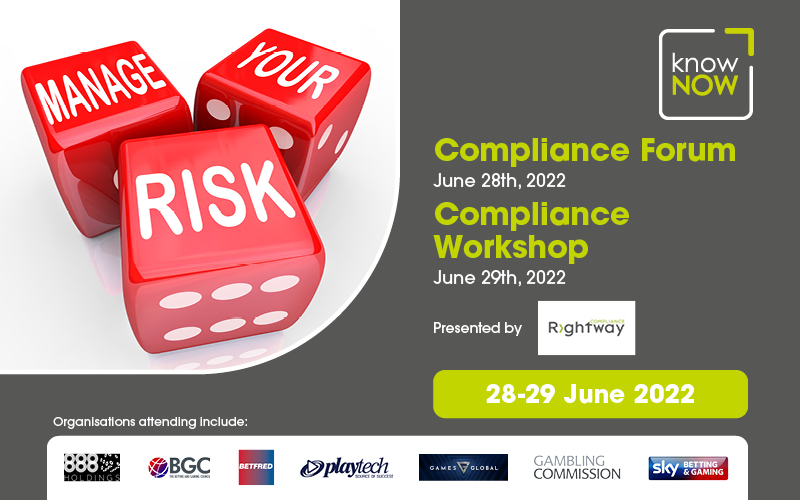 Compliance Forum and Workshop.
Introducing our Chair.
Adrian Sladdin, Director, Seventh Wave Corporate Training.

Adrian is one of the founding partners at Seventh Wave Corporate Training, writing and delivering innovative corporate training as well delivering on large-scale international consultancy work for the financial sector. His corporate clients include Ladbrokes Coral, Lottoland, BetVictor, Playtech Deutsche Bank, J P Morgan and Santander.
His work includes safeguarding qualifications, high-level presentation and communication skills. This is in addition to a range of leadership and management programmes.
Gregory Lawton: Founder/CTO Komplai.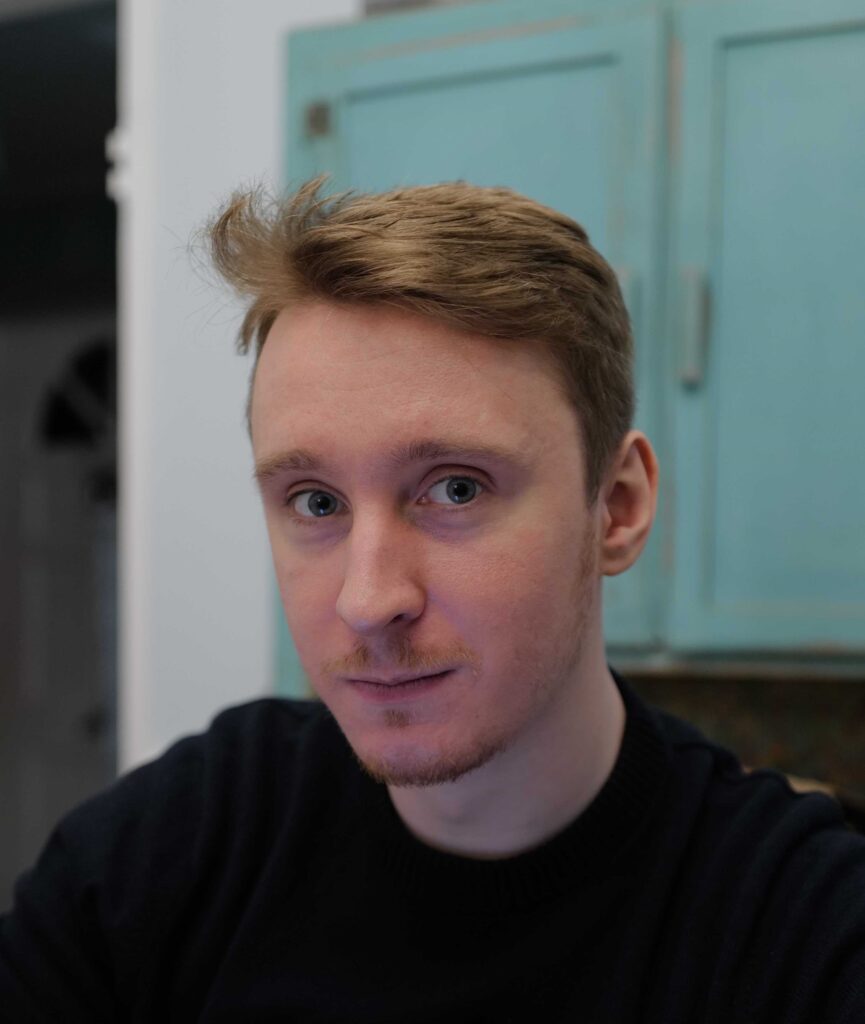 With extensive knowledge of multiple programming languages, machine learning, and data science, Gregory specialises in transformers and feed forward neural networks. His interest in regulation and compliance started in the financial sector, where he gained experience in back tested algorithmic trading and built a deep understanding of automation and pattern recognition.
Along with Jack Symons he'll be presenting: The Possibilities are Endless: The Role of AI in Compliance.
Jack Symons: Founder/CEO Komplai.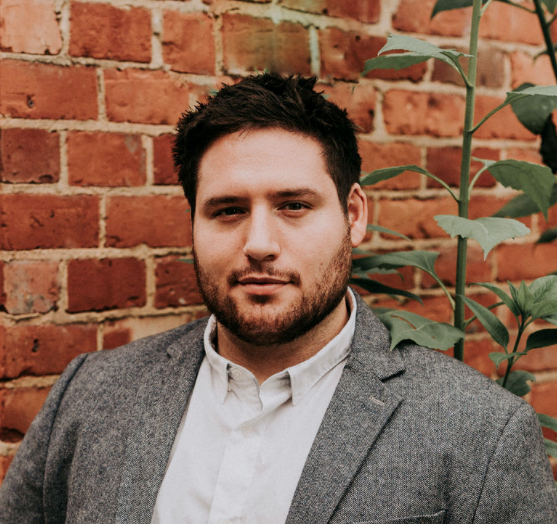 Under his leadership, Jack has successfully positioned Gamban as a fixture in the UK's safer gambling ecosystem. Gamban has been awarded 'Software Rising Star' (EGR B2B Awards 2018) and 'RegTech Provider of the Year' (Gambling Compliance Global Regulatory Awards 2019).
Daniel Brookes, Founder, Rdentify.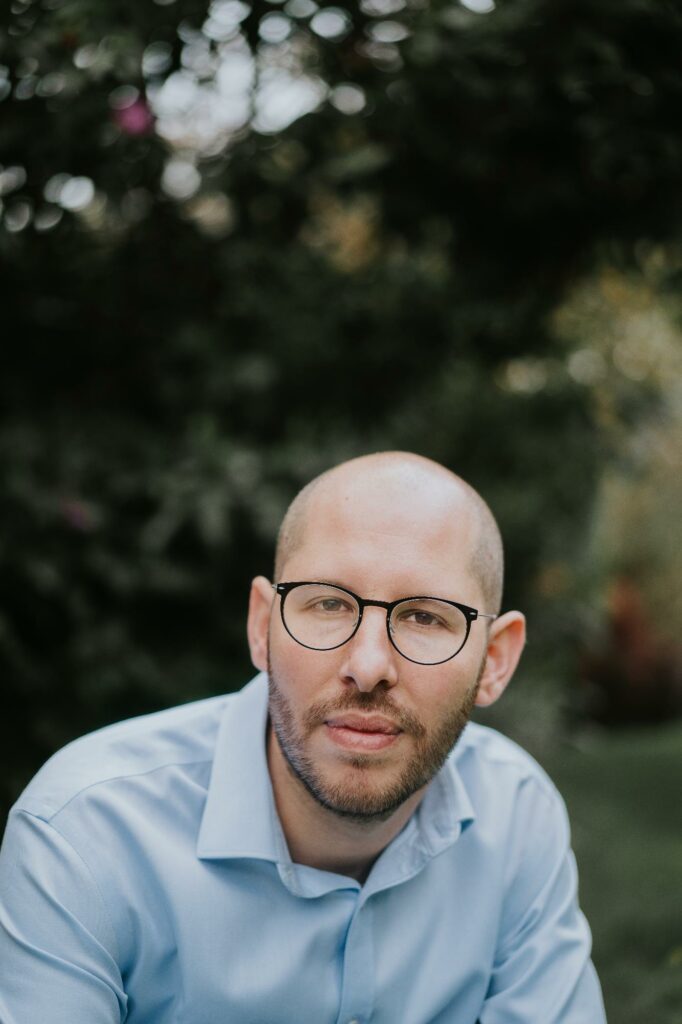 Daniel Brookes has over 10 years of experience within the E-gaming Technology and Regulatory sectors, focusing on leading the delivery of innovation solutions to high-risk business threats in regulated environments.
See Daniel at the Compliance Forum presenting Customer RISK profiling, identifying and preventing problematic play through automating the user journey. View the full agenda for the Compliance Forum here.
Wes Himes, Executive Director – Standards and Innovation, BGC.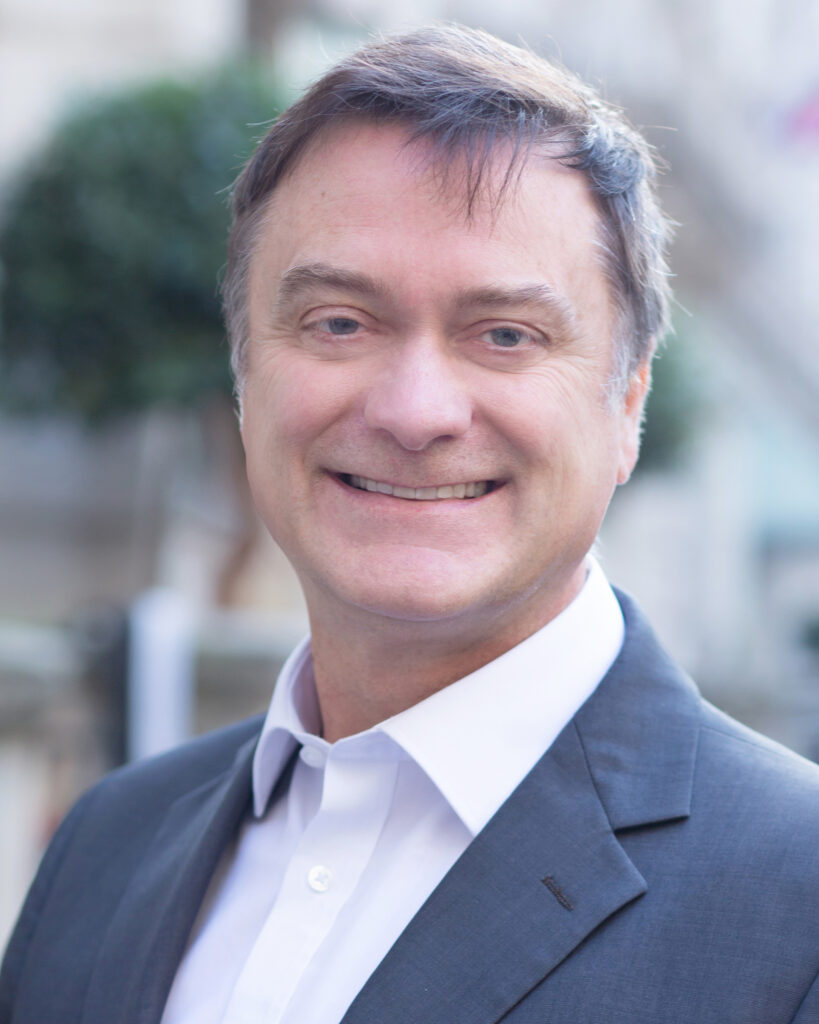 Wes was formerly the CEO of the Remote Gambling Association (RGA). Prior to that he was a Managing Partner with Instinctif Partners. Before that the founder and CEO of the Policy Action, a Brussels based public affairs consultancy.
Wes started the interactive Gaming, Gambling and Betting Association (iGGBA) in 2000. This later became part of the Remote Gambling Association. Wes has worked in the industry, across Europe, for over 20 years.
See Wes on the panel discussion: We talk a lot about creating a compliance culture but what do we mean by this? Who needs to be involved and how is it achieved? View the full agenda here.
Richard Bayliss, Senior Regulatory Affairs & Compliance Manager, Playtech.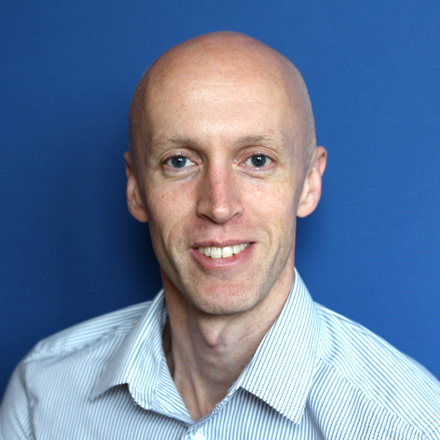 Richard is a Senior Regulatory Affairs and Compliance Manager at Playtech focusing on Playtech's B2B business. He is part of Playtech's safer gambling team and works with Product teams to develop innovative products and services that deliver greater protection for consumers. He also works closely with other gambling businesses and gambling support services to raise standards in the industry and make gambling safer. Richard also supports Playtech's compliance function, utilising his technical expertise to ensure the business meets high standards of compliance in regulated markets. Prior to joining Playtech Richard spent 11 years at the Gambling Commission where he led the Commission's online gambling team in developing the framework for online gambling regulation in Britain.
Richard joins the panel discussion discussing creating a compliance culture. View the full agenda for the day here.
Neil Tyson, Director, Rightway Compliance.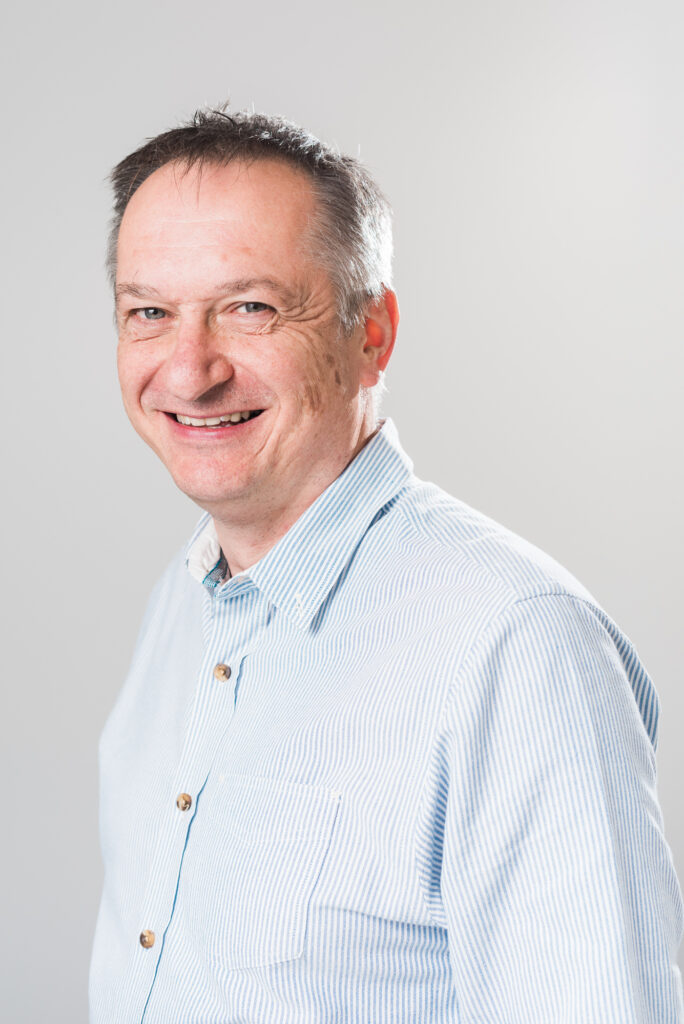 Neil is an accredited counter fraud specialist with over 30 years' experience in helping senior managers take an ethical and proactive risk-based approach to compliance. He has worked in a variety of industries across the private and public sectors, including a number of multinational FTSE 100 companies. Neil runs his own risk, audit and training consultancy Rightway Compliance.
Neil will be presenting Covering complex scenarios in your RISK policy, evidencing your decision making and ensuring policies and procedures line up through ongoing review. He'll also be joining a panel discussion later in the day to have a practical conversation about affordability models.
The Compliance Workshop.
Neil will also be leading the day 2 Compliance Workshop. For an insight into some of the key challenges that compliance, audit and risk teams face in implementing their compliance programs along with what to expect from the Compliance Workshop read his blog.
David Clifton, Partner, Clifton Davies Consultancy Limited.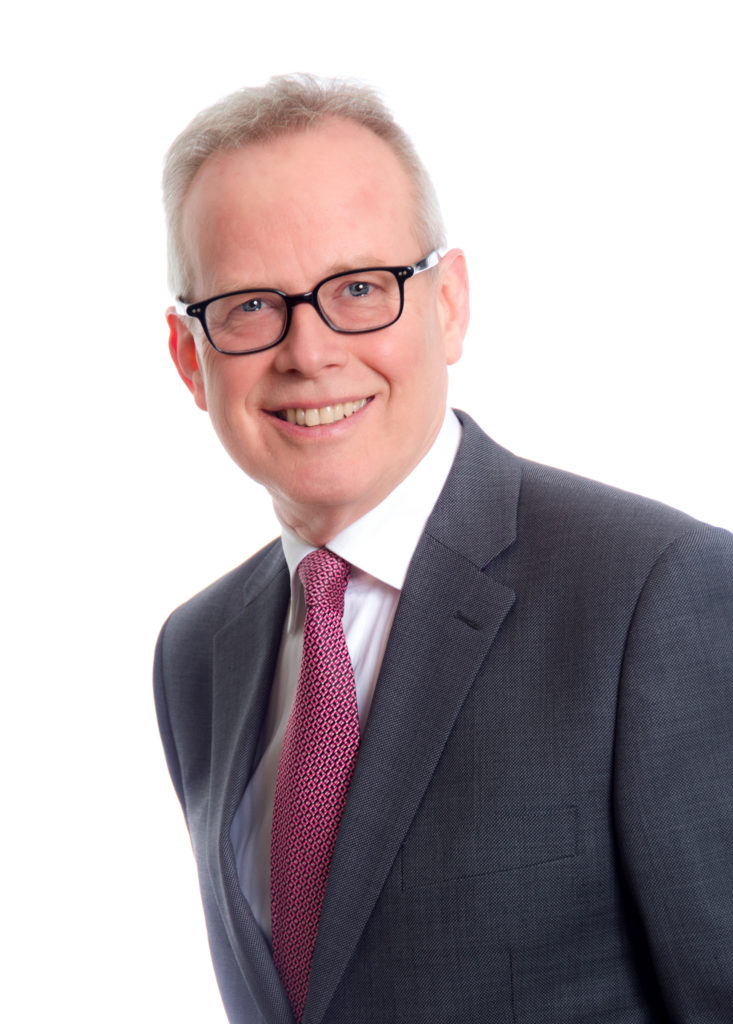 David is a founding director of Clifton Davies Consultancy Limited. For over 35 years he has specialised in all aspects of licensing and gambling law. He advises a broad range of gambling industry clients both throughout the UK and overseas. In addition he has been a contributing editor for leading textbooks on the subject of gambling law.
With Suzanne Davies, David set up Clifton Davies Consultancy Limited in 2013 to provide practical compliance, regulatory, licensing and gambling law advice to both online and land-based sectors of the gambling industry.

David will be moderating a panel discussion with a practical conversation about affordability models. The panel will look at what operators are doing and what solutions are available to help us with the information we need to inform our decision making in this area. View the full agenda here.
Melanie Ellis, Partner, Northridge Law LLP.
Melanie is an experienced gambling regulatory lawyer, advising on all aspects of gambling law including licence applications, compliance, advertising, licence reviews and changes of control. She has acted for a wide range of gambling operators including major online and land-based bookmakers and casinos, B2B game and software suppliers and start-ups. She also frequently advises operators of raffles, prize competitions, free draws and social gaming products.
Recent experience includes advising the Evolution Group on its UK licensing following various acquisitions, online gaming operators such as STS Bet and Run It Once on regulatory compliance matters and a leading international investment fund on its UK gaming holdings.  Melanie has a particular interest in the use of new technology for gambling products and novel product ideas. She is a regular contributor to industry publications including "Gambling Compliance", "EGaming Review", "iGaming Business" and "Casino International".
Melanie will be joining the panel discussion: A practical conversation about affordability models. View the full agenda here.
Tom Farrell, Chief Marketing Officer, ClearStake.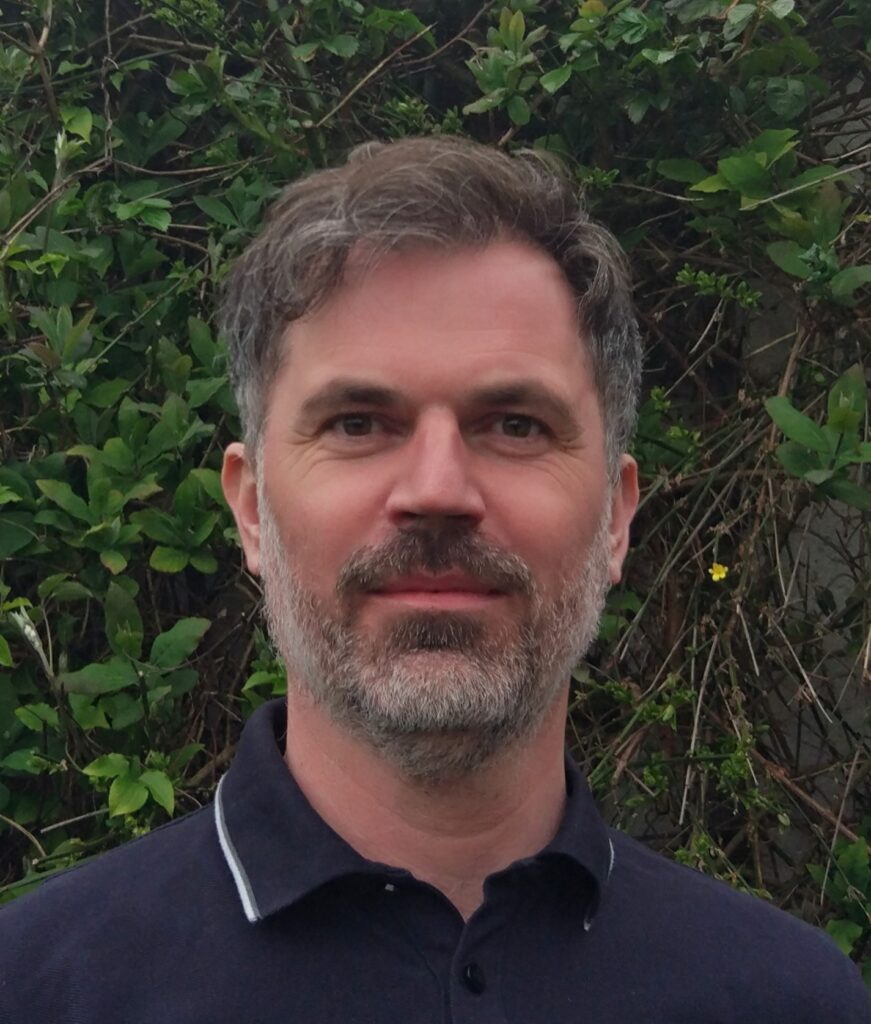 Tom is CMO of ClearStake, an affordability solution for gambling leveraging Open Banking and machine learning to make the affordability process simpler and faster for all. He has held senior positions in a number of software businesses large and small, in addition to spending 6 years with Paddy Power working in proposition development and customer marketing where he was responsible for lifetime value and customer management among other responsibilities. Tom has a degree in economics and politics from Trinity College, Dublin.
He'll be on the panel discussion: A practical conversation about affordability models. View the full agenda here.
The Compliance Forum and Workshop.
Contact the KnowNow team to find out more. View the full agenda and book your tickets here.