Welcome back Laura at Silverfish CSR Limited
Great news. After her fantastic presentation at Social Responsibility for Gambling Operators, Laura Da Silva Gomes of Silverfish CSR Ltd is back for our next event in May.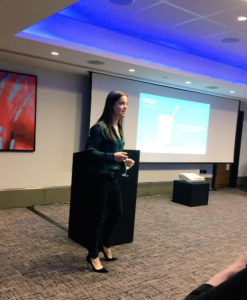 About Laura Da Silva Gomes.
Laura is the founder and director of Silverfish CSR Ltd; a company that specialises in Corporate Social Responsibility, Sports Integrity and Responsible Gaming.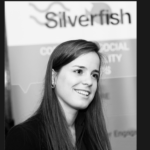 Laura founded Silverfish on the knowledge that companies can be more successful by having a positive impact on society and the environment. The work of the company is to show businesses how.
She launched the online platform digitalrg.com in March 2016 in order to help gaming companies address their impact on society. Furthermore she has worked closely with companies all over the world in multiple languages.
Don't miss Laura present; Metoo.wtf – Glassdoor on equality, using networking and peer review to help drive the agenda at the next KnowNow event.