Problem Gambling and Crime
We're excited to announce that Detective Inspector Brian Faint from Cheshire Constabulary will be joining us at Keeping Crime out of Gambling in January.
Brian will be taking part in a fireside chat discussing problem gambling and crime. He will be joined by Neil Platt, Director and Clinical Lead, Beacon Counselling Trust.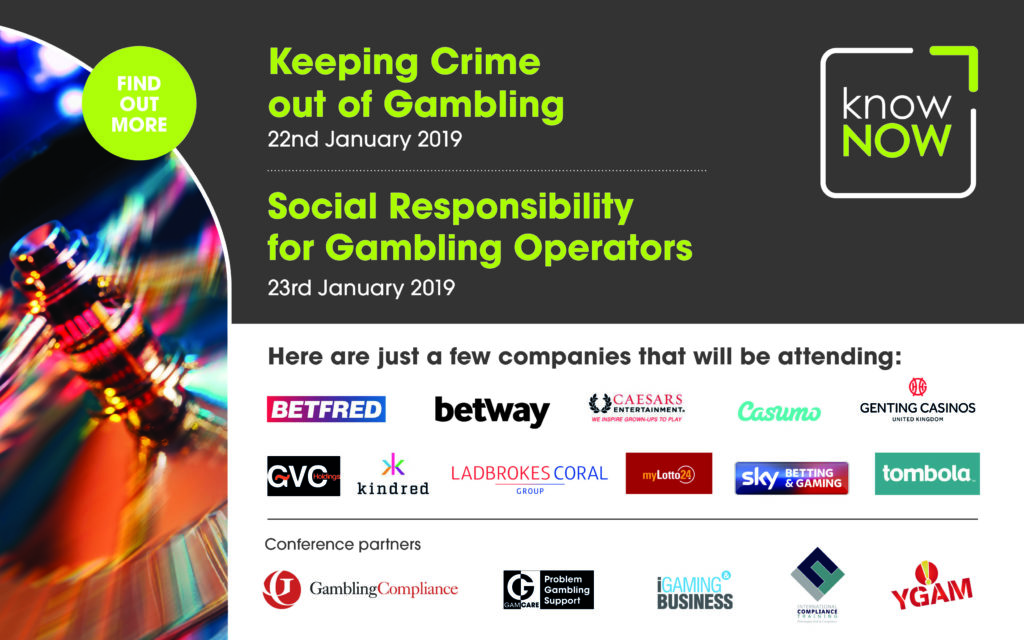 Problem Gambling and Crime.

About Brian Faint.

Brian has 27 years police service with 11 years in the role of a Detective Sergeant having recently being appointed as a Temporary Detective Inspector within Cheshire Constabulary.
He has served with the National Crime Squad, and National Crime Agency. His work experience is specialised in serious and organised crime investigations, covert intelligence operations and serious complex fraud investigations. Brian has previously worked at a tactical and strategic level locally, regionally and nationally in both policing and law enforcement.
Brian's recent work has received national recognition from the Howard League for Penal Reform. This is for his specialist work within Criminal Justice for prevention and diversion work. Brian has developed and implemented a screening, treatment and diversion pathway for persons presenting with problem gambling. Furthermore this pathway is the only program in UK policing for persons committing crime to fund their problem gambling.
Brian has professional qualifications in Leadership and Management, Criminal Law and Fraud Investigation management. In addition he has presented at a number of national conferences with Portsmouth University, Public Policy Exchange, Gamcare and Gambleaware.
About Neil Platt.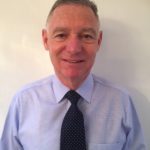 Neil Platt is the Clinical Director at the Beacon Counselling Trust, a mental health support provider delivering a wide range of community based programmes, through multiple locations across the North West and North Wales, with the Trust having engaged with over 5000 patients in the last 2 years including the delivery of services across the Criminal Justice arena.
Neil is an extremely experienced and well respected mental health clinician with a wide range of qualifications in mental health and emotional wellbeing. He has worked nationally and internationally within this field. Neil leads on the Problematic Gambling Treatment and support programme across the North West and North Wales, commissioned through GambleAware and GamCare, a programme that will engage with over 2500 patients this year. He also leads on the GamCare Big Deal Young People  and Professionals education Programme across the North West. Neil is a Royal Society for Public Health tutor. He lectures extensively in the UK and abroad within his fields of expertise.