Player Protection Forum and Workshop
Here are some pictures from the recent KnowNow Player Protection event.
The Player Protection Forum and Workshop
Date: 22-23 May 2019.
Venue: Prospero House, London.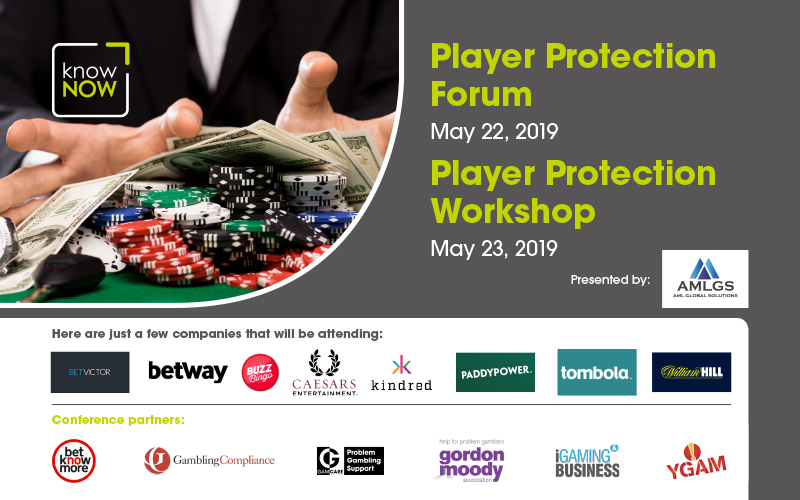 Player Protection Forum – 22nd May 2019.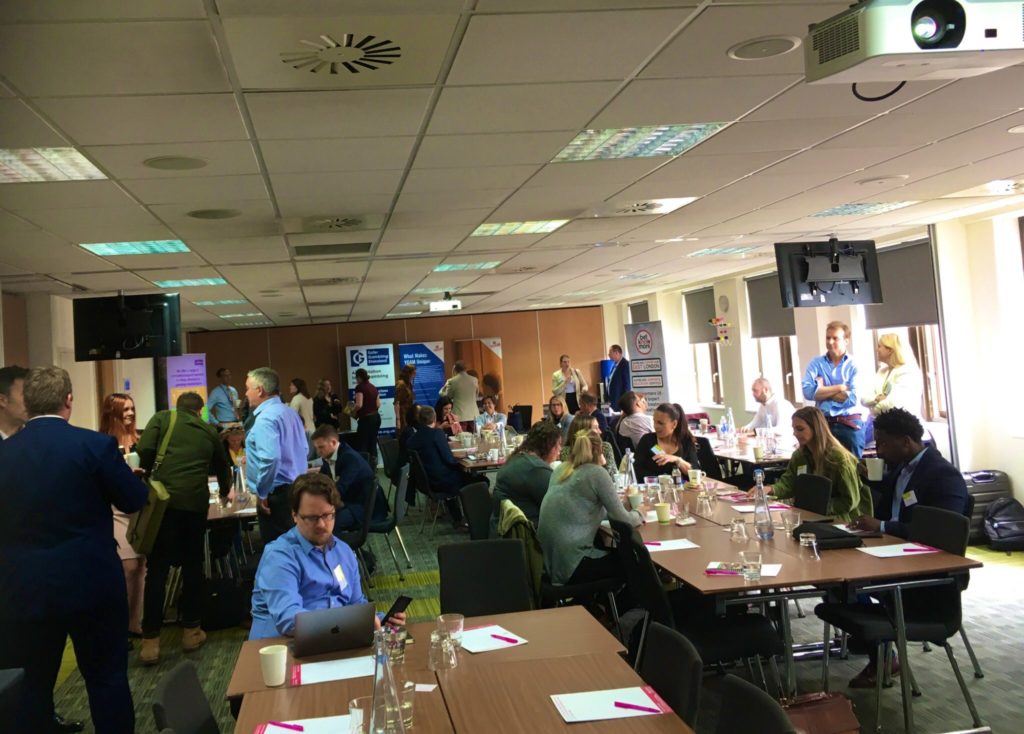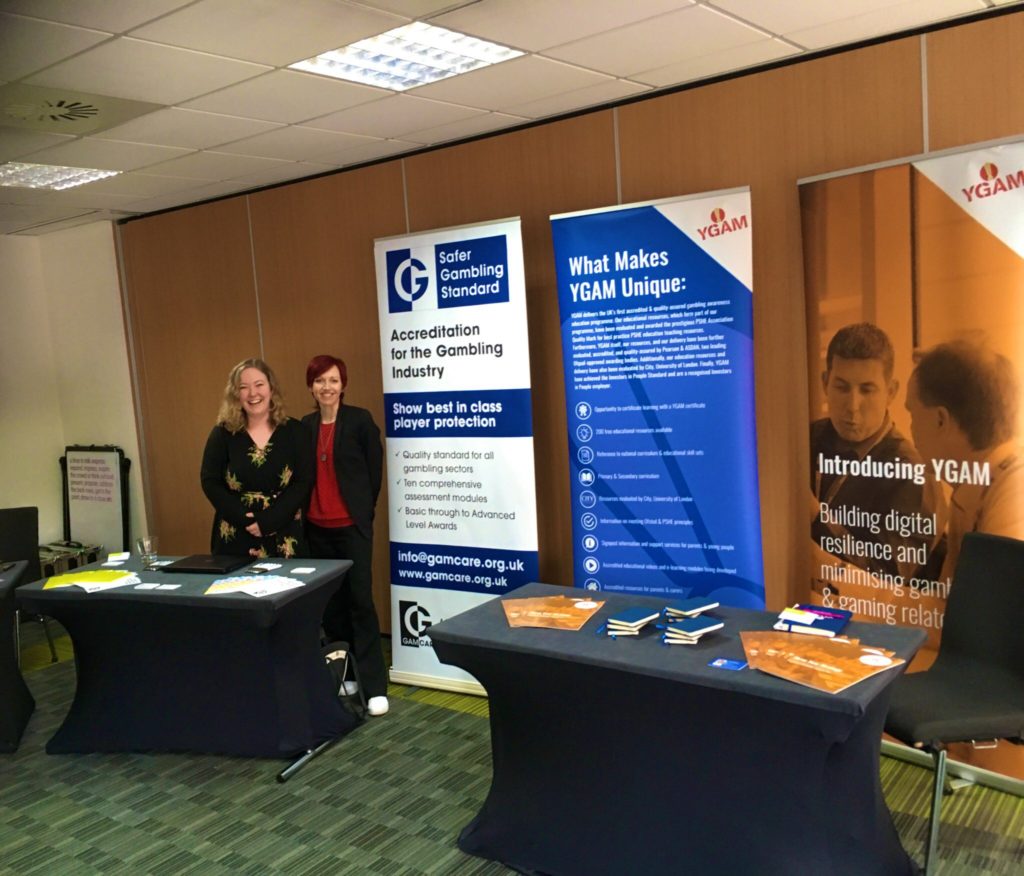 Introductions from KnowNow MD – Paula.

Opening remarks from the chair.
Review of the player protection landscape and what the Gambling Commission's National Strategy to Reduce Gambling Harms might mean for operators.
With David Clifton, Partner and Suzanne Davies, Partner, Clifton Davies Consultancy Limited.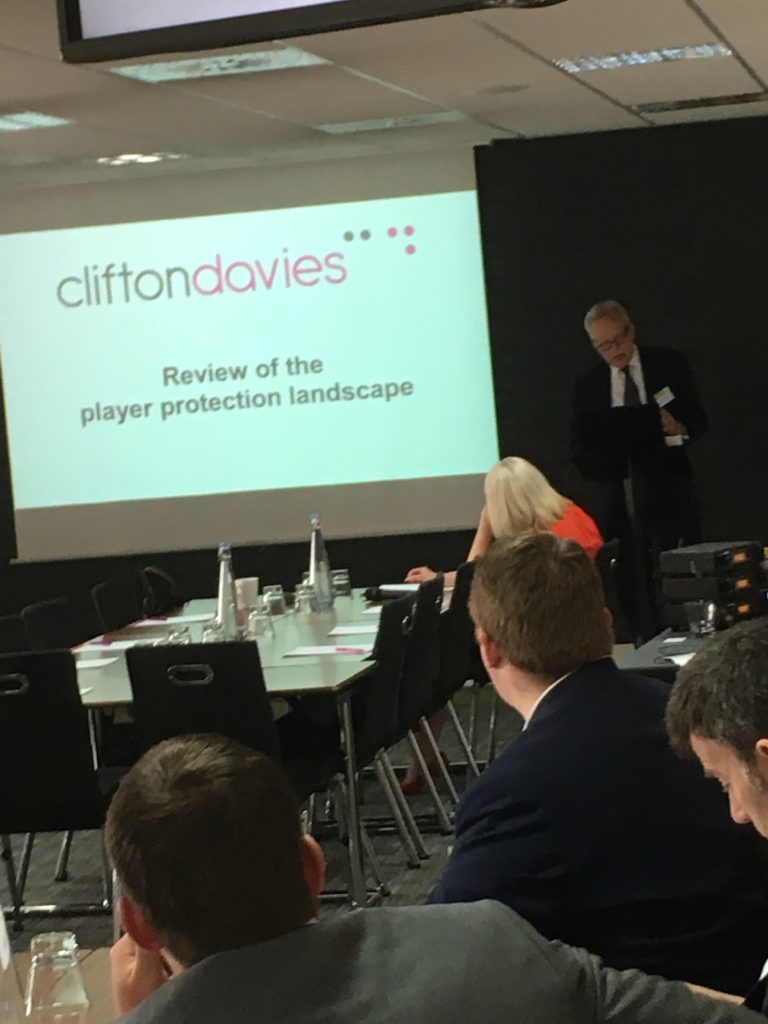 Read their opening presentation in full here.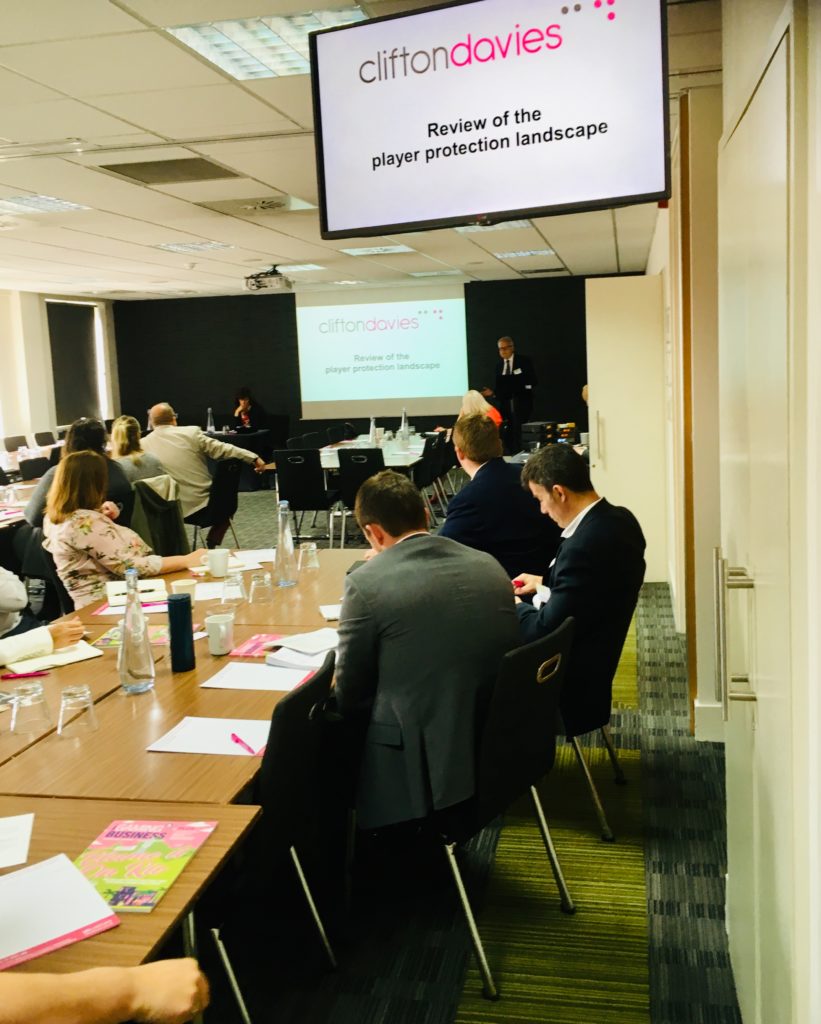 Psychology of problem gambling and identifying markers of harm. 
With Professor Mark Griffiths, Chartered Psychologist and Director of the International Gaming Research Unit.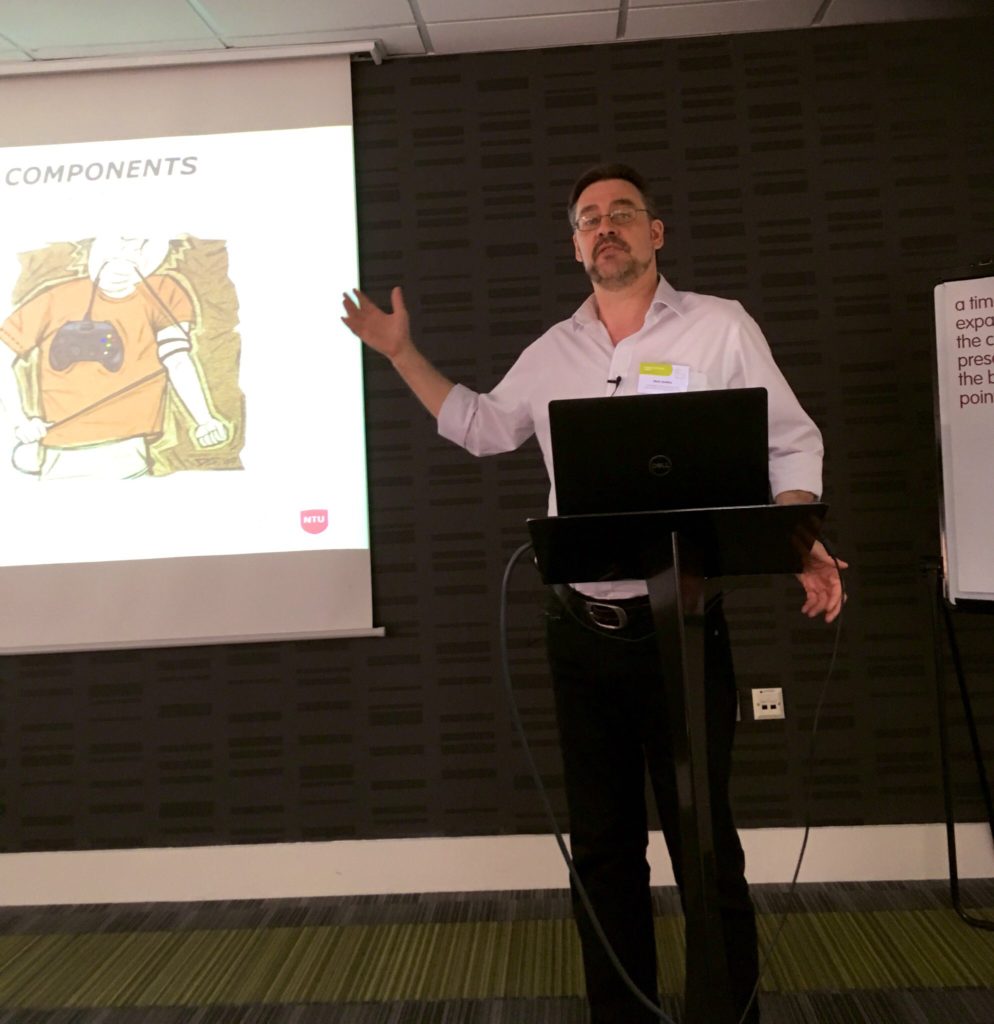 Crash course on self exclusion – your questions answered on when to exclude and who to exclude. Is it better to exclude or close a players account?
With Stephen Aupy, VP of Strategic Partnerships, gamban.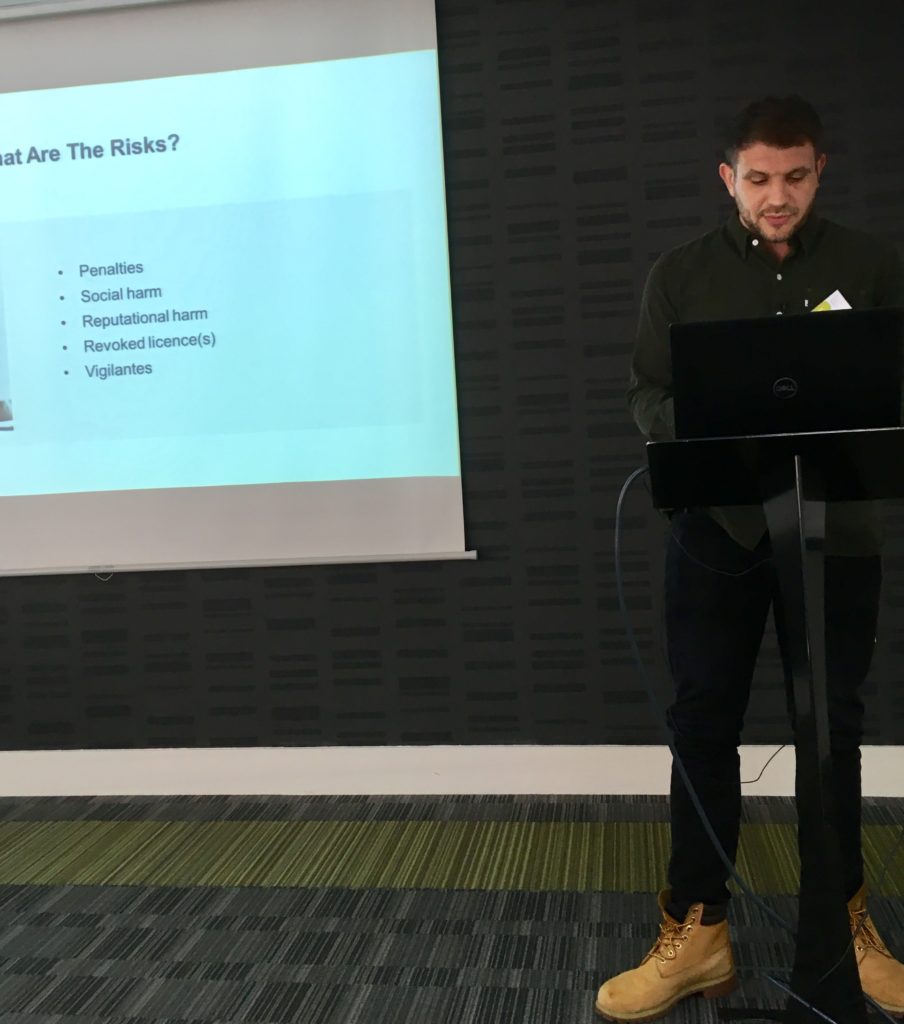 Panel:How important is it to create an organisation wide player protection culture?
Moderator: Hannah Gannage-Stewart, Freelance Editor and Comms Consultant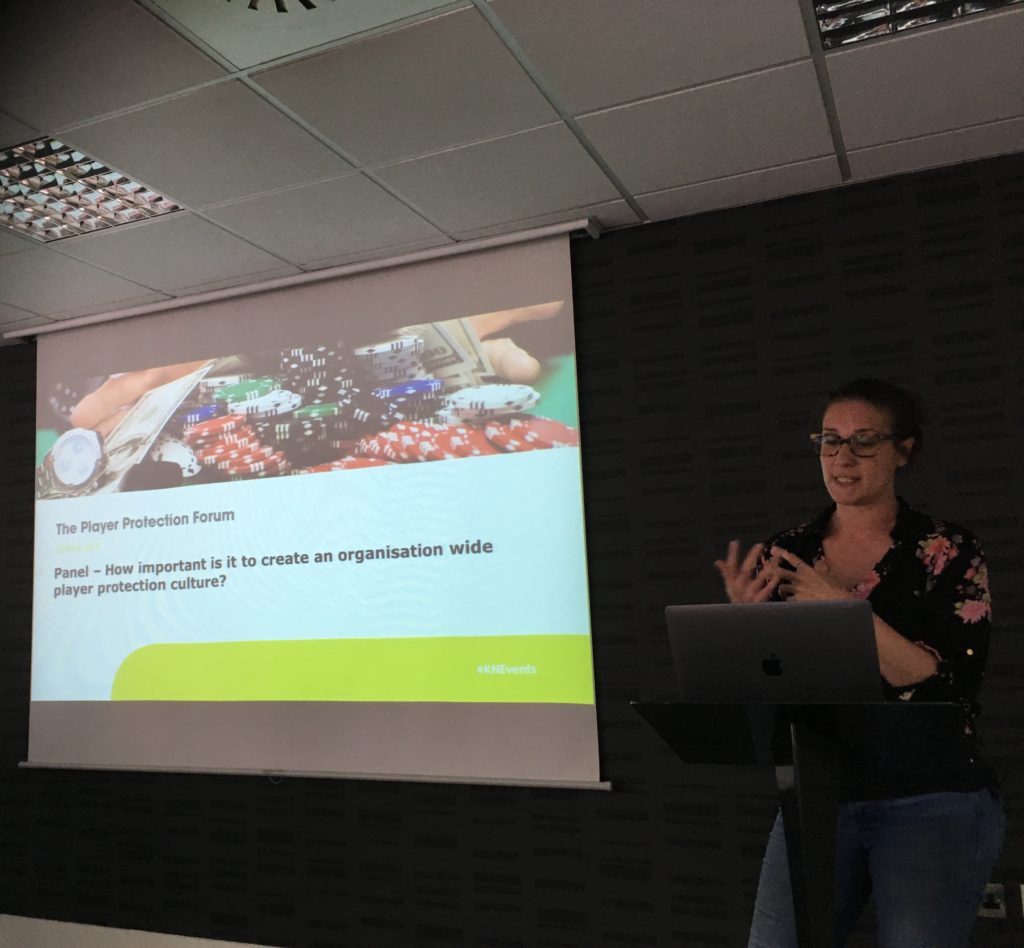 With:
Rob Mabbett, Gambling Therapy Manager, Gordon Moody Associates.
Anna Hemmings, CEO, GamCare.
David Williams, Director of Public Affairs, Rank Group.
Ian Ince, Global Head of Regulatory Affairs and Compliance, Playtech.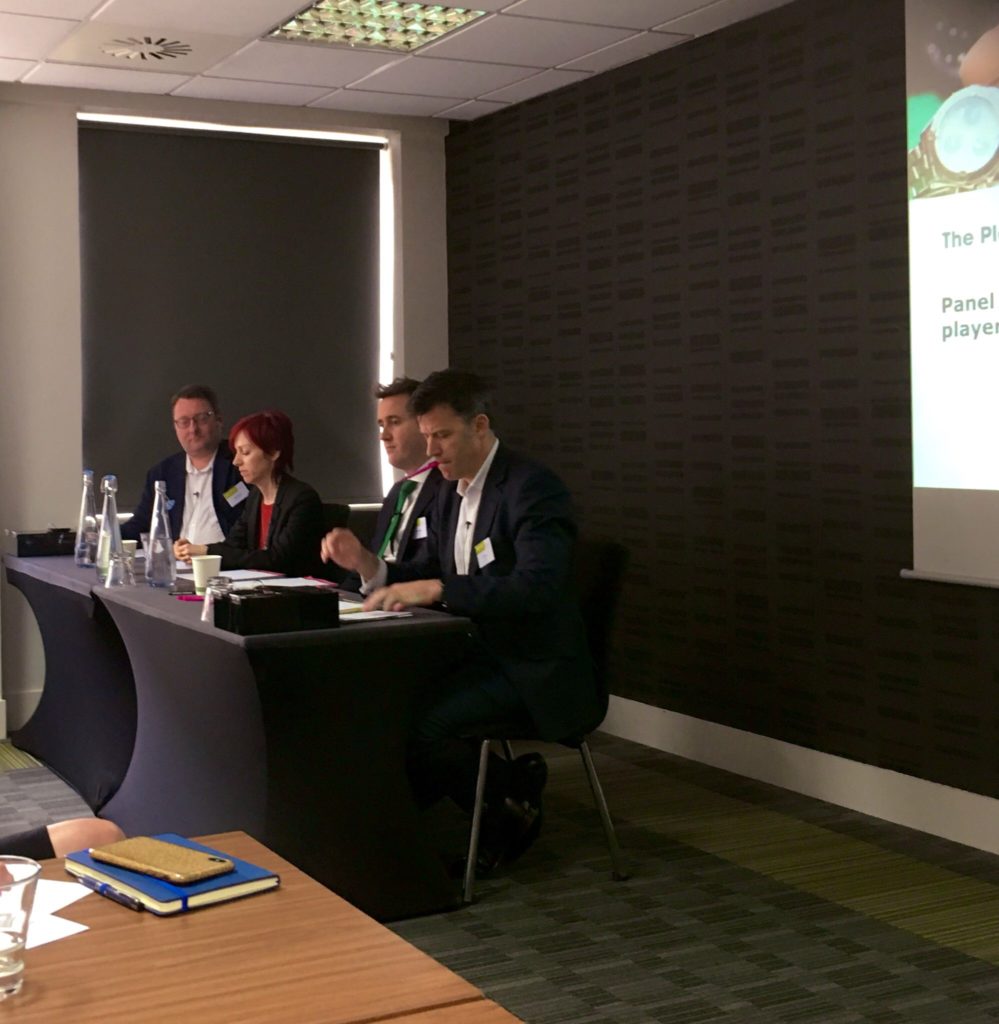 Operator perspectives from regulatory action to player protection initiatives.
With Lyndsay Wright – Director of Strategy and Sustainability, William Hill.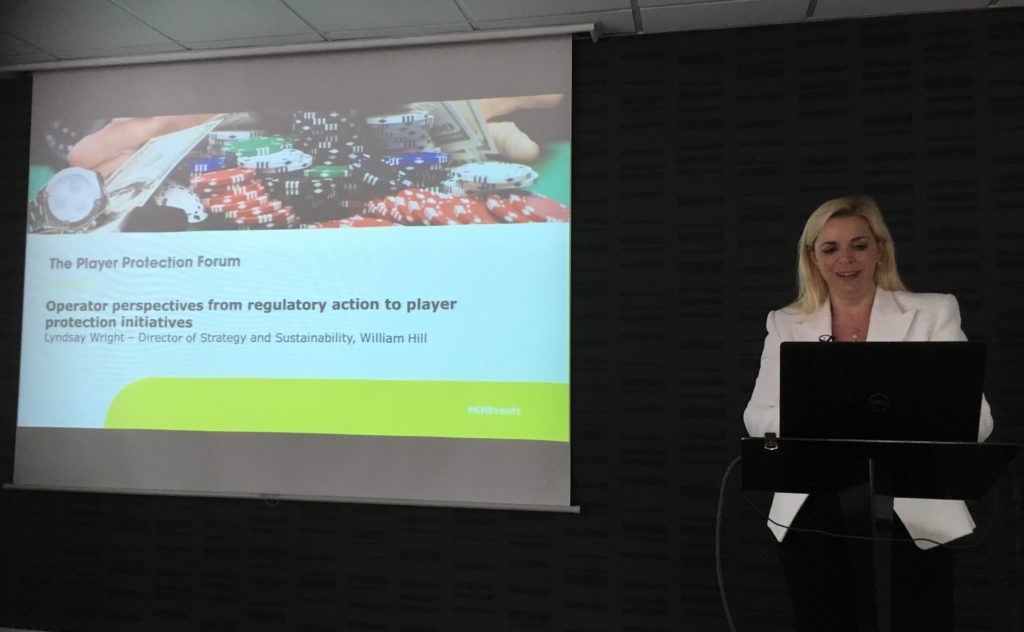 Helping customers to help themselves by setting and tracking their own limits.
With Andrew Tottenham, CEO, GambleWise.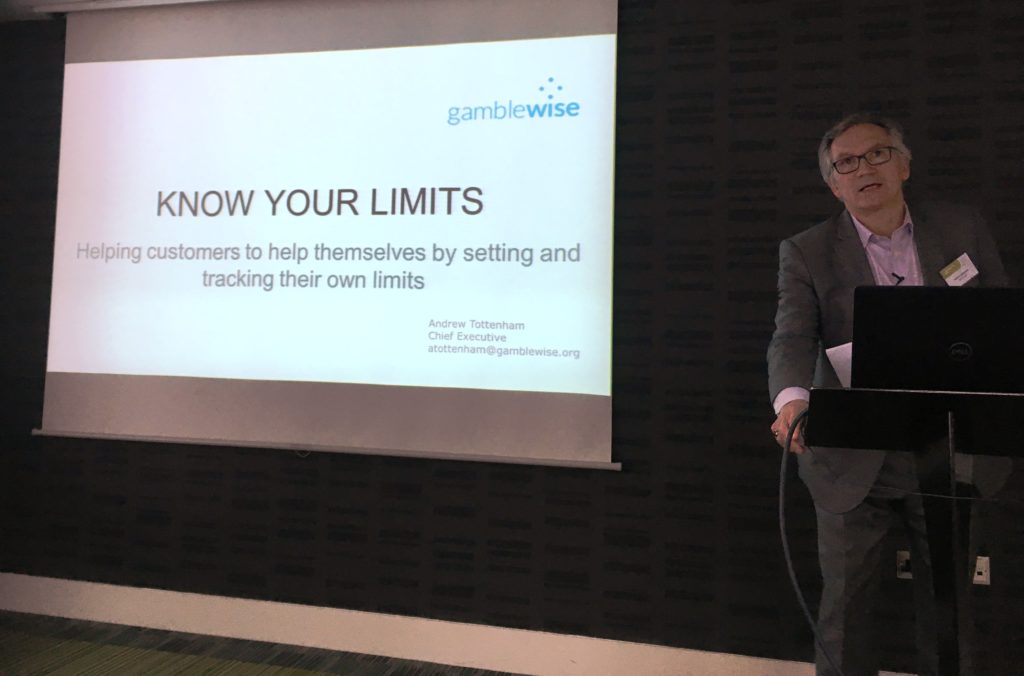 Panel:Protecting the young and vulnerable – Prevention or cure? What is really needed to tackle this issue? What roles do the various stakeholders play and are we all doing our bit?
Moderator: Joe Ewens, Managing Editor, GamblingCompliance.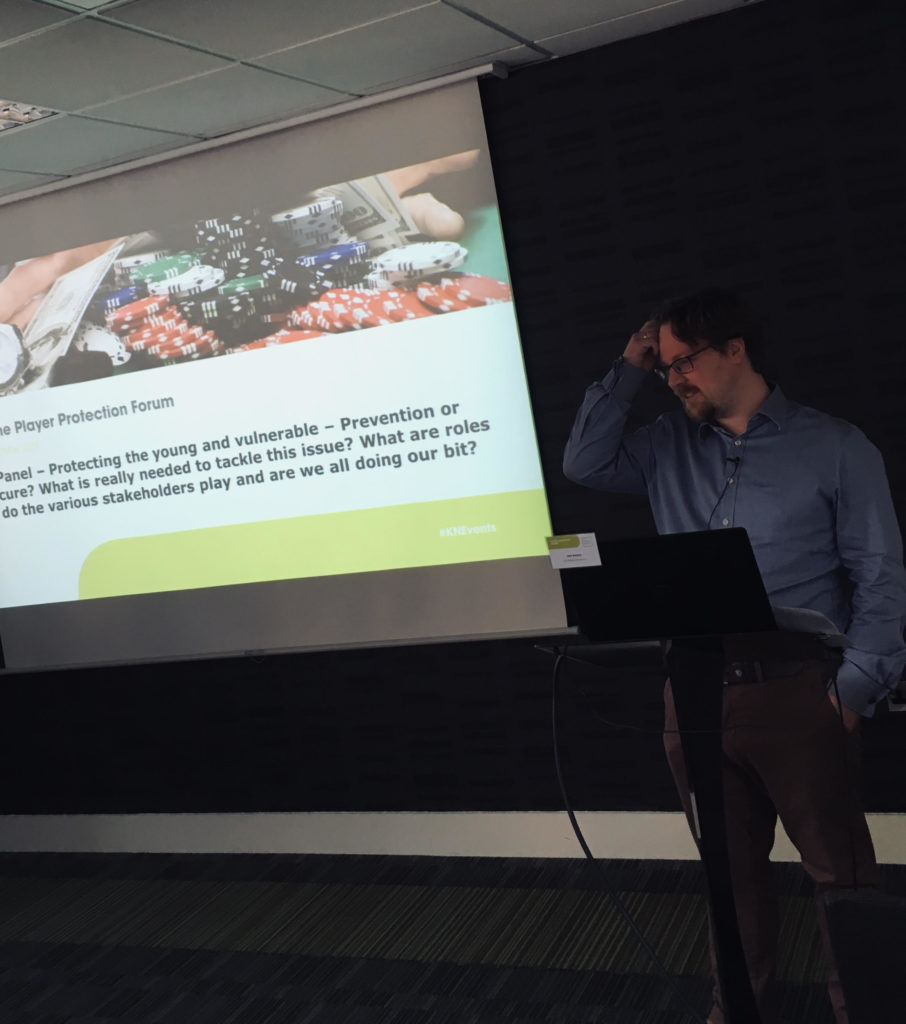 With:
Gary Pine, Chief Product & Marketing Officer, W2 Global Data.
Mike Kenward, Development Director, GamCare.
Will Ridley, Brand Executive, Sky Betting and Gaming and Chair of the Young People and Student Advisory Group, YGAM.
Adrian Sladdin, Independent Education Consultant.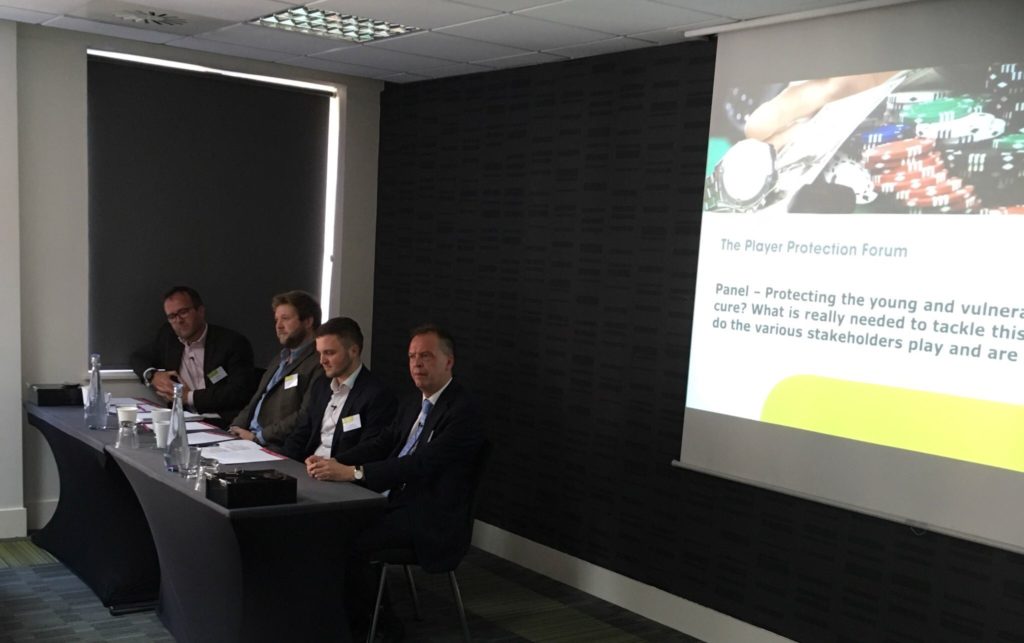 Player Protection Workshop – 23rd May 2019.
Interactive training day presented by AMLGS.
Expectations for Player Protection.
With Wes Himes, Chief Executive, Remote Gambling Association.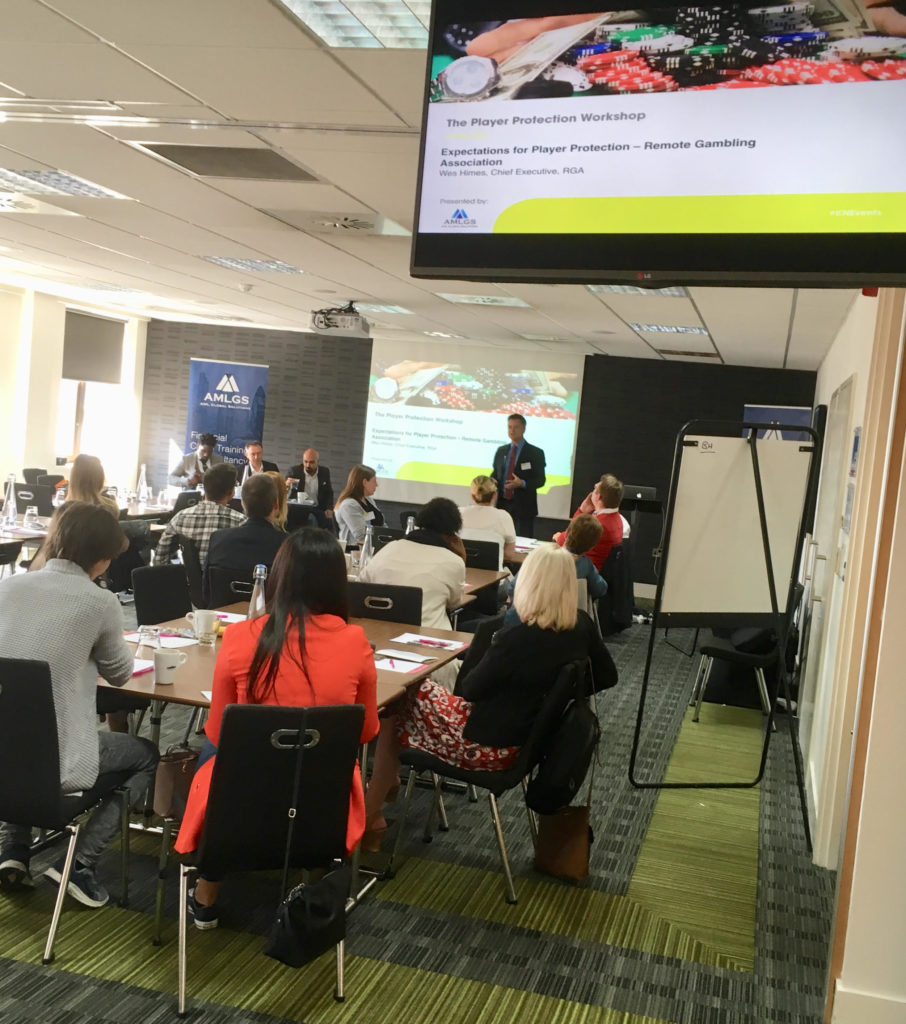 Ray Wilson, Director, AMLGS on Pre-Crisis Intervention.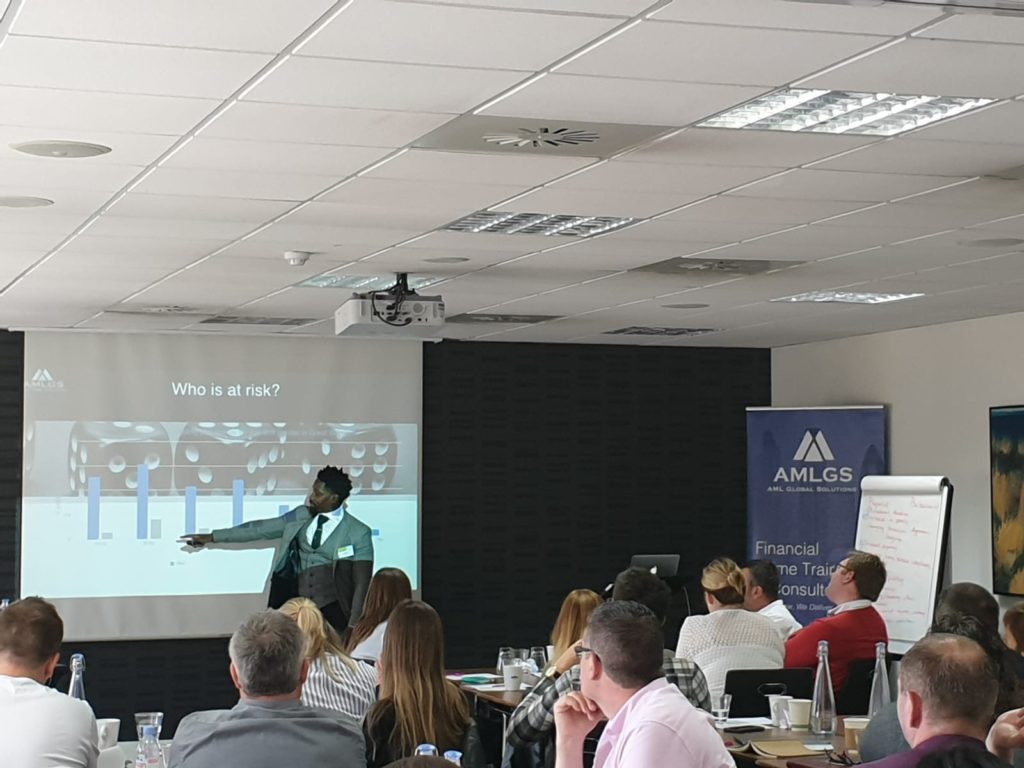 Player Protection Workshop group exercises and role play.