GamCare, Official charity partner announced
We are delighted to announce GamCare as our official charity partner for our forthcoming events. What's more Daniel Reilly from GamCare will be contributing to a discussion on Problem gambling – developing and implementing a social responsibility program.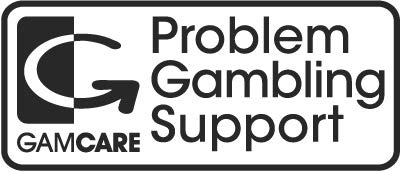 About GamCare.
We are the leading national provider of information, advice and support for anyone affected by problem gambling.

We provide the National Gambling HelpLine (Freephone and via web chat) with advisers available every day of the year, and we also provide moderated Forums and daily Chatrooms.
In addition we work with a network of agencies to provide free treatment for anyone affected by gambling-related harm across England, Scotland and Wales. Our education and prevention initiatives include work with schools, health services and the UK criminal justice system.
We also provide training and Certification to the gambling industry, to help operators understand more about problem gambling, social responsibility and appropriate customer interaction to minimise gambling related harm.
About Daniel Reilly.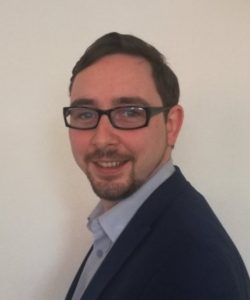 Daniel is Responsible Gambling Officer with GamCare.
He joined GamCare in 2015 after five years working for Ladbrokes in various roles at head office. Daniel leads on GamCare Certification for online and land based gambling operations across all sectors in the UK and internationally; he is also responsible for GamCare's ExTra eLearning Social Responsibility programme.
Find out more about Social Responsibility for Gambling Operators.
KnowNow Director Paula Pusey said of the partnership;
"We are so pleased to be able to promote our charity partner GamCare and the important work they do to help those suffering because of problem gambling. Problem gambling is a complex issue and there is no one quick fix. That's why it's so important for us to come together as an industry and discuss all angles to help prevent gambling related harm."