Welcome to city law firm Harris Hagan
We are delighted to welcome leading city gambling law firm Harris Hagan, as a conference partner for Equality, Diversity and Inclusion in the Gambling Industry in May. 
About Gambling law specialists Harris Hagan
Harris Hagan is the only exclusively specialist gambling law firm in London. In 2017, the firm was top-ranked in Chambers UK and Legal 500 and won the award for "Best Regulatory Lawyer or Law Firm of the Year" at the GamblingCompliance Global Regulatory Awards 2017.
The firm advises many of the world's largest gambling operators in all areas of land-based and online gambling. Harris Hagan's clients represent every sector of the industry as well as investors, governments and overseas regulatory authorities.  Harris Hagan has the largest dedicated gambling legal and regulatory team in UK private practice. In turn, they provide unparalleled legal experience, knowledge and commercial understanding of the gambling industry.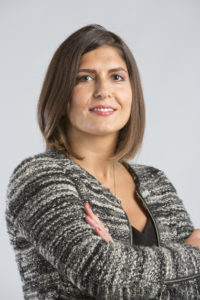 As announced previously Harris Hagan Partner Bahar Alaeddini will be chairing the event. We are pleased to confirm that her colleague John Hagan will moderating an afternoon panel discussion; Creating a culture of diversity throughout the entire organisation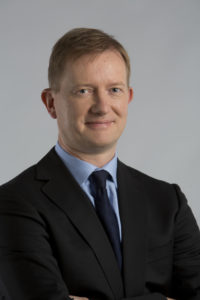 About John Hagan, Partner at Harris Hagan.
John Hagan is recognised by the independent legal guides as a leading international gambling lawyer.
In 1993 he qualified and practised as a commercial litigator before specialising in gambling law from 1998. Furthermore he has advised many of the world's largest gambling operators.
In addition, John is frequently instructed by other law firms, private equity firms and banks to provide specialist licensing and regulatory expertise in respect of corporate investments and transactions.
John is an experienced advocate, a frequent and respected conference speaker and a regular contributor of articles to national and international gaming publications. He is also secretary of the International Association of Gaming Advisors, a member of the International Masters of Gaming Law, Deputy Chairman of Gamcare, the leading problem gambling charity in the UK and Chairman of the Industry Group for Responsible Gambling.
John read law at University College Dublin and his personal interests include golf, rugby, football and chess.
Tickets are now available for Equality, Diversity and Inclusion in the Gambling Industry.