AML and gambling. Panel discussion at next KnowNow event
We're partnering with AMLGS again to bring you a 2 day event – Meeting Regulatory Requirements in Malta. So now it's time to start announcing speakers. Welcome to Fredrik Ljungman, Country Manager Malta at Otmore Limited. He'll be moderating the panel discussion; AML and gambling. Understanding / assessing the risks and implementing organisational change. Fredrik will be joined on the panel by Rudolf Muscat from the Financial Intelligence Unit Malta, Ray Wilson from AMLGS, Trevor De Giorgio from Greentube, Ian Perrygrove from Genesis and Johnathan Jenson from GBG Plc.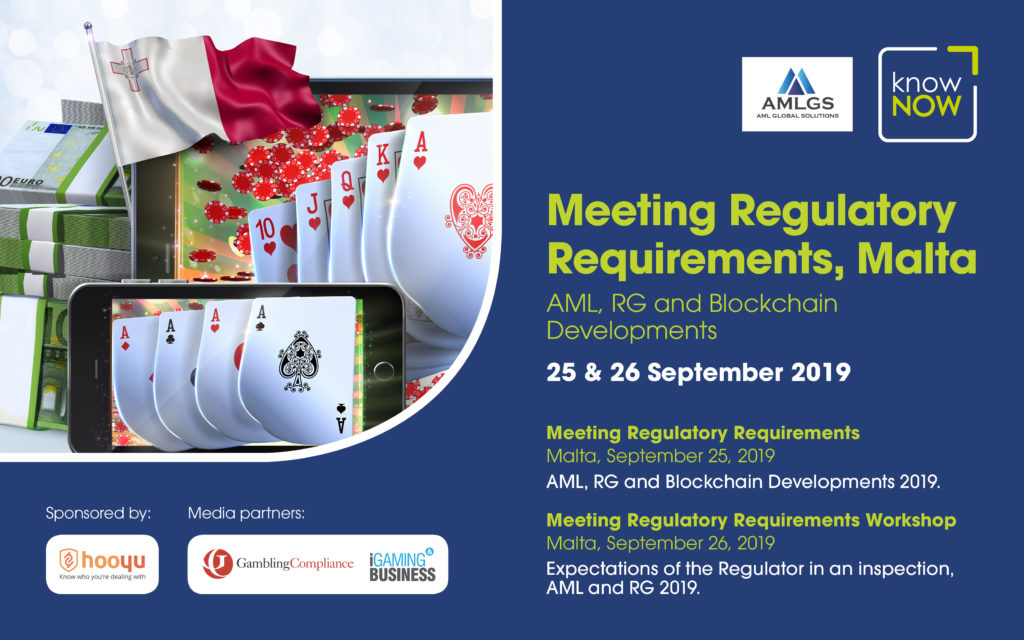 Introducing Fredrik Ljungman.
Fredrik provides a unique niche within professional consultancy services to the iGaming industry. At Otmore, he has made it his goal to bring the iGaming industry to appreciate the value of the intellectual property held by the many companies with presence in Malta.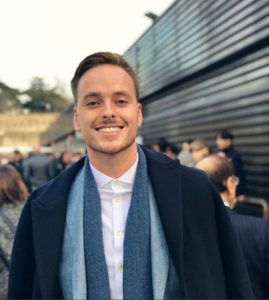 Fredrik is known in the industry for applying a value-based perspective, where intellectual property law and brand management goes hand in hand. When leading Otmore's operations in the iGaming field and in Malta, the most important mission for Fredrik is finding a way to provide an analogue service tailored for digital and lean companies, proactively maximizing brand value globally.
AML and gambling. Understanding / assessing the risks and implementing organisational change.
Joining Fredrik on the panel will be…
Dr. Trevor De Giorgio.
Dr. Trevor De Giorgio has been employed at Greentube as Chief Legal Officer since 2017. Prior to this he occupied the position of Head of International Compliance Manager for Greentube. Trevor focuses on international regulatory (including licensing) and public affairs for Greentube, as well as all legal matters pertaining to the Company and its subsidiaries. Earlier this year Trevor was recognised as the Chief Compliance Officer of the Year during the Gambling Compliance Awards held in London.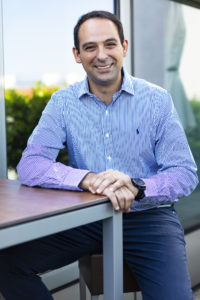 Before joining Greentube, Trevor worked within the Lotteries and Gaming Authority's Legal department. With particular attention to EU Affairs and Developments. In this role Trevor drafted the LGA's position on a number of European Issues as well as attending European Council meetings in Brussels.
Prior to this Trevor was employed as a Parliamentary Assistant to Dr. Simon Busuttil MEP at the European Parliament in Brussels followed by a year long experience at Ganado Sammut Advocates.
Rudolf Muscat.
Rudolf is currently a compliance manager within the Compliance section of FIAU. His primary focus is for monitoring the compliance by subject persons within the Gaming, Investment Services and VFAs sectors.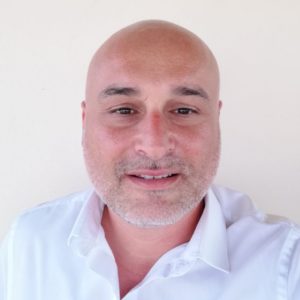 During his career Rudolf has worked with various entities predominantly in the financial sectors with experiences revolving around traditional brokerages but also online operational setups. Amongst his previous roles he has also served as Money Laundering Reporting Officer (MLRO), Head of Operations for an online trading firm and also acted as Head of Trading for FX instruments.
His previous experience in non face-to-face client on-boarding, leading licensed operational setups and his involvements in various aspects of regulatory compliance have brought his specialisation towards the prevention of money laundering and countering the funding of terrorism.
Ian Perrygrove.
Ian is the Head of Compliance with Maltese based Genesis Global Limited and has oversight of the AML function. Founded in 2014, by a team of experienced specialists, the company is setting standards for the future – arriving at the forefront of online entertainment by collaborating with skilled and passionate people to bring their ideas to life. It is licensed in 3 jurisdictions with more licences being obtained.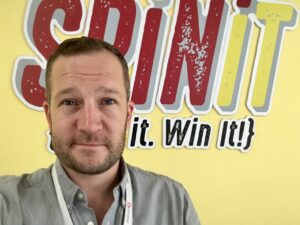 He was at the UK Gambling Commission for almost 12 years before Genesis. He worked across a range of licensing, compliance and enforcement roles. In these roles he was committed to strengthening the regulatory toolkit that the Commission uses. Since 2007 he has participated in the many changes in British gambling market from the regulator's perspective. in this time he has continuously shared his expertise through training and joint working with other key British agencies such as the Metropolitan Police and HM Revenue and Customs in their remit under gambling and AML regulations.
R

ay Wilson.
Ray is the Director of AMLGS, an organisation that delivers bespoke financial crime training and compliance services throughout a number of regulated sectors.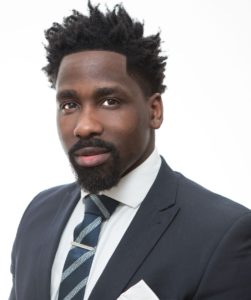 Ray specialises in assisting regulated sector businesses to prevent money laundering and financial crime. For over a decade he worked for a number of Law Enforcement Agencies. In this time he was involved in multiple high end money laundering investigations. In addition he worked for several years as part of the United Kingdom's Financial Intelligence Unit as a Financial Investigator, Counter Fraud & Anti Money Laundering Specialist and International Bribery & Corruption Officer focusing on PEP's.
Previously, Ray spent a significant part of his career working as part of the UK's covert operations unit. Here he portrayed many different roles including high end money launderers.
His unique insight into the mind of a criminal enables institutions to see vulnerabilities and risks from a new angle. His company AMLGS comprises experts who have worked in regulated sector industries and within the financial crime sphere. They have also taken on a focus and research into Problem Gambling and the link to Financial Crime.
Jonathan Jensen.
Jonathan Jensen is Commercial Director Identity Verification at
GBG.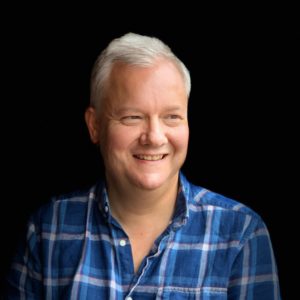 "I'm passionate about removing friction and frustration from identity verification and payments. During 20 years working in identity verification and payments I've launched new products in identity verification, digital money, prepay, telco billing and consumer payment services; in both startup and corporate environments. Currently my focus is on the future of identity verification, digital identity, financial crime, regulation and market trends. The effect of regulation on businesses and its impact on consumers fascinates me."