Exclusive at Social Responsibility for Gambling Operators: Characteristics of the thinking of gamblers.
Peter Ayton is a professor of psychology. He will be presenting his research on the thinking process of your typical gambler. It's a bit of an exclusive and at KnowNow Limited we are certainly looking forward to hearing his findings.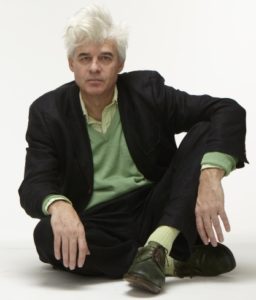 Peter Ayton is professor of psychology at City University London where he has been since 1992.  His PhD from University College London was an investigation of the psychology of metaphorical language. Since then, most of his research has been concerned with human judgement – particularly under conditions of uncertainty.  Peter has published numerous papers on subjects such as overconfidence in judgmental forecasts; risk perception, risky decision-making and fallacies of human judgment.
He has held visiting positions  at the University of California Los Angeles; Princeton and Carnegie-Mellon universities in the USA; the Max Planck Institute in Berlin, Germany; INSEAD in Fontainebleau, France and Singapore and Peter the Great St. Petersburg Polytechnic University, Russia.He is a member of the Society for Judgment and Decision Making and the European Association of Decision Making and has served on the editorial boards of a number of academic journals.