New Dates for the Player Protection Forum and Workshop
We have regrettably had to make the decision to move the forthcoming Player Protection Forum and Workshop to the new dates of the 1st to 3rd March 2022.
We were hoping to run the event as planned on 18th to 20th January. We have an amazing lineup of speakers all set to discuss all the most pressing topics, fantastic sponsors and a number of delegates signed up from across the industry. None of that will change – it will just take place a few weeks later than planned.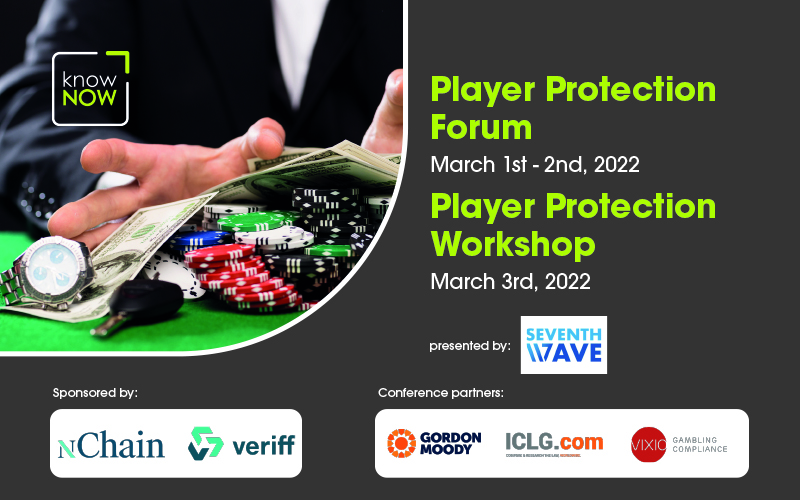 With the new Omicron variant leading to rising COVID cases across Europe and the Mayor of London declaring a major incident over the weekend, due to pressure on the city's infrastructure – we believe the only responsible course of action is to move the event back to the new dates. A huge amount of work goes into planning all of our events and whilst we really did not want to have to move the date, safety of all of our attendees is at the heart of this decision.
We'd like to take this opportunity to thank all of our loyal customers for your continued support. We are very much looking forward to welcoming the player protection community to the event at the start of March.