iGaming Business
Introducing our latest conference partner iGaming Business. Join us at Equality, Diversity and Inclusion in the Gambling Industry on the 22nd May and meet the team.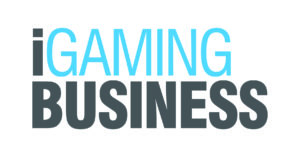 About iGaming Business:
iGaming Business has been the leading specialist iGaming publisher and information provider to the iGaming sector through magazines, events, websites and intelligence for over 12 years. 

With over 16,000 operators, vendors and affiliates regularly reading their information off-line and 75,000 online, iGaming Business is leading publisher in the sector.
Please visit www.iGamingBusiness.com for further information.