Keeping Crime out of Gambling and Social Responsibility for Gambling Operators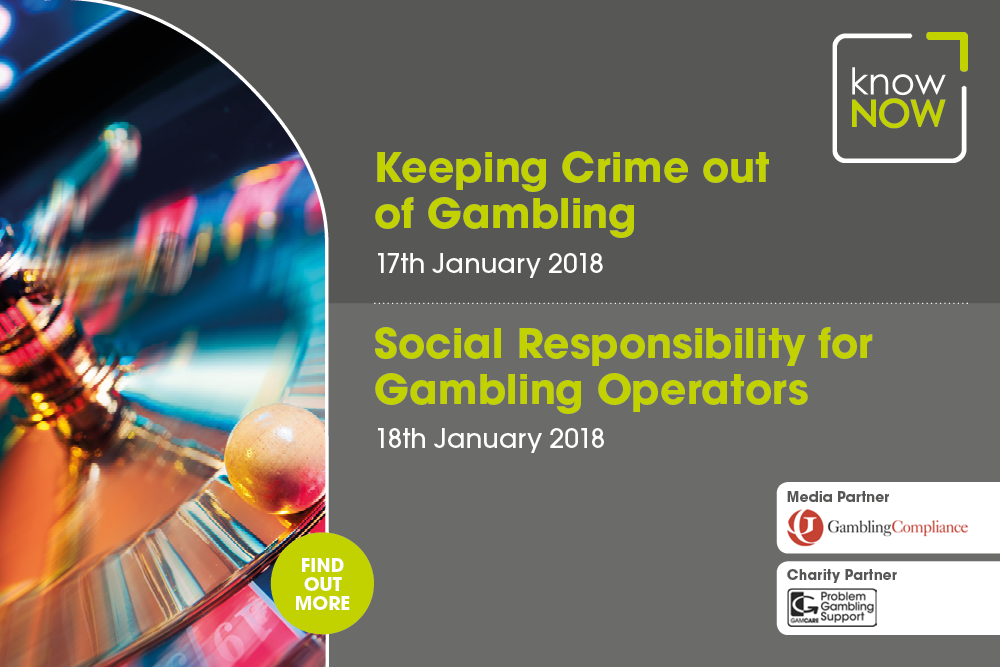 We're excited to announce our two forthcoming gambling compliance conferences:
A one day event to help your company manage gambling compliance issues and avoid criminal activity. Our line up of expert speakers will cover effective fraud prevention and anti-money-laundering strategies.
Following on from day 1, this event explores how you can improve the public opinion of your business by managing the issues surrounding problem gambling. 
Why now?
It's a fact; Gambling operators who do not follow rules and regulations to ensure gambling is fair, safe and crime-free can expect to face regulatory action. Only recently, The Gambling Commission issued a record fine of £7.8 million to a major operator for failing vulnerable customers.
That's why we at KnowNow Limited are running these essential events to help your business manage risk, comply with the law and retain customer trust.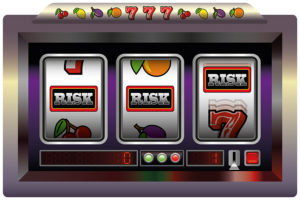 Don't leave your compliance issues to chance…

Does your organisation have a responsible gambling programme in place?
Furthermore are you sure that your policies are effective from the boardroom to the shop floor when promoting responsible gambling?
Does your marketing department use promotions that protect young and vulnerable customers?
Are you confident that your organisation has effective fraud prevention and anti-money-laundering strategies in place?

Who should attend these conferences?

Senior management at gambling operators and staff involved in gambling compliance, player protection and marketing.
Introducing our Official Media Partner
Introducing our Official Charity Partner

Want to find out more?
Please leave your details on our website and we'll send you updates on these events.
Who will be speaking?
We've got lots of great speakers including: