Introducing David Del Bianco from Gamesys.
Introducing David Del Bianco, Enhanced Due Diligence Team Leader at Gamesys Spain. He joins our AML Update panel discussion at Keeping Crime out of Gambling.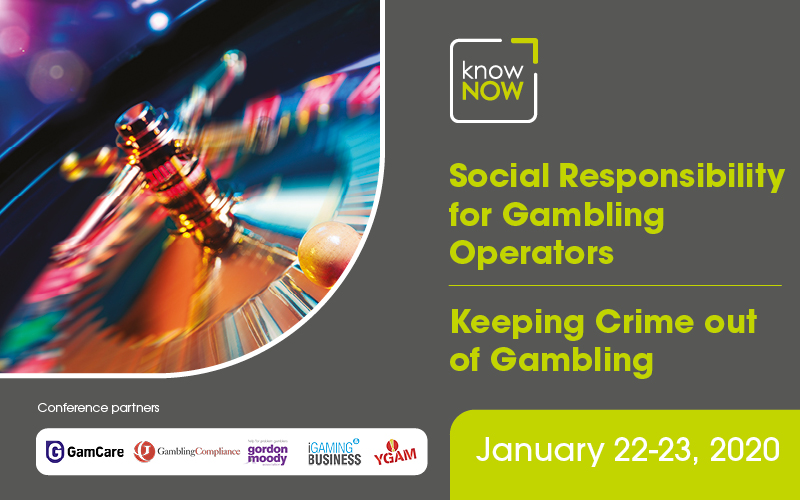 David Del Bianco. Enhanced Due Diligence at Gamesys Spain.
David was recently appointed as Enhanced Due Diligence (EDD) Team Leader at
Gamesys
Spain. His role focuses on leading and assisting a team of trained specialists on performing analysis of potentially high risk customers and of existing customers during their periodic due diligence reviews.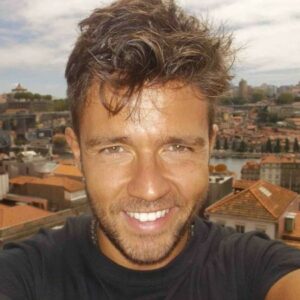 "The Academic Background in Criminology, along with my professional profile and the knowledge acquired during the years working as CDD specialist and Fraud Analyst with gambling companies such as Bet365, Betfair and BetVictor, are dedicated to the detection and prevention of money laundering and fraud activities and to promote the development and implementation of anti-money laundering and counter-terrorism policies and procedures."
View the full agenda for Keeping Crime out of Gambling.