AML Update at Keeping Crime out of Gambling.
Welcome to Anton Moiseienko, Research Fellow, Royal United Services Institute who joins our speakers at Keeping Crime out of Gambling. Anton joins the AML Update panel discussion moderated by David Clifton.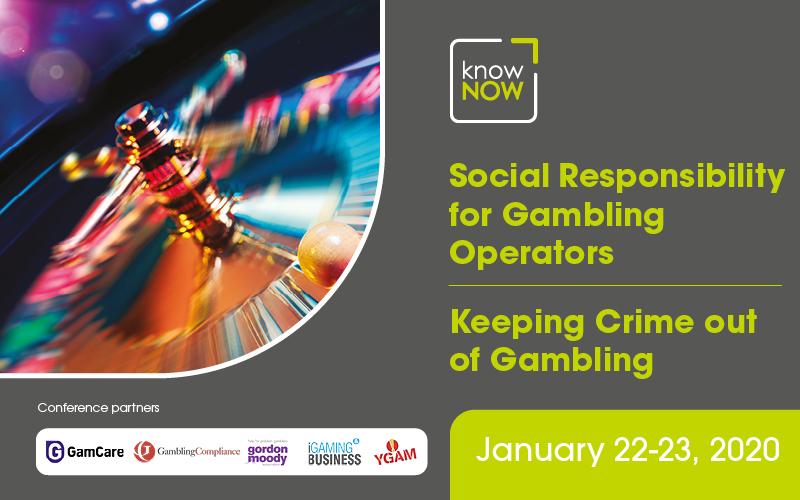 AML Update panel discussion.
Anton joins our panel discussion: AML update. What are our responsibilities when it comes to the detection and prevention of criminal activities? Does and should the buck stop with the operator? View the full agenda for Keeping Crime out of Gambling here.
About Anton Moiseienko.
Anton is a Research Fellow at RUSI's Centre for Financial Crime and Security Studies. His current and recent research covers a range of financial crime issues. These include money laundering via online businesses, corruption in the UK and overseas, the intersection between cybercrime and money laundering, and financial crime risks posed by free trade zones.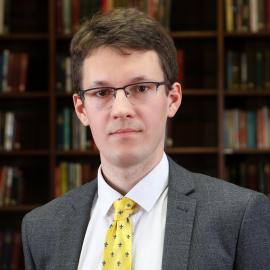 Anton holds a PhD in law from Queen Mary University of London and a master's degree in law from the University of Cambridge. His book Corruption and Targeted Sanctions was published by Brill | Nijhoff.
He is also a co-editor of Transnational Crime: European and Chinese Perspectives (Routledge, 2018), Criminal Networks and Law Enforcement (Routledge, forthcoming) and Research Handbook on Transnational Crime (Edward Elgar, forthcoming). Anton's articles have appeared in leading peer-reviewed journals such as the International & Comparative Law Quarterly and Criminal Law Review.
Recent articles.
Play Your Cards Right. Preventing Criminal Abuse of Online Gambling.
Free Trade Zones and Financial Crime – A Faustian Bargain?
Gaming the System. Money Laundering Through Online Games.