Digital Conference: The Player Protection Forum 2021
We held our second digital conference in January 2021.
Player Protection Forum.
Date:26 January 2021.
Venue: Online.
Read on for an overview of the day.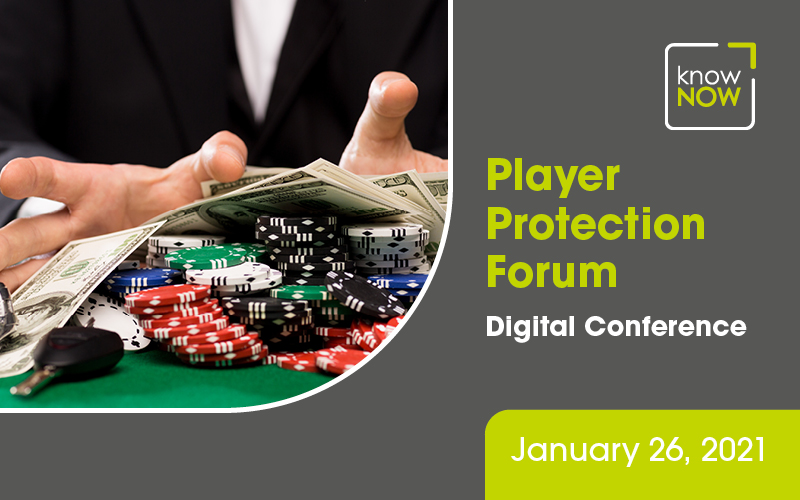 Opening remarks and a review of the current player protection landscape.
David Clifton, Partner, Clifton Davies Consulting Limited.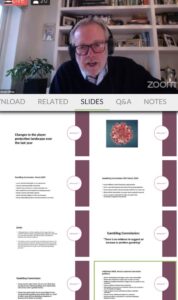 Read the whole presentation from David Clifton here.
"The state of current player protections explored at another excellent KnowNow conference".
Read more.
We talk a lot about player protection culture. Where have we come from over the last few years and how are we actually progressing with this?
Paula Murphy, Founder and Managing Director, KnowNow Ltd.
Pedro Romero, Head of Safer Gambling Policy, William Hill.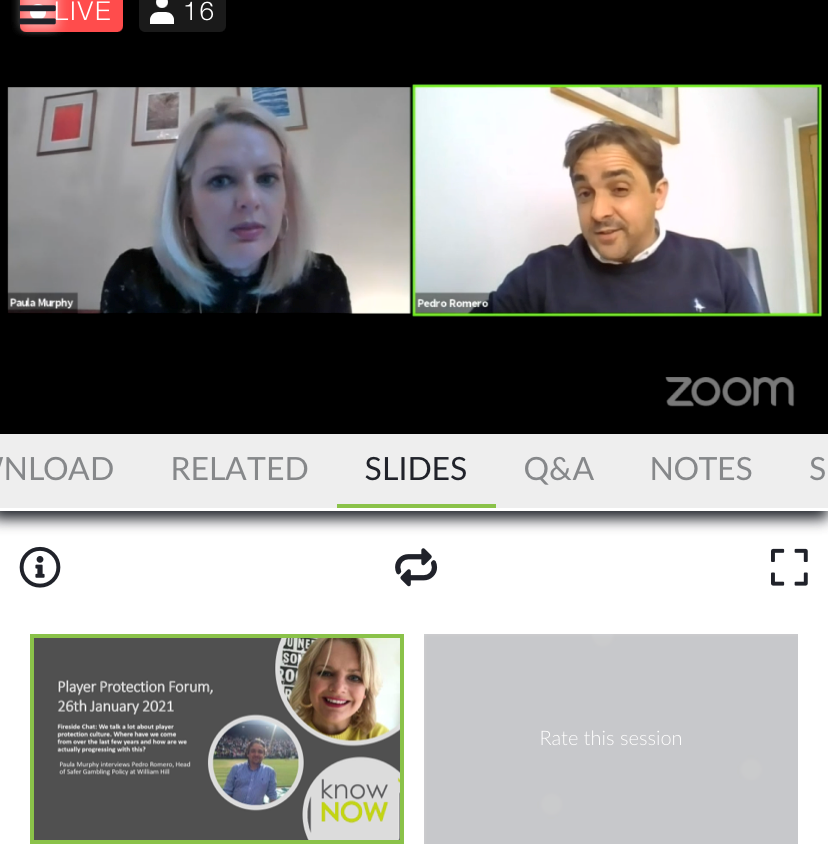 Player protection and game design – What should our customers know about the relative risk levels of the games they play and how should we communicate this to them?
Paul Dolman-Darrall, CEO, G Group.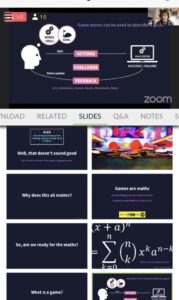 Panel – It's been said that gambling harm is a public health issue not a public relations issue. What does this actually mean for us as operators and how should it change our approach to player protection? 
Moderator: Adrian Sladdin, Director, Seventh Wave Corporate Training.
Kirsty Caldwell, Director, Betsmart Consulting.
Chris Conroy, Chief Data Officer, Future Anthem.
Jason Shiers, Certified Psychotherapist & Coach, Founder of www.infiniterecovery.co.uk.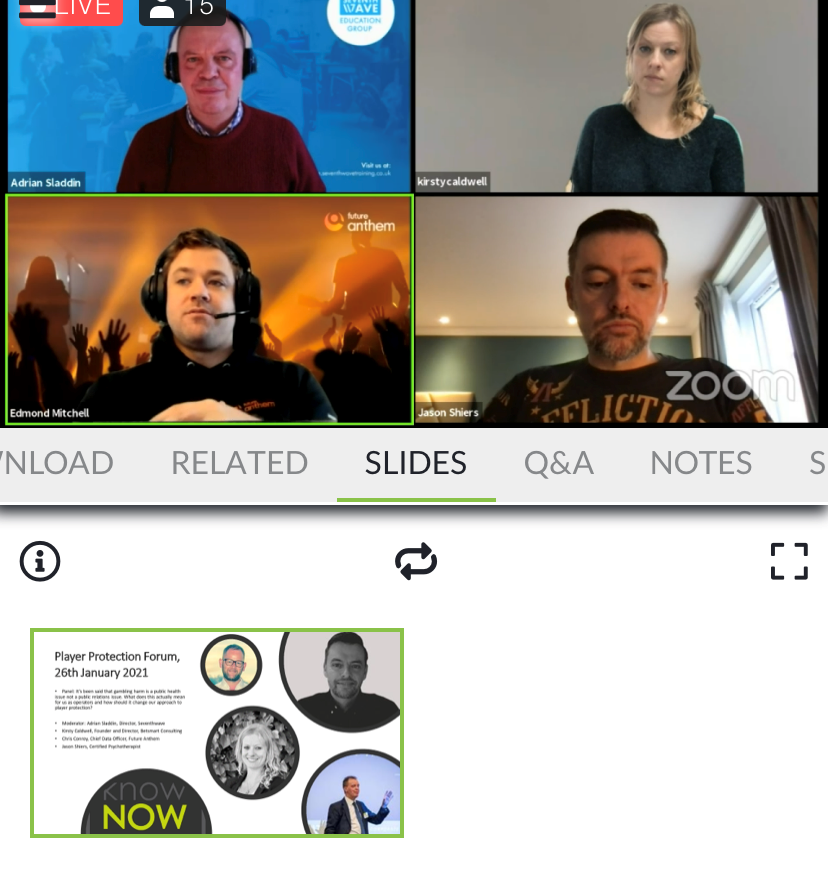 Delivering a national education programme. 
Mike Kenward, Development Director, GamCare and Kev Clelland, Operations Director, YGAM.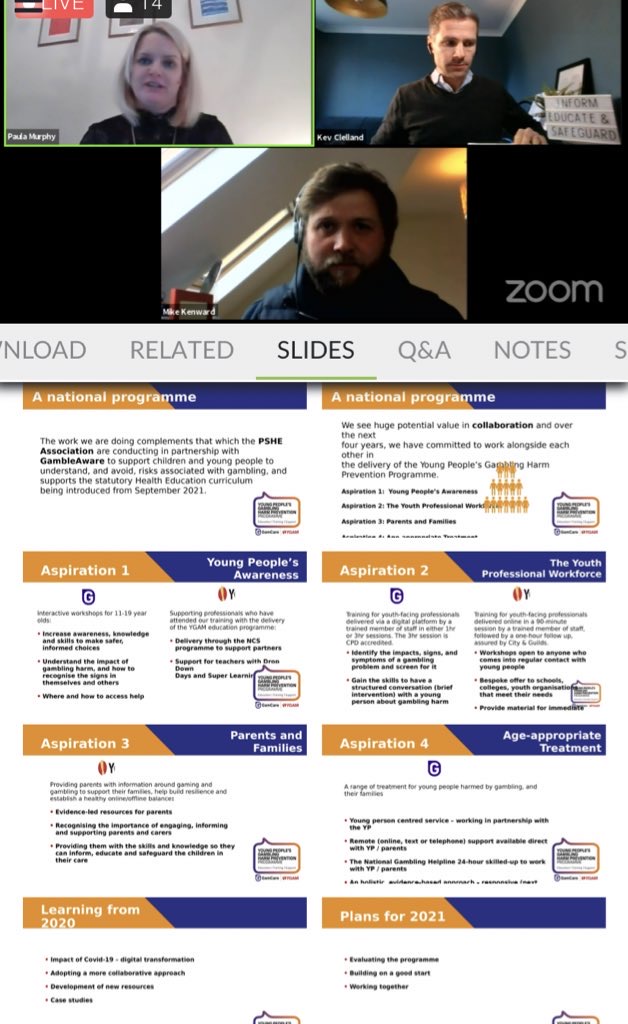 Psychology of problem gambling in women – time to take note as statistics show the number of female problem gamblers increasing at a faster rate than men.
Liz Karter, Founder and Senior Therapist, Level Ground and Author.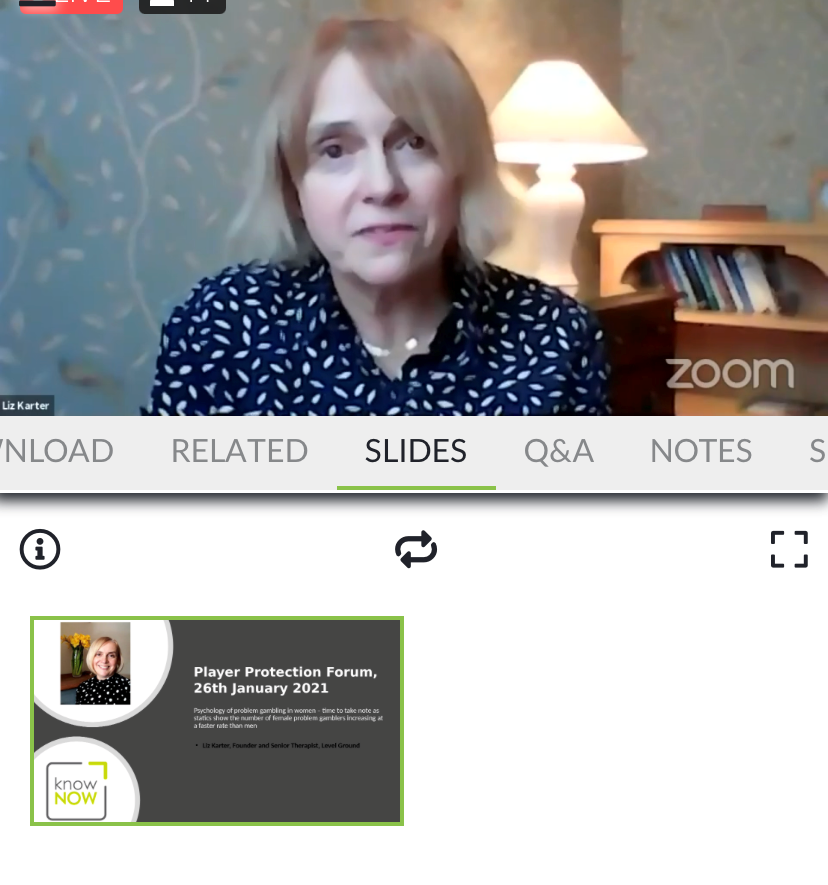 Panel – Addressing the going next door challenge. What does the industry need to do to protect players, address affordability and work together? 
Moderator: Richard Williams, Partner, Keystone Law.
Nicole Garrett, Regulatory Affairs Manager, Betting and Gaming Council (BGC).
Will Mace, CEO, EQ-Connect.
Neil Tyson, Director, Rightway Compliance.
Ray Wilson, Director, AMLGS.