Introducing HooYu; Our Sponsor for Meeting Regulatory Requirements, Malta
We're delighted to announce HooYu as our sponsor for Meeting Regulatory Requirements, Malta.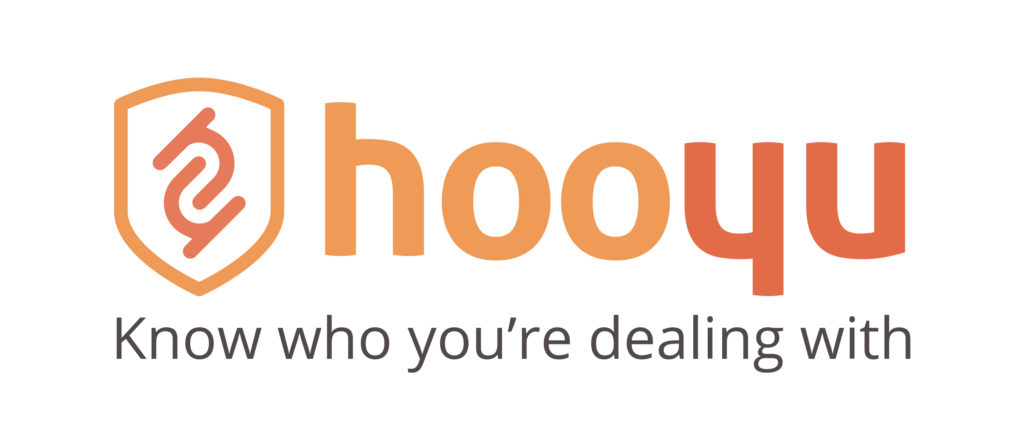 HooYu helping you meet your regulatory requirements and uncover intelligence. 
At HooYu, we are specialists in building fraud investigation and identity confirmation products, with our platforms being used by gaming operators to successfully onboard millions of their customers every year.
The team behind HooYu are the same successful team that built several database check businesses such as 192.com and 192business.com.
Today, many remote gambling operators use our platforms, HooYu Identify and HooYu Investigate to verify customer identity or to investigate players and build VIP customer intelligence.
HooYu Investigate is a ground-breaking investigation platform that instead of displaying results in traditional list format, shows results in a graph database.  Our unique data visualisation technology enables operators to gain a greater insight into their players, building intelligence about them and their personal, business and financial circumstances. We have achieved this by evolving traditional database search into a navigable graph which connects over 1.5 billion data points into a knowledge graph, that helps users to see how their player is connected to all other data points, conducting faster, more effective enhanced due diligence.
HooYu are sponsoring this year's KnowNow and AMLGS conference; Meeting Regulatory Requirements,Malta.
David Pope, Marketing Director, will be presenting at the show on the 25th of September 2019 in Malta. The presentation is a guide to player investigations and VIP customer intelligence, covering how "understanding your customer" compliment your regulatory compliance, so please do check the agenda and come along to find out more.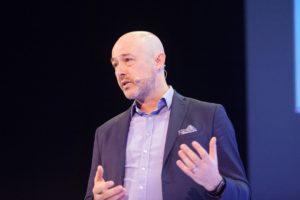 HooYu Identify is a global identity confirmation service that combines multiple identity check technologies and is used by online gaming operators, retail banks such as NatWest, and challenger banks to comply with Know Your Customer regulations and to maximise the success of player and customer on-boarding.
HooYu Identify is designed to make sure that a gambling operator can comply with age verification and anti-money laundering requirements, whilst at the same time offering a simple, customisable and frictionless experience for the user.
To find out more about HooYu.
Visit: https://hooyubusiness.com/
Or contact Vicky.Brien@hooyu.com