Digital Conference – Responsible Marketing For Gambling Operators
We held our first ever digital conference in October 2020.
Responsible Marketing for Gambling Operators.
Date: 15/16 October 2020.
Venue: Online.
Read on to see the speakers and content presented over the 2 days.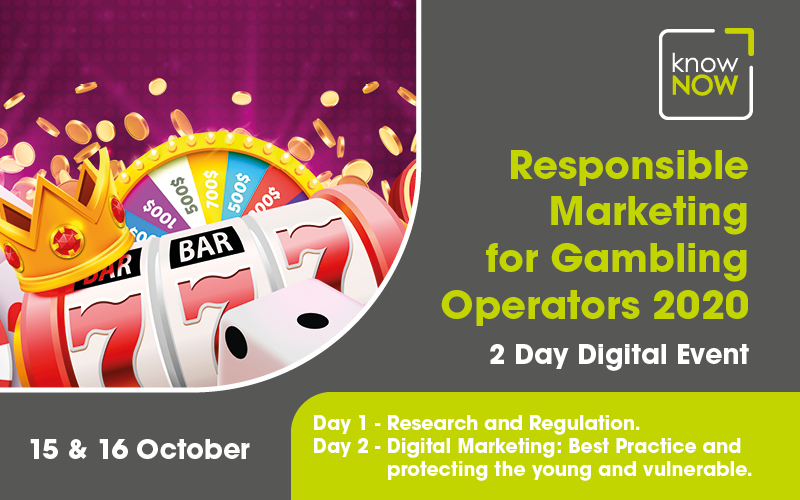 Digital Conference: Responsible Marketing for Gambling Operators.
Day 1 – Research and regulation.
Keynote – A view from the regulator.
Ian Angus, Director of Policy, UK Gambling Commission.
'It's a pleasure to be speaking at this conference again (albeit virtually this time), a little over two years since I issued a clarion call to gambling businesses to take heed of public concerns, learn from past mistakes, and put responsible marketing and advertising practices at the heart of their businesses.

The public debate about gambling advertising hasn't gone away; arguably it has intensified. However, it would be unfair to say that progress hasn't been made and standards haven't improved – they have.'
Advertising standards must evolve say regulators.
Read more at Vixio GamblingCompliance.
"View from the Regulator" speech at Responsible Marketing for Gambling Operators.
Read more at Clifton Davies Consultancy Limited.
The legalities of what is and isn't allowed – how to interpret the rules. Jason Chess, Partner, Wiggin LLP.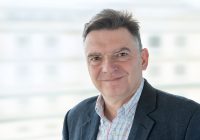 Findings from the industry Advertising Technology Working Group.
Elizabeth Robson, Senior Compliance Manager and Leanda Tretheway, Head of Customer Strategy. Sky Betting and Gaming.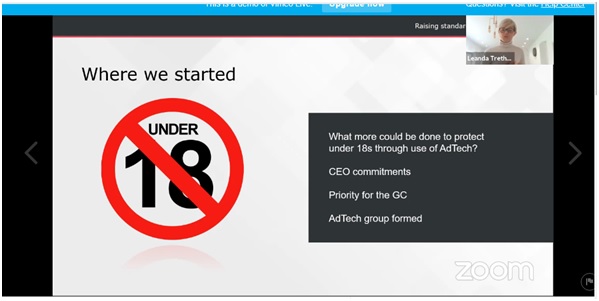 Panel: What should we be considering about the impact of our marketing messages across different marketing channels?
Moderator: Daniel Bliss, Head of External Affairs, YGAM.
Rob Mabbett, Interim Head of Development and Partnerships, Gordon Moody Associates.
Natalie Carter, Head of Regulatory Affairs/Safer Gambling and MLRO, Whizz Media.
Andrew Taylor, Regulatory Policy Executive, ASA / CAP.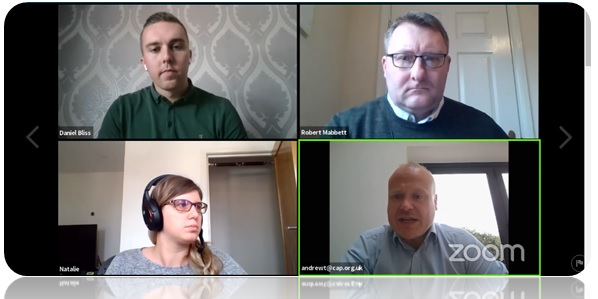 The EGBA on the first ever pan-European code of conduct for responsible advertising.
Vasiliki Panousi, Manager of EU Affairs, European Gaming and Betting Association.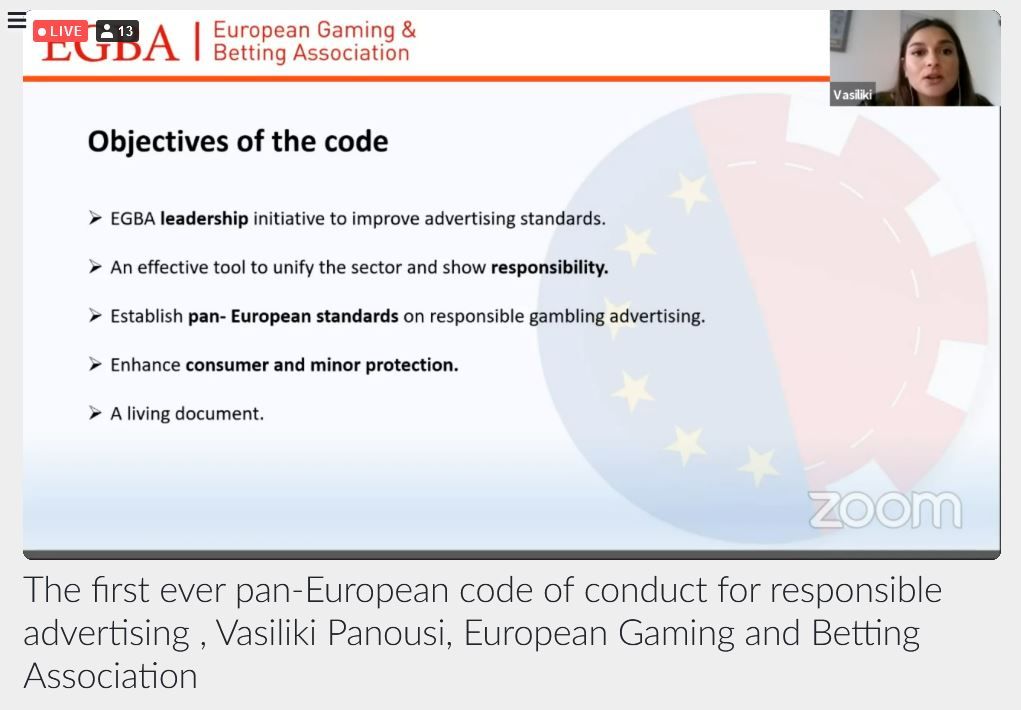 Harnessing data and ad tech to prevent vulnerable groups being exposed to online marketing.
Josh Linforth, Commercial Director, Genius Sports Media.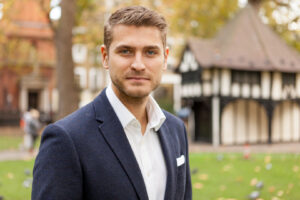 Panel: Is it possible for the industry to move away from an offers based marketing approach to a model that creates a real emotional connection with our customers based on trust, credibility and awareness?
Moderator: Adrian Sladdin, Director, Seventh Wave Corporate Training.
Harry Lang, Managing Director, Brand Architects.
Neill Simpson, Brand Director, William Hill International.
Ian Sims, Business Owner, Rightlander.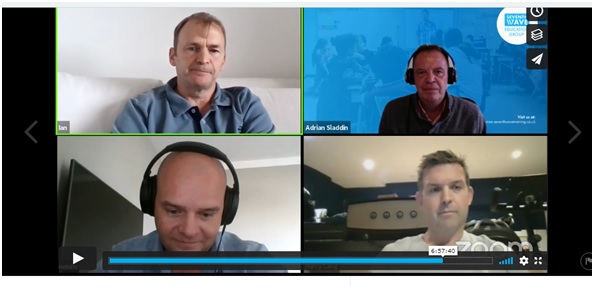 Day 2 – Digital Marketing best practice and protecting the young and vulnerable.
Keynote Interview – BGC on the role of responsible marketing for a responsible industry.
David Clifton, Partner, Clifton Davies Consultancy Limited and Brigid Simmonds, Chairman, BGC.
Read a Summary of the interview on the Clifton Davies Consultancy Limited website.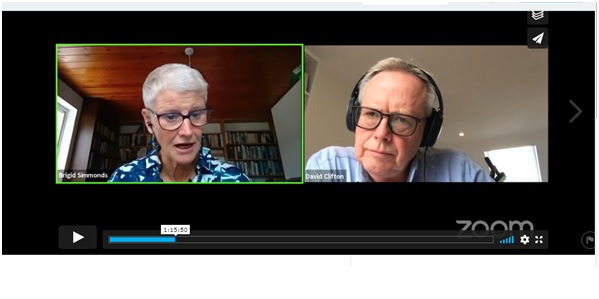 The inside out approach to addiction and problem gambling. A deep dive into understanding the lived experience of problem gambling and addiction.
Jason Shiers, Certified Psychotherapist & Transformative Coach, Addiction Therapist and Author.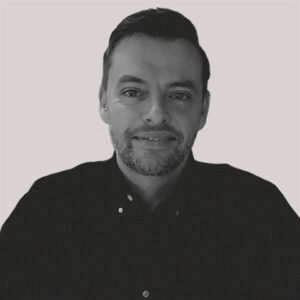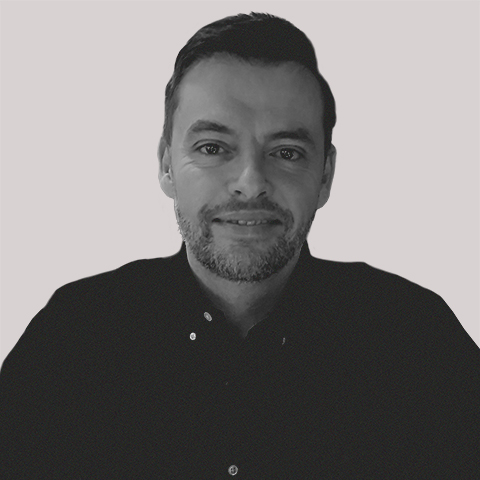 Panel debate: What does the future look like for affiliate marketing? How will an affiliate licensing system work and what do we do about the link between affiliates and the black market?
Moderator: Bahar Alaeddini, Partner at Harris Hagan.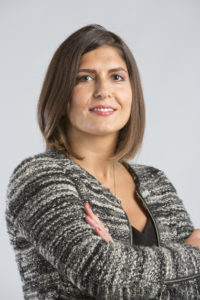 Tom Galanis, Founder and Principal, TAG Media.
Clive Hawkswood, Chairman, RAIG.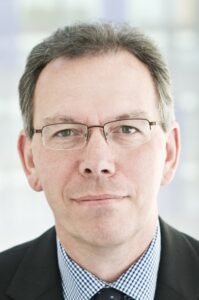 Brean Wilkinson, Product Advisor, Rightlander.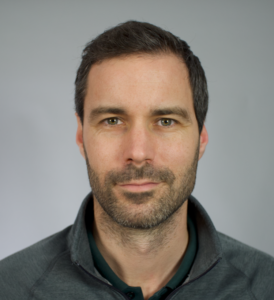 UK Affifliate regulation bears black-market risk, says panel.
Activating effective social campaigns using content and influencers.
Matt Wilson, Founder and CEO, Ball Street Network.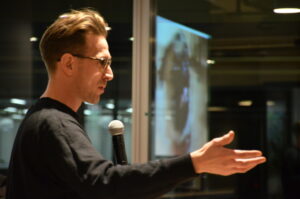 What role does age gating and age verification play in protecting children from exposure to gambling products online?
Moderator: Paula Murphy, Managing Director, KnowNow Ltd.
Daniel Brookes, COO, Grace Media Ltd.
Rachel Butcher, Head of Sales, AgeChecked.
Iain Corby, Executive Director, Age Verification Providers Association.