Digital Training: Understanding the Inside Out Approach for Effective Interactions with Vulnerable Players
Event Phone: +447734215166
March 23, 2021 - March 25, 2021




9:30 am - 1:00 pm
Course overview:
Protecting children and other vulnerable persons from being harmed or exploited by gambling is one of the UK Gambling Commission's three core objectives. In recent years we have seen regulators issuing millions of pounds worth of penalties on the grounds of responsible gambling failures. Against a backdrop of political reform and public concern, operators recognise that it is no longer enough to do the bare minimum in this area. There has been a clear step change across the industry to demonstrate that we truly care about our customers and put their wellbeing at the centre of our operations.  
Carrying out effective customer interventions plays a crucial role for operators in achieving this goal but anyone whose job involves interacting with potentially vulnerable customers knows that, in the real world, this isn't as simple as following a script. Conversations don't always go to plan and effective interventions are about way more than ticking a box for compliance.
There is currently a huge emphasis on the role experts by experience play in this area. That is because it is a human issue. Understanding how to communicate effectively with others and really understand what they are experiencing is critical when it comes to actually providing help.   
This course is based on the Inside Out Understanding of problem gambling and addiction by Certified Transformative Coach and Certified Psychotherapist, Jason Shiers. Drawing upon his own lived experience of managing addiction, working as a psychotherapist and 25 +  years of helping others, it is designed to provide anyone who interacts with your customers the in-depth understanding they need to really make a difference when it comes to player interventions. 
We combine Jason's inspirational approach to dealing with vulnerable people and communicating effectively with Adrian Sladdin's expertise in understanding the current gambling landscape in relation to Responsible Gambling strategy. 
We take a human approach that will enable operatives to dig deeper into what is actually happening with customers and provide clear pathways to help for those who need it. It is a hands-on experiential workshop where delegates will need to turn on their camera, connect with us and the other delegates and really take part. 
"Any mind that seeks to understand the nature of reality must first investigate and understand the nature of itself" 

Rupert Spira – The Nature of Consciousness
Learning objectives:
Delegates will;
Have up to date knowledge of the current RG landscape.

Gain an in-depth understanding of the

Inside Out Approach

to problem gambling and addiction.

Develop the awareness and understanding they need to listen to and understand customers.

Increase the effectiveness of customer interventions through more meaningful human connections.

Identify customers who are experiencing problems and point them towards pathways to help.

Feel empowered and motivated to facilitate meaningful change. 
Who should attend:
This course is designed for anyone who is customer facing in your organisation. It is particularly helpful for RG staff at all levels. It provides a new and human approach to identifying problem gambling and proving pathways to help. As such it would be useful to include as many of your team as possible in order to facilitate culture change with their new understanding.
We can provide training for teams in this area so please contact us for more information.
Course content:
The course will take place over three consecutive mornings and will cover;
Setting the scene
Where are we now in gambling?

What is player protection and why should it be at the centre of our business culture?

Current best practice in safer gambling and player protection

Our duty of care, safeguarding and safer gambling tools

Problem Gambling and Pro-active Intervention

Using the data to best effect
Opening our minds to a different approach
The Inside Out approach to problem gambling and addiction
The human condition – Understanding how we all get caught up in our belief system

The importance of listening 

Undoing unhelpful messages and understanding the danger of common misconceptions

What does being vulnerable really mean?
Connection
How our own reality is created by thought 

How do we relate to people?

What is connection between human beings?

Why do we experience a connection with one person and not another
Listening 
Unconscious barriers to listening

A different type of listening

Creating curiosity and warmth
Thought and our view of the world
How we relate to the world 

The created identity – who we really are

Why do people have different experiences?

What role does thought play in people's reality?
Facilitating change and transformation
What making a difference means and how it really works

Transformation
Implementing the changes and applying them to what we do 
What do we want to change in our organisations?

Best routes forward, looking at the industry as a whole with an ethical hat on

Creating and maintaining a player protection culture

Accentuating the positives in gambling 

Our focus going forward
Aftercare and reflections
Once you have completed the sessions above we are happy to run a further session. This is an opportunity to come back once you have had a chance to see how this understanding shows up in your day to day life. 
Trainers / course designers: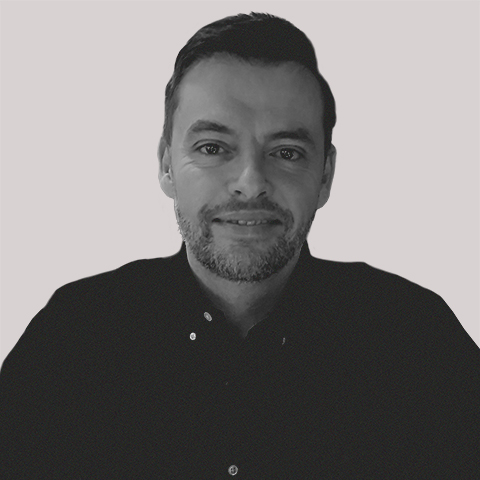 Jason Shiers, Certified Psychotherapist & Coach, Founder of  www.Infiniterecovery.co.uk  
Jason Shiers has been working in the field of addiction for 25 years now. His journey began when he came into recovery in 1994 and has since been studying in multiple areas of psychology and various different understandings of how the mind works, how addiction is formed and how to help people who suffer live a happy, fulfilled and successful life.
Jason is passionate about helping others and has continued to further his education and understanding of how addiction is created and plays out in life through studies of different approaches of psychological and spiritual approaches.
He originally studied Person Centred Counselling many years ago to help people with addictions.
Jason then went on and studied at the Manchester Institute for Psychotherapy in Transactional Analysis, studying the work of Eric Berne and becoming a certified psychodynamic psychotherapist.
Various other approaches to understanding addiction including qualifying as an NLP practitioner and coach lead Jason to his current understanding.
After having a life changing experience through the 3 Principles, a spiritual understanding that was realised by Sydney Banks in the 1970s he knew he was onto something. Jason now is a certified transformative Coach under Michael Neil the author of the Inside Out Revolution and trainer at Supercoach Academy.
Jason loves working with people who struggle with addiction, depression, anxiety, eating disorders, grief and trauma, and recently started the podcast Misunderstandings of the Mind to help people understand their true nature and see that they are never broken, nothing lacking.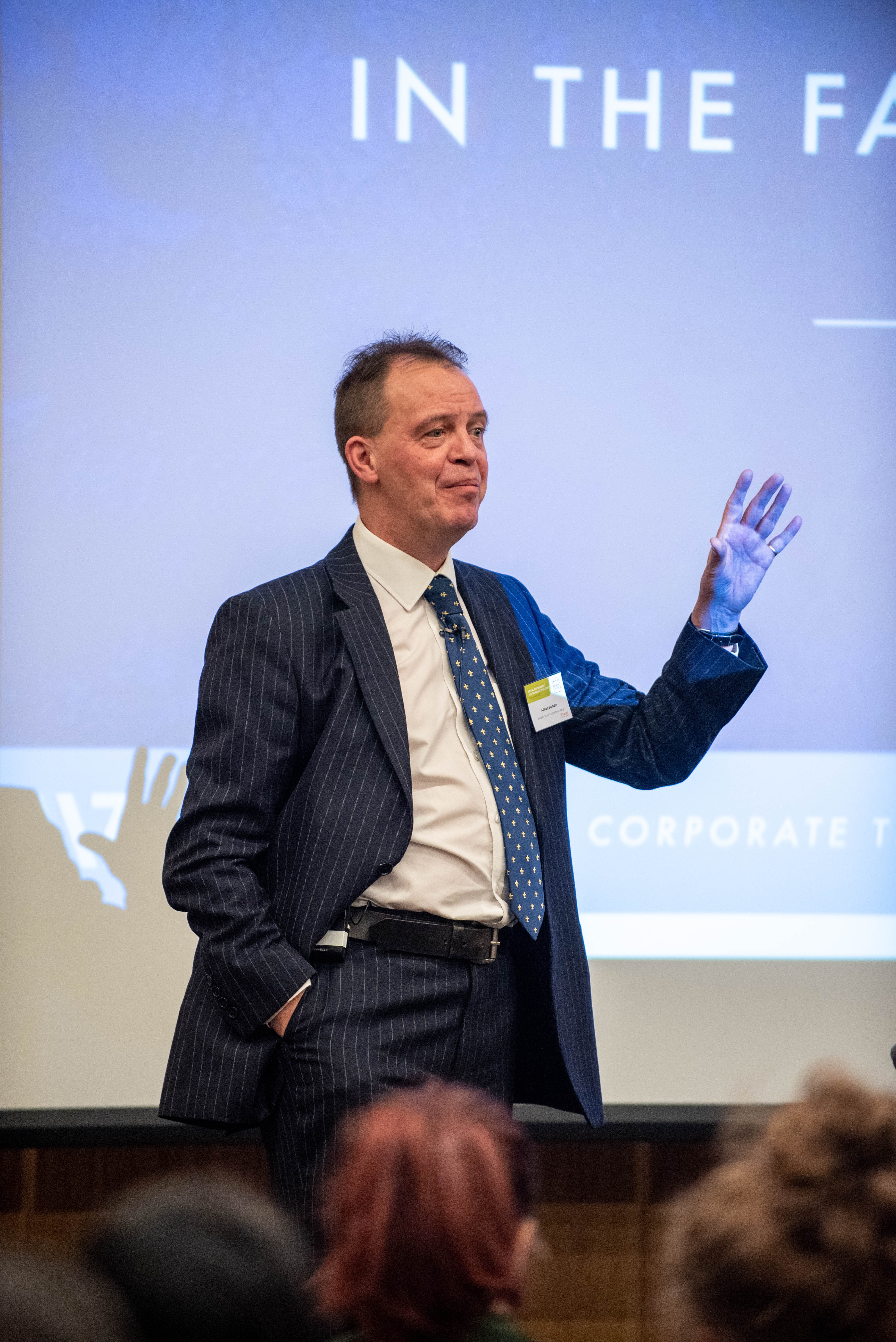 Adrian Sladdin, Director, Seventh Wave Training
Adrian is one of the founding partners at Seventh Wave Corporate Training, writing and delivering innovative corporate training as well delivering on large-scale international consultancy work for the financial sector. His corporate clients include Ladbrokes Coral, Lottoland, BetVictor, Playtech Deutsche Bank, J P Morgan and Santander.
His work includes safeguarding qualifications, high-level presentation and communication skills. This is in addition to a range of leadership and management programmes.
In addition he is a Director at Aspire Prep UK, an innovative training business based in London, offering education, leadership and mentoring solutions to local authorities in the United Kingdom and external international clients.
Furthermore he is also the co-founder of the Young International Leadership Programme. This is an engaging programme for young people around the world looking to develop their skills. Adrian also sits as an expert in the International Centre for Learning and Leadership which prepares young people for future employment with a global focus.
Adrian has written extensively during his career and he has developed resources for a range of clients, as well as bespoke workshops and training. His consultancy work includes public speaking, training for external clients as well as advice on bid-writing. Until recently he sat as Chair of the Board of Trustees at the Jane Goodall Institute UK and has just launched a brand new global environmental education programme.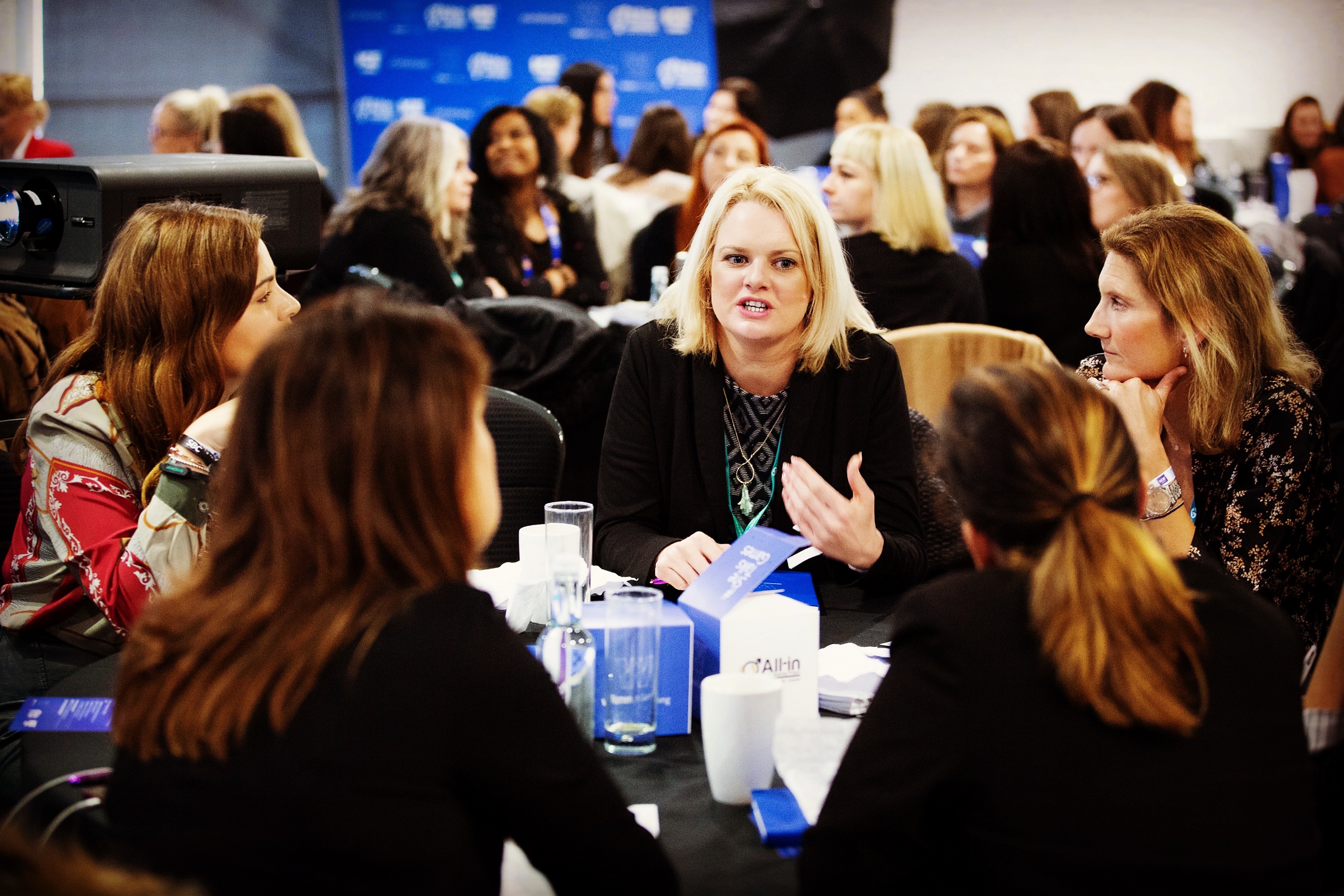 Paula Murphy
Paula is Founder and Managing Director of KnowNow Limited. She is responsible for designing the content for KnowNow's suite of compliance and player protection events. As such, Paula works closely with stakeholders from across the gambling industry including regulators, operators, academics, gambling support services, experts through lived experience and legal professionals. 
Paula draws upon her experience over a twenty year career in business information and events. In previous roles as Publisher of Solicitors Journal and Managing Director of ARK Conferences Limited, Paula witnessed the professionalisation of compliance within the legal profession.
She has a track record of launching and running award winning events.
Costs:
Special offer £795 per person for the first roll out of this open course. The normal delegate rate will be £1,495.
Price on application training teams please contact Matthew Holley