Digital Workshop: Player Tracking and Reducing Gambling Related Harm
Event Phone: +44 7734215166
May 6, 2021




9:00 am - 12:15 pm
Reducing gambling harm and the protection of your players is a critical consideration for all gambling operators and the regulators alike. Technical applications can work hand in hand with effective human interactions to help you ensure you have best in class procedures in this area and avoid the potential for at risk players to go under the radar. 
Player  tracking can provide your players with access to statistics that can not only help them moderate their own gambling but also enable you to identify problematic patterns of play and have a source of reference when carrying out interventions.
This workshop is specifically designed to shed light into
Research on problem gambling

Player Tracking data and algorithms

Data driven identification of problematic play

Research on customer interaction

Guidelines for customer interaction
What will you learn?
How problematic gambling can be detected from player data

How player data should be prepared

What algorithms can be used

What customer interactions are  successful

How the taken actions can be documented

Technical possibilities and integration with your systems
Workshop leaders: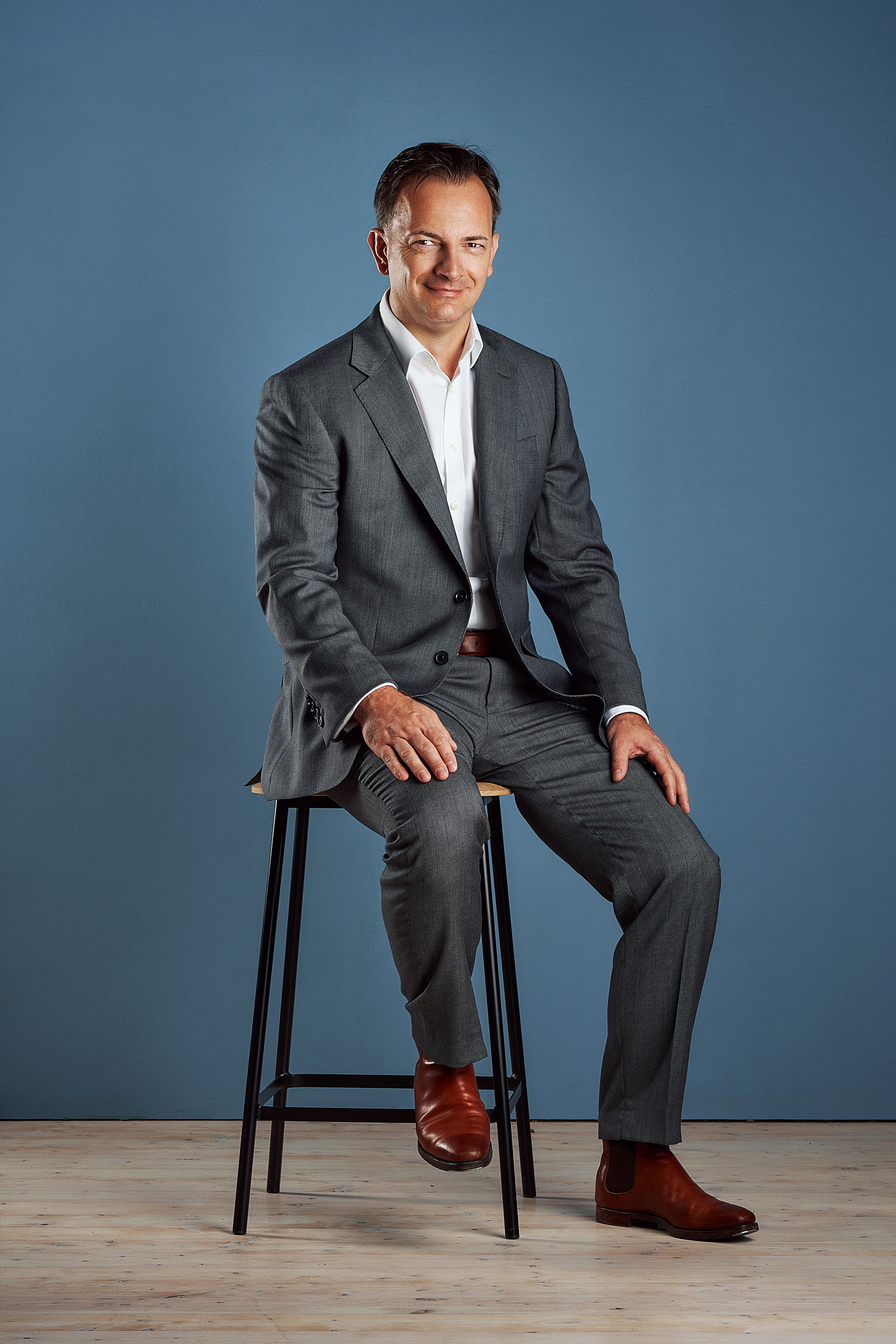 Dr. Michael Auer is a data scientist and a Psychologist. He holds a PhD in Psychology from Nottingham Trent University and a Master's degree in statistics from the University of Vienna. He is a regular speaker at gambling conferences, collaborates with recognised scientists in the field, and has published numerous peer-reviewed papers on player tracking and Responsible Gaming. Dr. Auer played a pivotal role in developing a player-centric and science-based responsible gaming solution called mentor and he has evaluated a number of responsible gaming features such as voluntary limit setting and dynamic pop-up messages. Originally a marketer (he still consults with several gambling marketing departments), Dr. Auer knows both sides of the coin and this experience has helped him to successfully implement many harm minimisation strategies. He views Responsible Gaming as a way of creating a fun and safe gambling environment.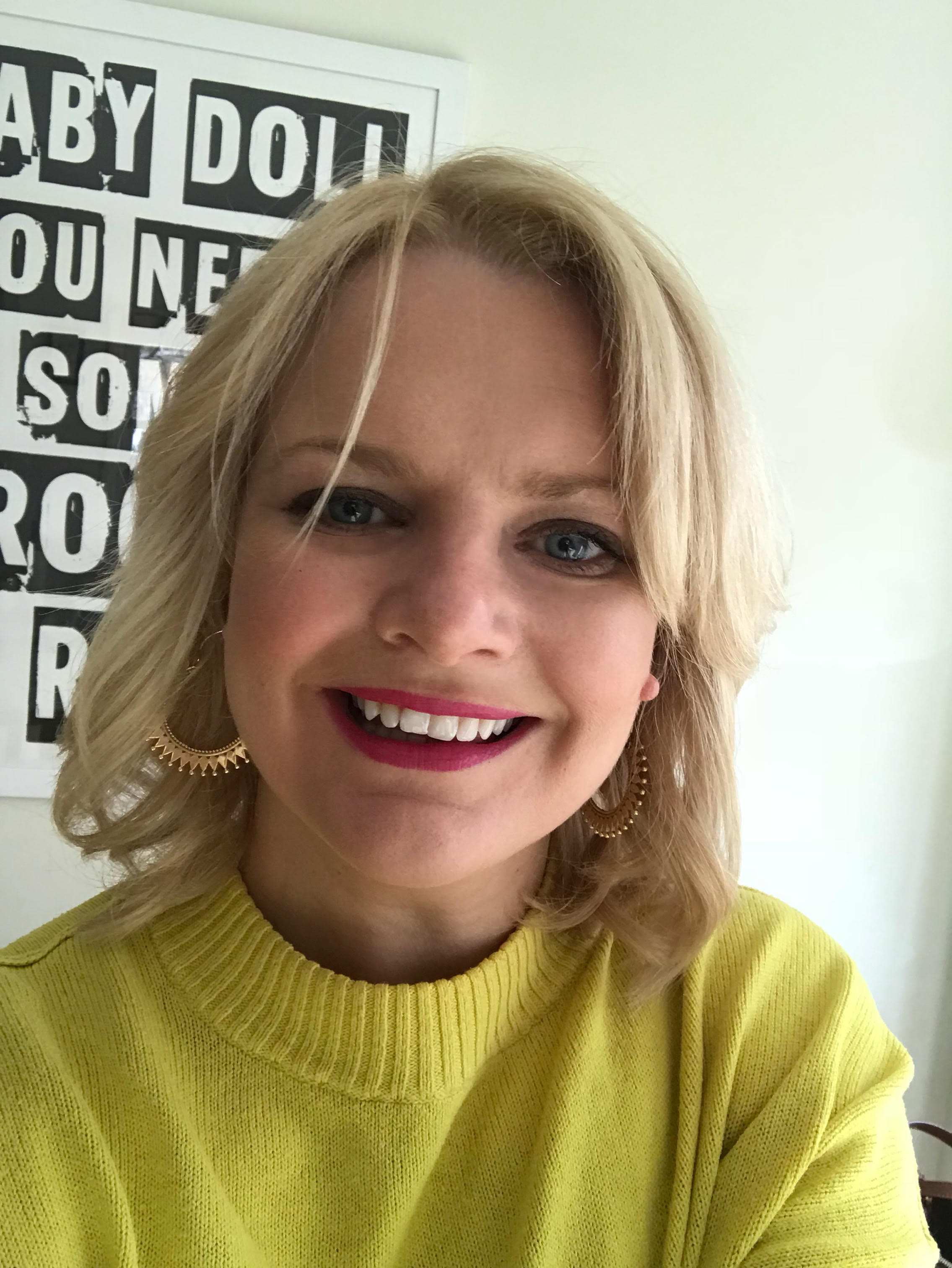 Paula Murphy is Founder and Managing Director of KnowNow Limited. She is responsible for designing the content for KnowNow's suite of compliance and player protection events. As such, Paula works closely with stakeholders from across the gambling industry including regulators, operators, academics, gambling support services, experts through lived experience and legal professionals.