Gamban and Silverfish confirmed at the Player Protection Forum
Join us at the Player Protection Forum for a crash course on self-exclusion from Gamban and Silverfish.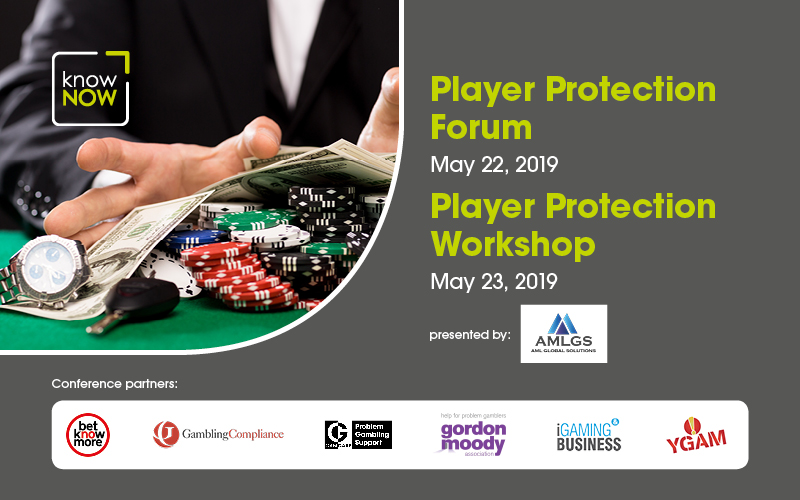 Join us for a crash course on self-exclusion
Self-exclusion. For whatever reason a player reaches this point, we must understand how to navigate this important and sensitive opportunity to support someone's attempts to regain control of their online activity.
Simply excluding the individual from your site(s) fails to address both the problem and the opportunity to help the individual.
Online self-exclusion can be effective but we must consider communication, positioning and the critical importance of 'layering' exclusion systems for maximum effectiveness.
We must also explore the role of willpower and treatment alongside practical blocks.
Gamban's Daniel Umfleet and SilverFish's Laura Da Silva-Gomes will be sharing their vision on effective self-exclusion over a thirty minute "crash course", exploring:
Individuals who meet the criteria for self-exclusion
How & when to communicate self-exclusion
What to include in the toolbox?
Laura Da Silva-Gomes. Founder Silverfish CSR Ltd.
Laura has spoken at several KnowNow events. Most recently she chaired our successful Responsible Marketing for Gambling Operators conference.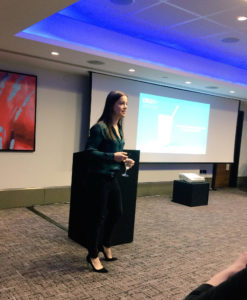 Laura founded Silverfish to show businesses how they can be more successful by having a positive impact on both society and the environment.
She launched the online platform digitalrg.com in March 2016 to help gaming companies address their impact on society. Furthermore she has worked closely with companies all over the world in multiple languages.
About Silverfish CSR limited.
Silverfish CSR Ltd are a company that specialises in Corporate Social Responsibility, Sports Integrity and Responsible Gaming.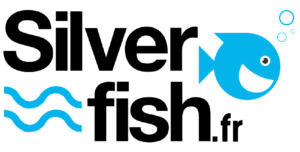 Daniel Umfleet. Chief Operating Officer. Gamban.
Daniel's role supports business and marketing goals by delivering timely, relevant, fact-based industry sector understanding and insights. This helps facilitate strategic and tactical decision-making across all critical parts of Gamban.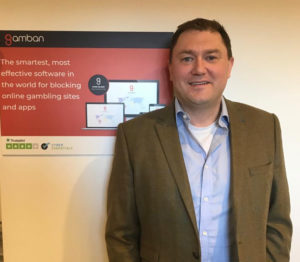 His experience as a seasoned project manager and junior business analyst has led teams to deliver sustainable profit improvements and achieve strategic growth targets throughout Australia, Asia and North America. His industry experience includes healthcare, energy generation, oil and gas, manufacturing, mining, aerospace & defense, FMCG, internet security and marketing information research.
Daniel has worked with executive and management teams. He assesses opportunities, implements strategic imperatives, and delivers bottom-line impact. Furthermore he has had considerable success in implementing operating model step-changes, rapid profitability improvement efforts, leadership development, process improvement and CEO-to-front line goal translation.
His work involves deep dive operational and behavioral performance assessment and delivering to a difficult profitability mission that eluded previous implementation efforts. Understanding all aspects of the current situation and building consensus for action has become a key skill. Engineering and implementing business model transformations that take 6 months or more to implement is often required. In doing so he has directed and managed teams of consultants on projects that are both budget-neutral and high ROI – typically three-to-one or more.
Previous Clients Include: Stanford Hospital & Clinics, Alameda Health System, Mercy Ohio Health System, Total Philippines, BP North Sea, Petronas, Snowy Hydro Hydro Electric.

About gamban®
gamban® is the smartest, most effective blocking software in the world for blocking online gambling sites and apps.
Working with businesses, education institutions and gambling operators, gamban® has minimised the risk of gambling-related harm.
For operators, gamban® improves overall sustainability. They  provide a comprehensive gambling block for vulnerable players. This boosts responsible gambling measures and offers a practical tool that stops individuals signing up with other gambling operators.